Can you believe Halloween is coming up so quickly around the corner? Don't you worry your little head, though. There is still plenty of time to make yourself spooky Halloween wreaths for your front door! Last week I posted about 18 creepy cool Halloween Ideas, and today I thought it would be good idea to round up a handful of spooky Halloween wreaths to get your creative juices flowing.
The great thing about these wreaths are that they are all very attainable. You can make these with little investment or take some inspiration from them and create yourself a really spooky Halloween wreath.
Are you looking for a creepy crow wreath, or maybe one with spiders? What about a skeleton hand wreath, or a bone one. Make sure you check these out! You likely to find the perfect one for you! Don't miss out on these totally spooky Halloween wreaths.
Spooky Halloween Wreaths
Now this is a simple slideshow. Simply click the arrows to navigate through all the awesome Halloween wreath ideas.
Super Creepy Bone Wreath by The Art of Doing Stuff
Woudn't you say that these are super creepy? I love the Witch wreath! I think if I hung that on my door, my daughter may never step foot in my house again! These Halloween wreaths are so creative and they were all made by really talented bloggers. Make sure to stop by their blog and pin their wreath from their site. But, you can always PIN the collage below, and I would be ever so grateful.
Happy haunting this Halloween and I hope you can make it as creepy as you can! I am off to set up my Pallet Graveyard, and hang a few bats. You can't have Halloween with out that. My daughter will officially be scared until Halloween is over. Oh the thrill of it all!
Do you like to be scared on Halloween?
Thanks so much for stopping by and remember….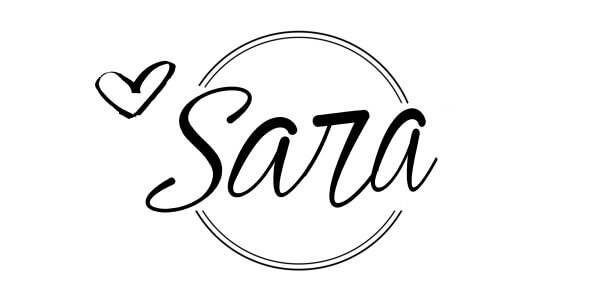 If you like this post, you'll love these:
DIY Simple Halloween Wreath- When you just dont feel like decorating at all!
FREE Vintage Animal Skull Halloween Printables
18 Creepy Cool Halloween Decor Ideas