[tps_title][/tps_title]
10 Minute Arts and Crafts Station
Create a place that your children can create and imagine and have a place to store all their arts and craft needs. My children love this little spot. it keeps all their crayons and colored pencils together, and gives them a place to display their artwork!
Chalkboards are a great design piece to have in your home. Bring in a bit of the Fixer Upper style by painting it green! Its so easy to make your own! I cannot get enough of the vintage green chalkboards. They add just the perfect pop of color!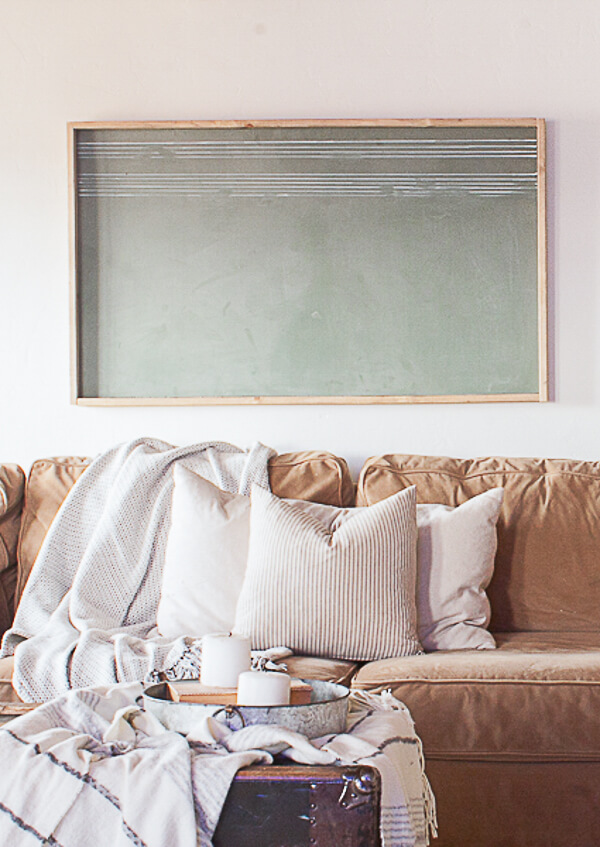 Click below for more simple wood projects
GET YOUR FREE GUIDE to 30 DIY projects that can be done over the weekend!
By subscribing, you will gain access to my FREE guide with 30 DIY projects that can each be done in a day, or over a weekend!
You will also receive a weekly email with some of my favorite tips, tricks, and design ideas.