[tps_title][/tps_title]
Adding faux wood beams to a room can add instant character and design. You won't believe how easy it is to do! This space would not be the same without the addition of these faux beams! I cannot believe how easy this simple wood project was!
Adding a place to fold laundry can be so very convenient for all of us laundry doers. We made this on a Saturday afternoon and it has come in so handy. The key is to take advantage of the space you have, whether large or small. We had more space on this long wall and really wanted to take advantage of it!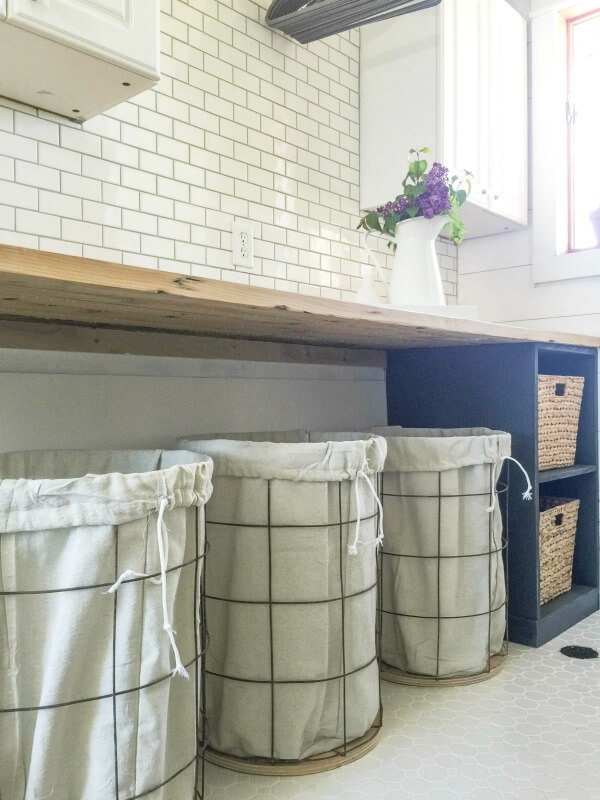 Click below for more simple wood projects
GET YOUR FREE GUIDE to 30 DIY projects that can be done over the weekend!
By subscribing, you will gain access to my FREE guide with 30 DIY projects that can each be done in a day, or over a weekend!
You will also receive a weekly email with some of my favorite tips, tricks, and design ideas.