[tps_title][/tps_title]
If you just want to make a cute home décor accessory, make one of these! They are so adorable and you can use them in so many ways! If you have a pallet lying around, this is the perfect project for it! You can also use new wood, check out the tutorial!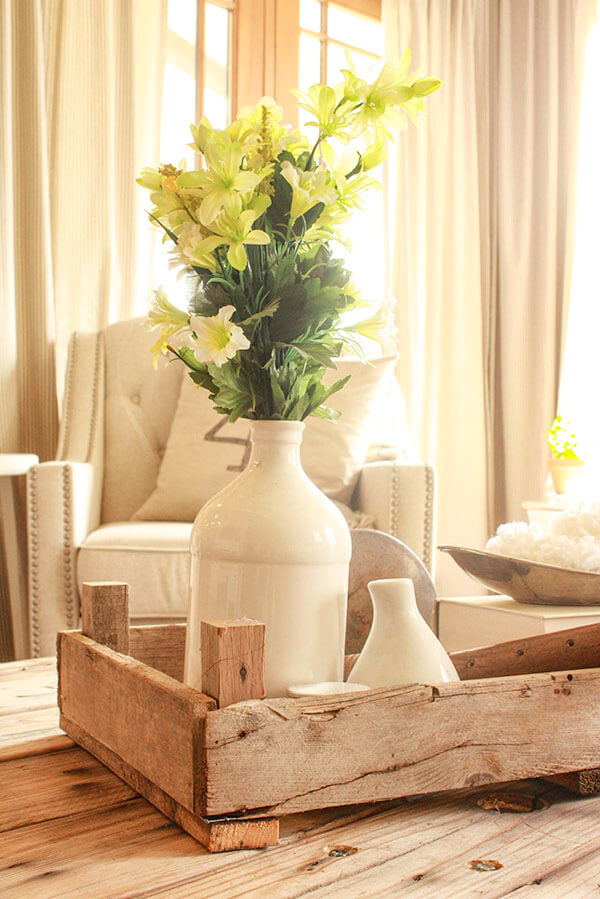 We made these out of necessity, and old pieces of wood we had lying around. I had been looking for some to buy but could not find a source. So, I made my own! These are fun hung on the wall or set on a shelf! I made them out of old plywood, and that just added to the character!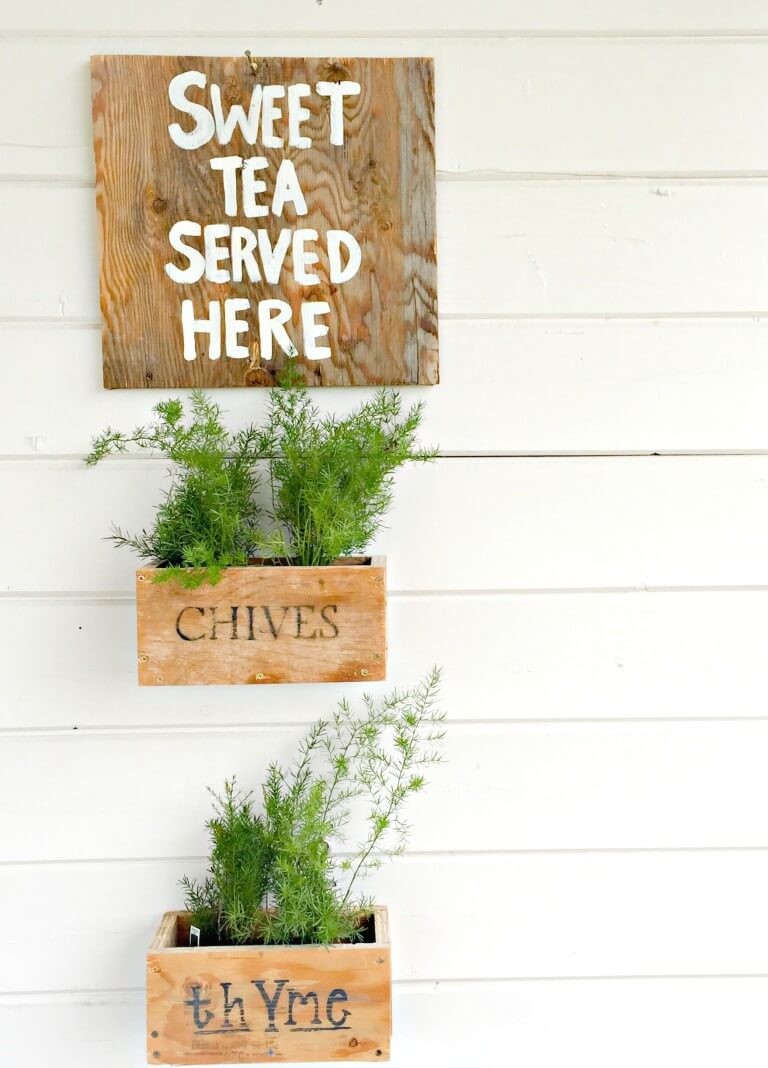 Click below for more simple wood projects
GET YOUR FREE GUIDE to 30 DIY projects that can be done over the weekend!
By subscribing, you will gain access to my FREE guide with 30 DIY projects that can each be done in a day, or over a weekend!
You will also receive a weekly email with some of my favorite tips, tricks, and design ideas.