I kid you not. I decided the other day I wanted to jot down a few of my simple DIY projects from my website, and can you believe, I have over 30 small wood projects! And that's just projects involving either regular wood, pallets, wire spools, or reclaimed wood.
It really surprised me to see how many there were, and I realized that a lot of them I had forgotten about! I did not want them to go on unforgotten. I wanted to collect them all in a space where you could easily find them and hopefully this can be a great resource.
As the weather warms up, I love to go outside and start working on a project. Now, we do work on projects in the winter, but it is definitely more fun to do it in the warm weather! But, all of these projects can be done anytime of year.
So, I thought maybe I should send out a quick email with a list of these super easy DIY projects in case you are looking for a project this weekend, or maybe the next.
Each one of these projects was done in one day. Some of them in less than 10 minutes! (make sure to check out my wooden bike racks). And each one was made with wood, reclaimed wood, pallets, or wire spools.
Each and every project has a full tutorial and materials list.
If you want to see a fun video of one of my wood projects, check out this easy DIY towel ladder! This project is so easy and fun to make:



If you want to see the other 29 projects keep scrolling! There are many beginnger projects and intermediate projects, but all of them are doable!
Check them out below:
30 small wood projects you can do over a weekend!
Simply click the arrow

to navigate through each small wood project. You can click on the image or the link to be taken to the full tutorial.
If you just want to make a cute home décor accessory, make one of these! They are so adorable and you can use them in so many ways! If you have a pallet lying around, this is the perfect project for it! You can also use new wood, check out the tutorial!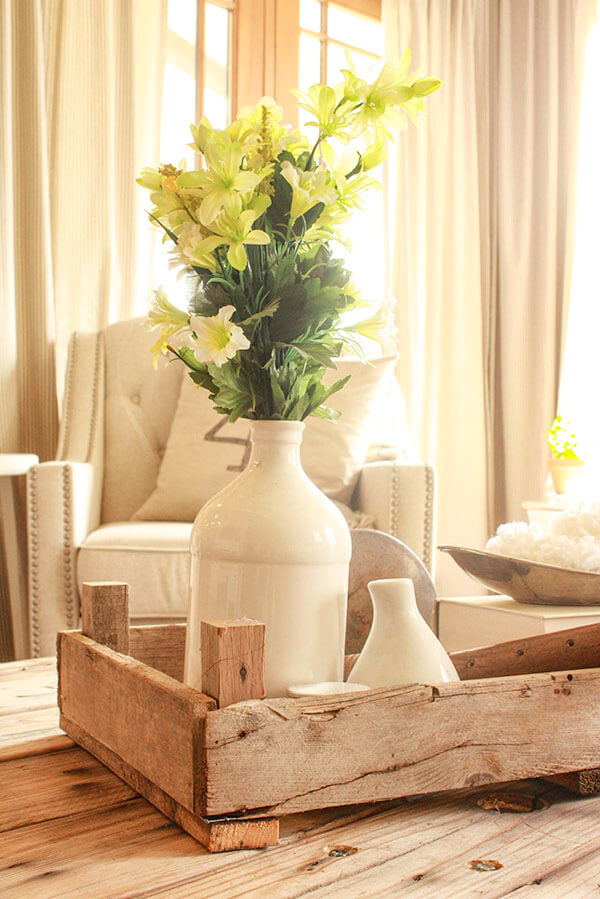 We made these out of necessity, and old pieces of wood we had lying around. I had been looking for some to buy but could not find a source. So, I made my own! These are fun hung on the wall or set on a shelf! I made them out of old plywood, and that just added to the character!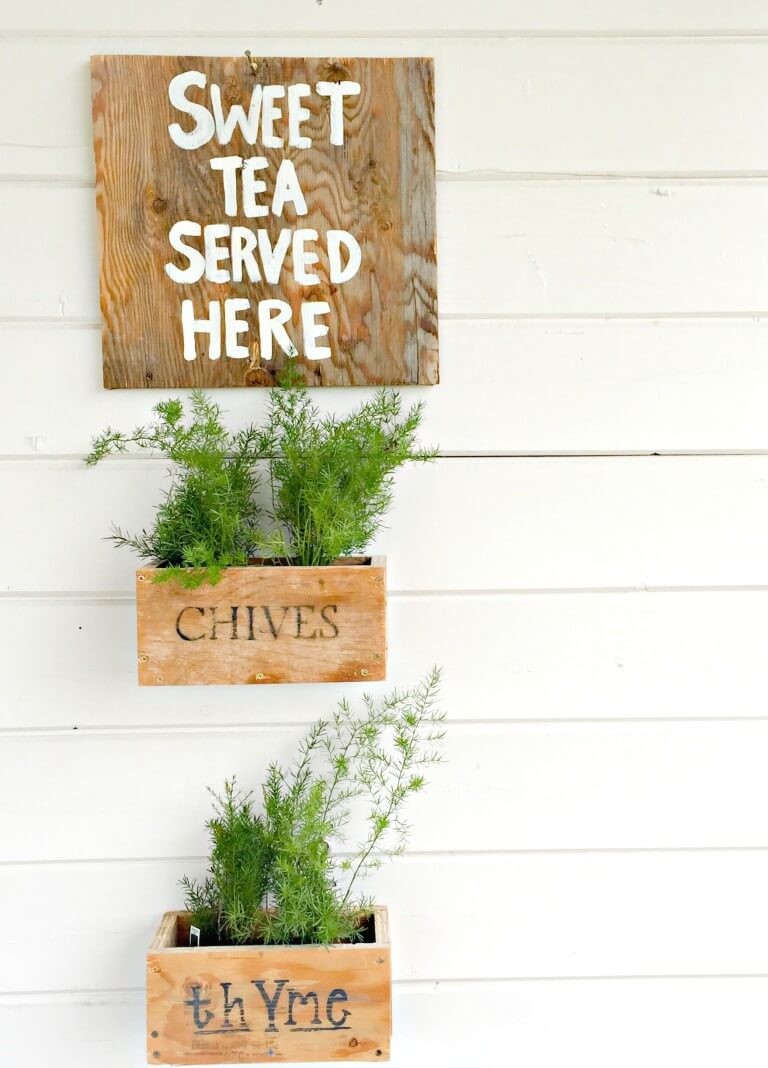 Click below for more simple wood projects