[tps_title][/tps_title]
If you can get your hands on a wire spool, try making one of these! It's a unique style that will be a conversation piece for years! We made this table with a handful of repurposed items including the wheels! Sometimes creating something unique is better than purchasing something from a store.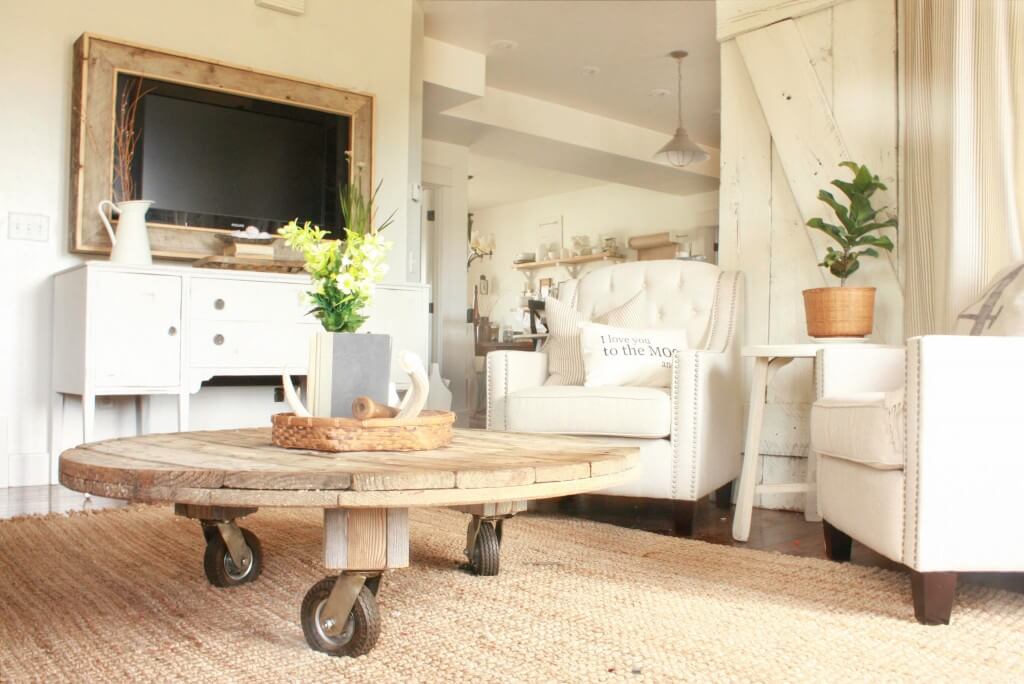 This can take mere minutes to make and can be used inside or outside! Paint it or leave it as is. It's a great project. We have acquired many pallets over the years and this was an excellent way to use them! We have used this outdoors and indoors. Its perfectly rusty and imperfect.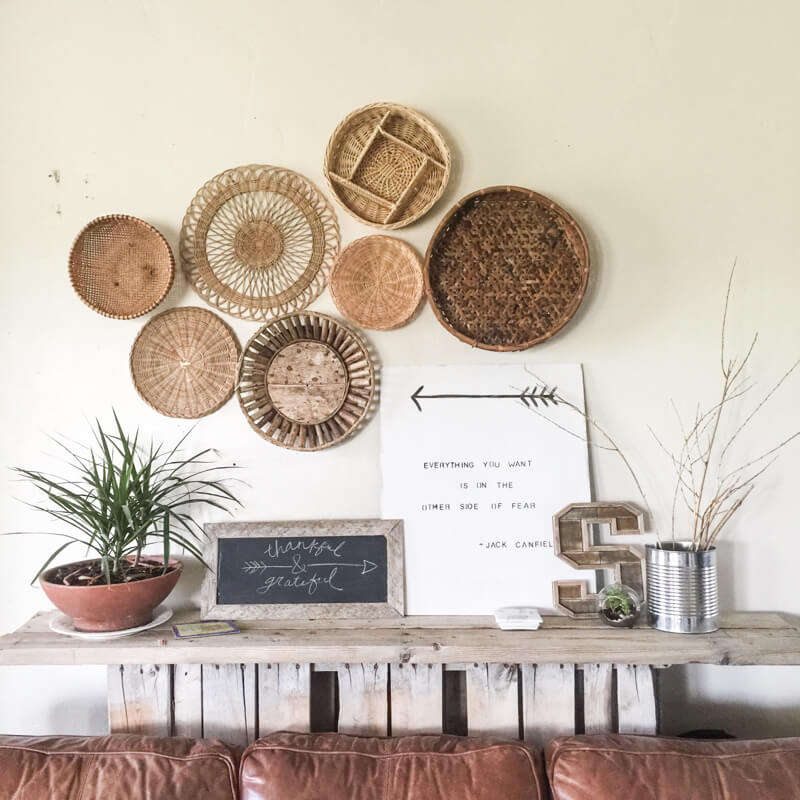 Click below for more simple wood projects
GET YOUR FREE GUIDE to 30 DIY projects that can be done over the weekend!
By subscribing, you will gain access to my FREE guide with 30 DIY projects that can each be done in a day, or over a weekend!
You will also receive a weekly email with some of my favorite tips, tricks, and design ideas.