Make your own tobacco baskets with this super simple tutorial. You only need a few supplies and a little patience. It is an easy project that does not require any expensive tools or supplies. I bet you have everything already in your home!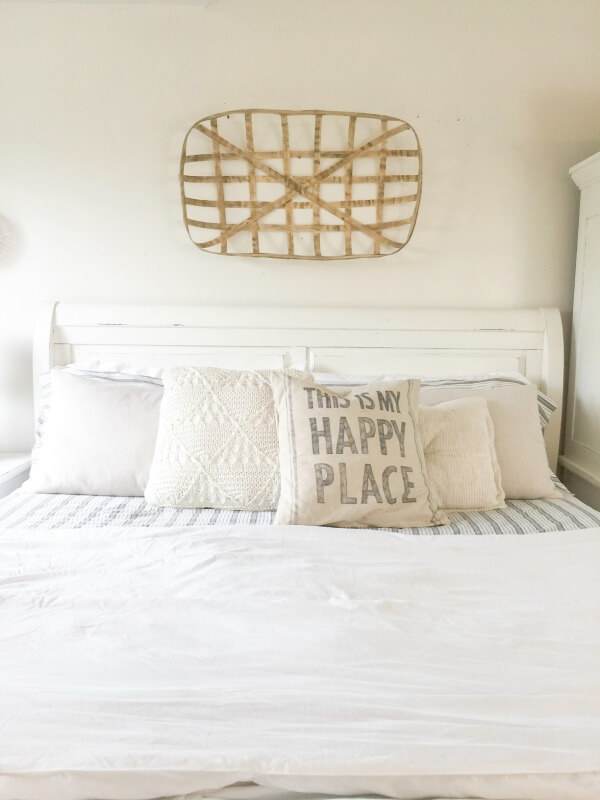 Believe it or not, this reclaimed wood wall only took a few hours to do! Come see why, and where you can get your own reclaimed wood. Our wood came from an 19th century barn in Kentucky! I love when I have a bit of history in my decor!
Click below for more simple wood projects
GET YOUR FREE GUIDE to 30 DIY projects that can be done over the weekend!
By subscribing, you will gain access to my FREE guide with 30 DIY projects that can each be done in a day, or over a weekend!
You will also receive a weekly email with some of my favorite tips, tricks, and design ideas.