You know when you do a simple DIY but aren't quite content with it? This is how I felt about this DIY picture framed chalkboard I had made.
A few years ago my mom called me and said a friend of hers and dropped off some old picture frames and she did not want them, so she was wondering if I did. Umm, really, is that a question? Of course I did. So the next time I was down in Vegas, I snatched them up and promptly brought them home and set them in my garage, where they could sit and rot a little longer. I really had no idea what I was going to do with them at the time. Have no worries though, my true obsession with chalkboards was coming to a head, and these frames were up and center. Turning this into a framed chalkboard was quite simple, actually. I cut a piece of leftover thin MDF type board I had in my trusty garage to fit inside the frame. I painted the MDF with black chalkpaint.
This is the chalkboard paint I use. I always have this on hand. Its a very reasonable price and the convenience of buying it in Amazon is so nice for someone like me that lives out in the boonies:) Disclosure: I will only advertise products I have used and trust. You can read my full disclosure here.
Once I had painted the board and installed it in the frame, I seasoned the chalkboard. Essentially all this is, is rubbing the chalk on its side, coloring the whole boards with chalk. Then you wipe it off, sometimes with a little elbow grease to get it to what you want it to look like. I like mine pretty clean so I work on it for a little while.
The project was done, I drew a fun little saying and set it on my mantle.
Eh. I him hawed around it for a while. Unsure if I loved it, or not. Recently I decided, NOT. So I grabbed my trusty True Value, Antique white Paint and set off.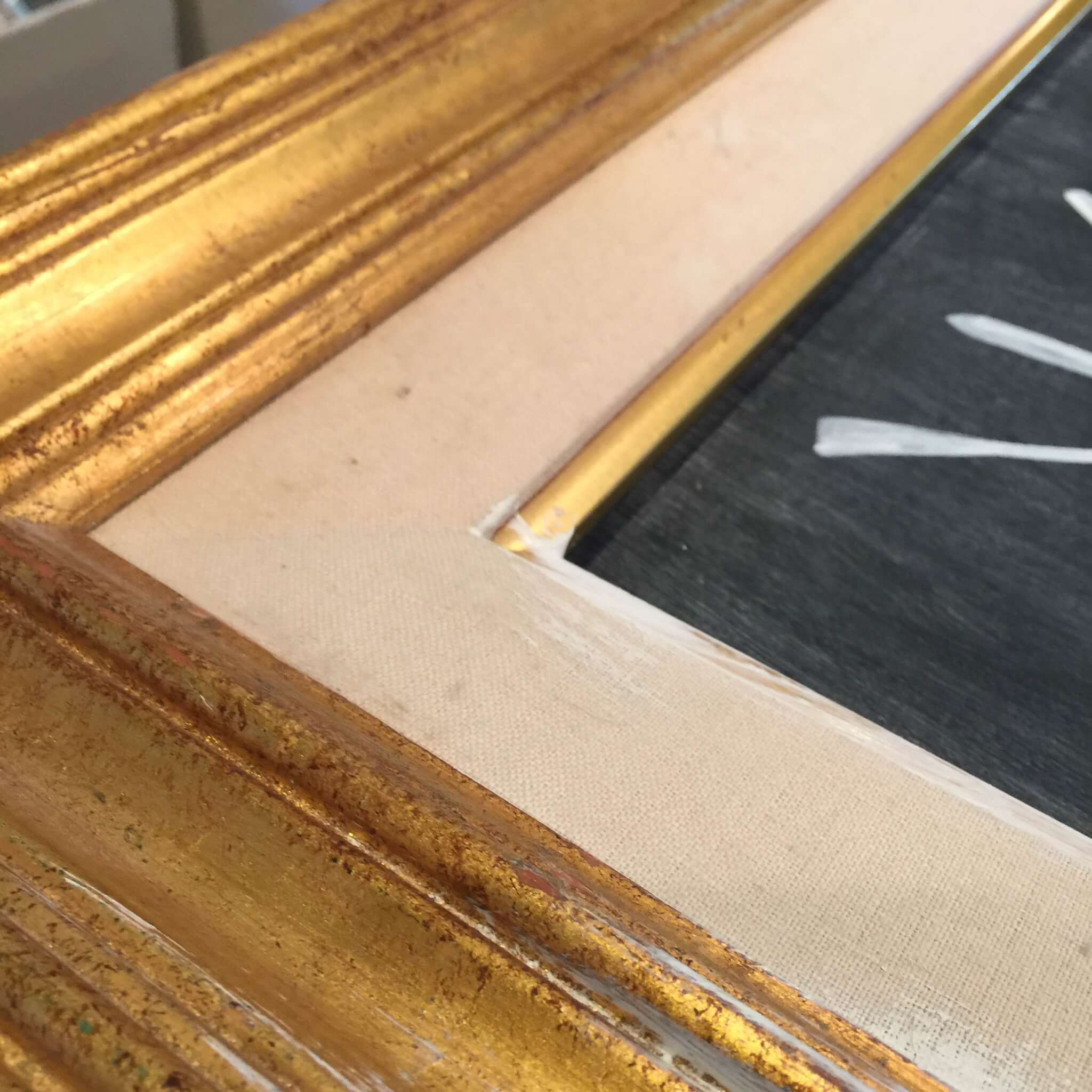 Here is what it looked like up close. It was a pretty nice gold frame but there was a fabric type of mat around the frame and that was the part that was throwing me off, so I decided to paint that to
So here it is after one coat. I decided I wanted a slight weathered finish so my second coat was not very thorough.
drumroll please……..
Here is the finished product. I decided I needed to update the artwork, you know, fall coming and all.
I hope you've enjoyed seeing my framed chalkboard transformation! I am getting so excited for fall, I am having a really hard time stopping myself from doing an all out fall transformation! Thanks for stopping by!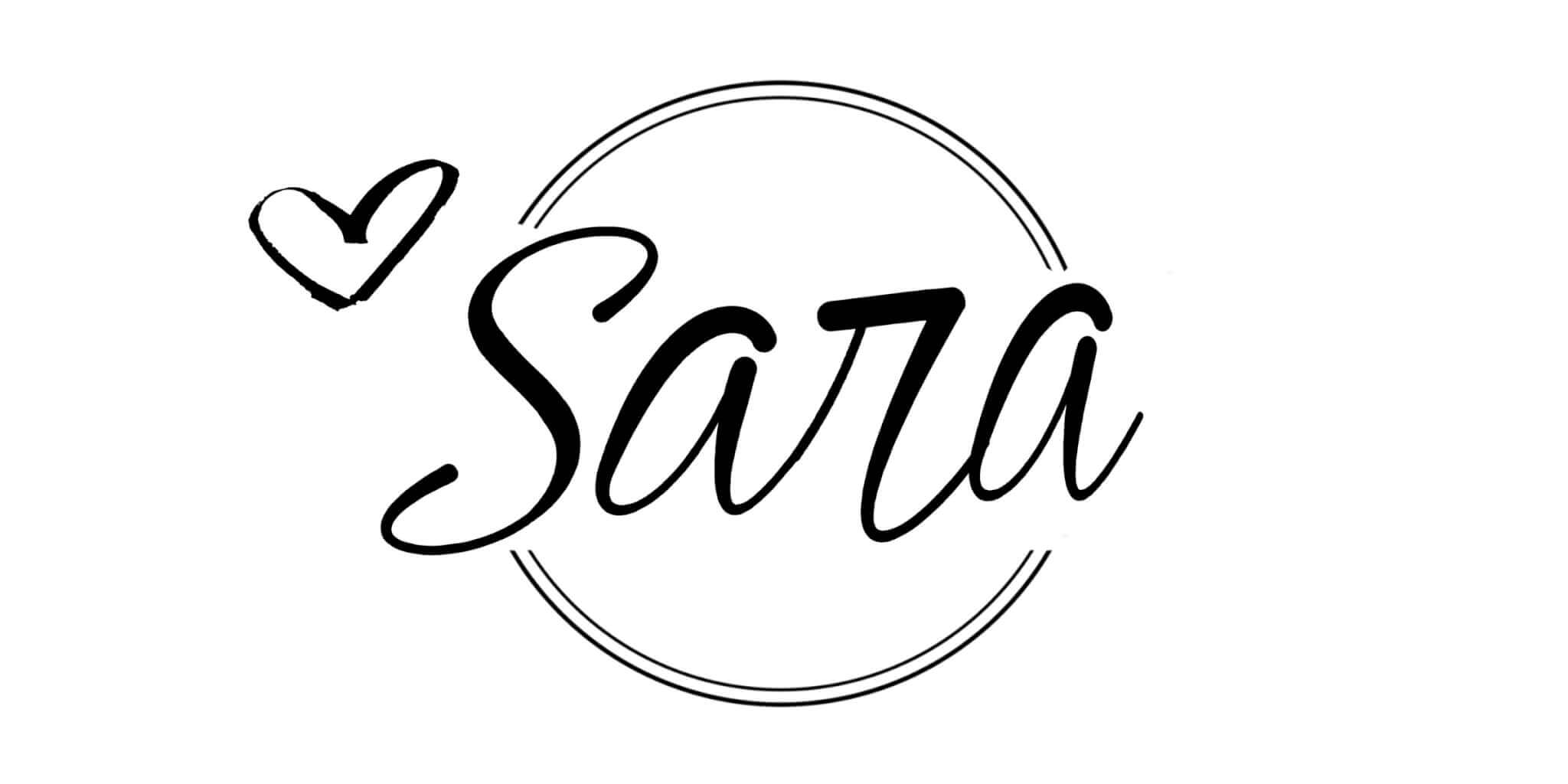 Check out these other chalkboard ideas:
Easy Chalkboard Advent Calendar
Vintage Green Chalkboard Wall for Fall
Trash to Treasure- Chalkboard Planter
GET YOUR FREE GUIDE to 30 DIY projects that can be done over the weekend!
By subscribing, you will gain access to my FREE guide with 30 DIY projects that can each be done in a day, or over a weekend!
You will also receive a weekly email with some of my favorite tips, tricks, and design ideas.