On the third day of Christmas my true love gave to me, a pillow made from a kitchen towel.  I know you just sang it.   One of the best things about farmhouse style is their soft and cozy farmhouse pillows.  There is nothing more inviting than a pile of fluffy, casual pillows inviting you to take a rest.  One thing I have always noticed is that farmhouse pillows seem slightly unstuffed, which adds to the worn charm.  So, get ready for a super easy pillow project!  Day 3 is under way.
Let me begin by telling you this was the easiest pillow project I have ever done.  Seriously.  It was at the most, a 30 minute project.  I spent the majority of it stuffing the pillow, so really there was only about 5-10 minutes of active work.
I found this great towel at one of my local True Value Stores for $3.99.  You could use two towels and complete the pillow that way, but I had some white fabric at home already that I could use for the back.   I love the design on it.  It was simple enough that it worked well with my farmhouse Christmas style.
I also purchased 2 yards of plain white fabric, you know, just to have on hand.  I laid out my white fabric and cut it the same size as the towel.  I literally laid the towel right and top and cut around it.  Just that easy.
Once that was done, I headed to the sewing machine, and started sewing the two together.
I sewed all sides together leaving about a 6 inch opening so I could stuff the pillow.  Since this was an odd shaped pillow, a pillow insert would not work.  That is where polyfil comes into action.
Once I was done filling it, which I left slightly unfilled to create that cozy farmhouse feel, I sewed up the opening.  Guess what?  That is it.  In a matter of minutes, you have a great farmhouse pillow that literally cost me 6 dollars.
And that is how I made a Christmas pillow from a kitchen towel.  I cannot wait to sit by the fire, and snuggle up to this pillow.  I'll  sip on some tea by the glow of the Christmas tree lights, and watch some Jimmy Fallon.  I will tell you, this blog, this job of mine is truly rewarding.  I am so grateful to all of you for making this possible for me.  I hope you are enjoying my 12 Days of Farmhouse Christmas!
Have a great day and remember Christmas isn't just a season, its a feeling.  Create that feeling in your home.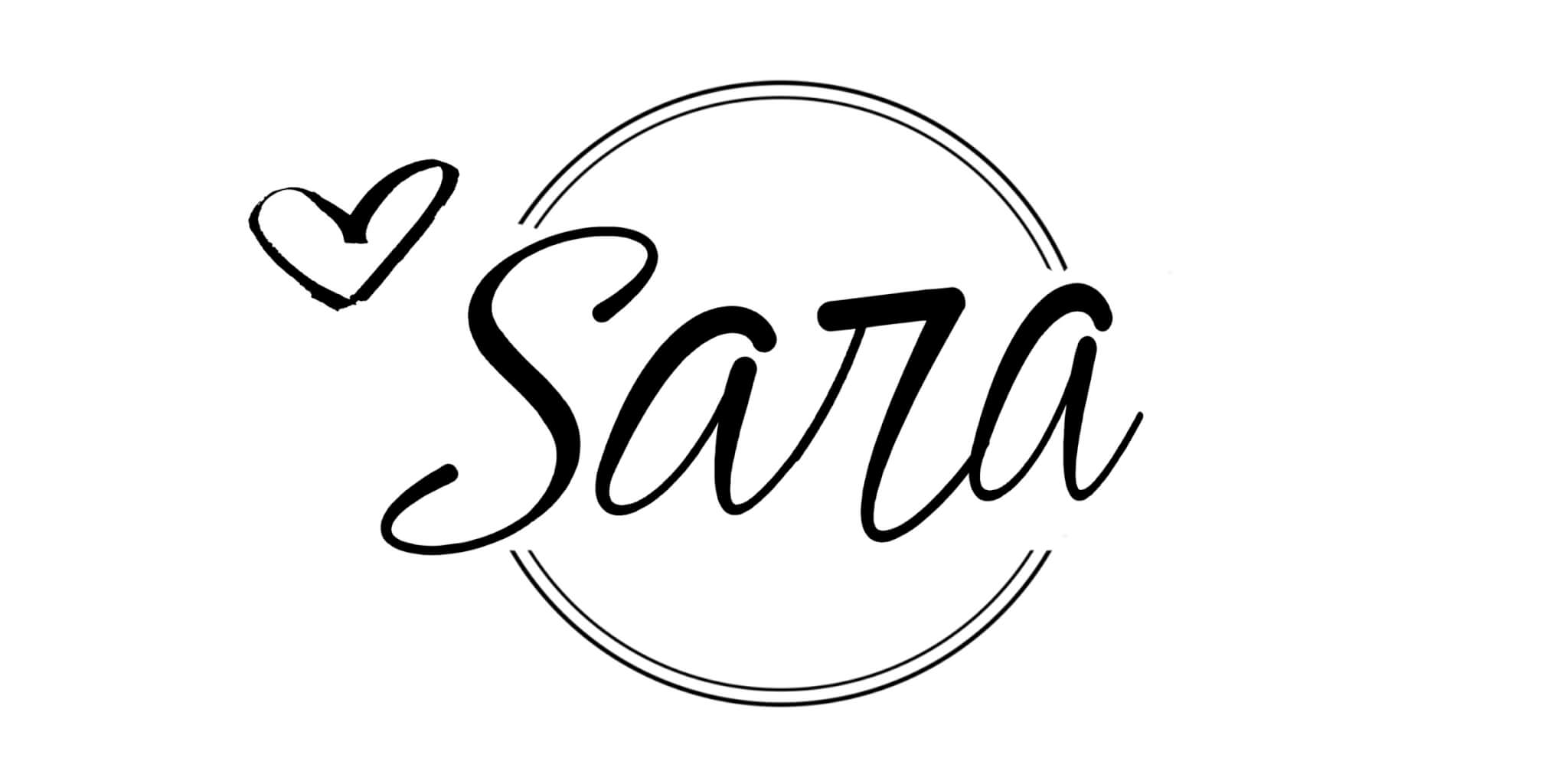 GET YOUR FREE GUIDE to 30 DIY projects that can be done over the weekend!
By subscribing, you will gain access to my FREE guide with 30 DIY projects that can each be done in a day, or over a weekend!
You will also receive a weekly email with some of my favorite tips, tricks, and design ideas.