So, I need to begin this post by letting you know that my computer crashed.  Like, crashed and burned so bad.  Right before a super exciting post that I needed to go live today!  This post!  I collaborated with some amazing bloggers to do a secret Santa and I was so excited!  A few days ago I was able to find out who my Santa was!    Her name is Danielle and she is the blogger behind Creatively Homespun.  Her blog is so amazing and she has so many great ideas from recipes, life, and DIY projects.
She is truly a sweetheart.  That is why when I tell you what happened next, you will be heartbroken just like we were!  I was so excited to receive my box in the mail from my secret Santa, and when I got home, all my kids assisted in opening the box, and what we found, well, would have been truly amazing!  She had sent me a beautiful set of white, ceramic serving bowls.  But guess what the good old postal service did?  They busted all three of them!  Like, shattered.  Into small pieces.  Now, I know it was not done on purpose, but what a bummer!  Danielle was so quick to act on this and she was so sweet and kind about it.  So, as of today, I don't have any pics to share, but that will change soon and I will update when it does!
So while you wait on pins and needles to see my reveal, go check out Danielle's blog!  Here are a few of my favorites!
DIY Spring Wreath-Creatively Homespun
White Chocolate and Cranberry Macadamia Nut Cookies- Creatively Homespun
I think I may need to go make these cookies tomorrow.  Don't they look delish?
So, like I said earlier, I will be updating this post when we get things straightened out.  I am so grateful to have been included in this fun secret Santa gift exchange, because without it, I would not get to meet amazing people like Danielle and the other wonderful bloggers collaborating on this!
If you're curious on who I was given to shop for, I was secret Santa to Chanell over at Hobnail Salvaged Goods.  You can check out the goodies that I sent to her!
Here are the rest of the lovely bloggers involved in this fun gift exchange!
Go give them all some love and get to know them for yourself!
Now listen, it is Christmas Eve tomorrow and I am so excited!  I admit, I wish I had a few days more to prepare and I am not ready to say goodbye to my Christmas decor.  I hope you all have an amazing holiday season!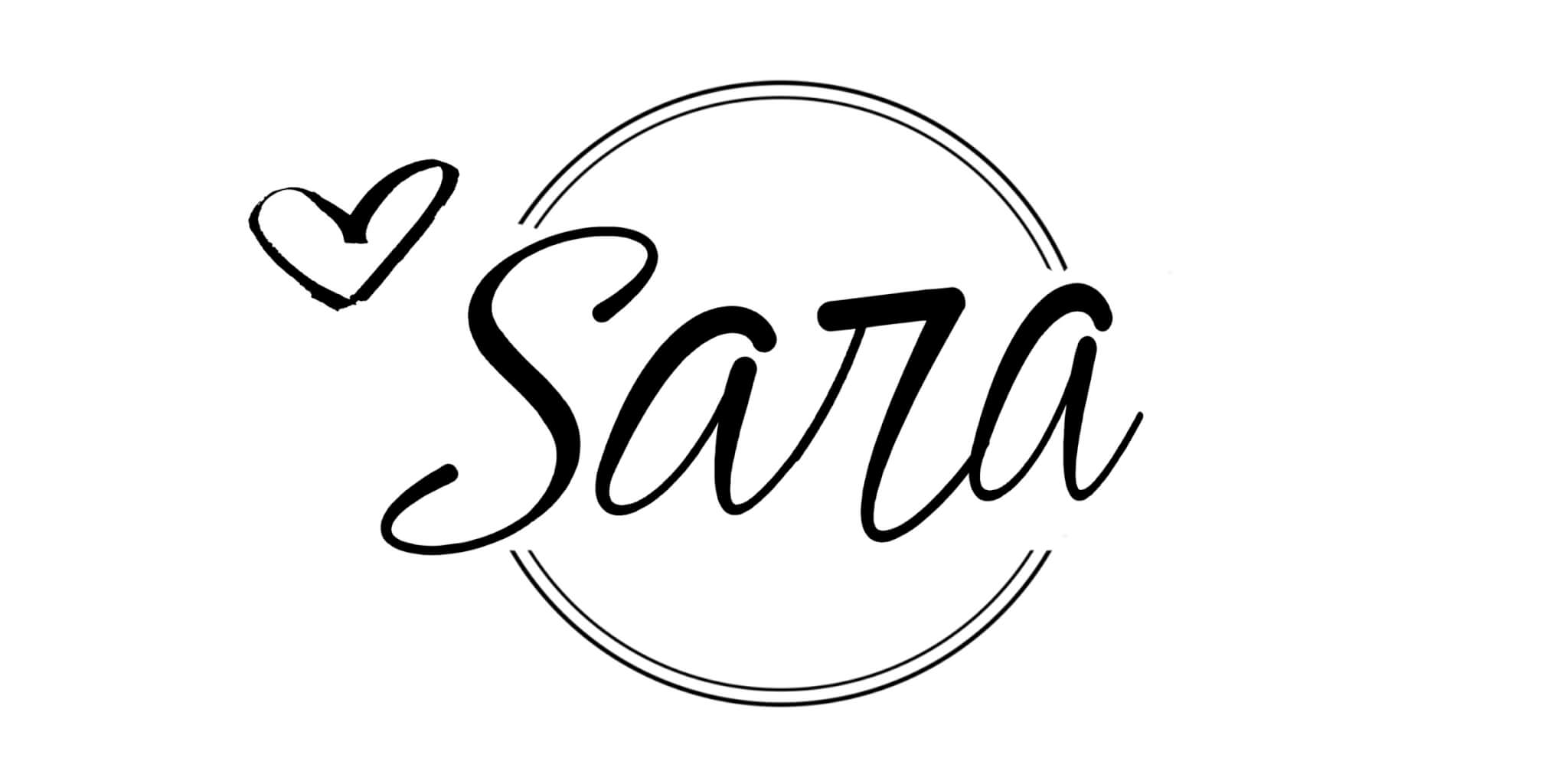 GET YOUR FREE GUIDE to 30 DIY projects that can be done over the weekend!
By subscribing, you will gain access to my FREE guide with 30 DIY projects that can each be done in a day, or over a weekend!
You will also receive a weekly email with some of my favorite tips, tricks, and design ideas.