Its time for some Easter Egg ideas! I love Easter. It's such a wonderful holiday for friends and family. I love the time we get to spend together and the yearly tradition of dyeing Easter eggs and getting the kids involved. Easter egg crafts are so fun, and instead of the regular dyeing, I wanted to show some non traditional Easter egg ideas and give you more options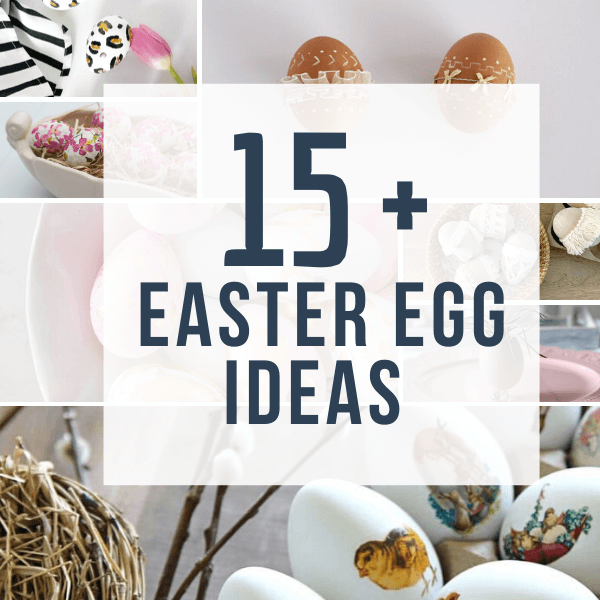 I have rounded up some of my favorite Easter egg ideas and I want to share them with you! I think there are so many fun ways besides dyeing them! Check them all out below: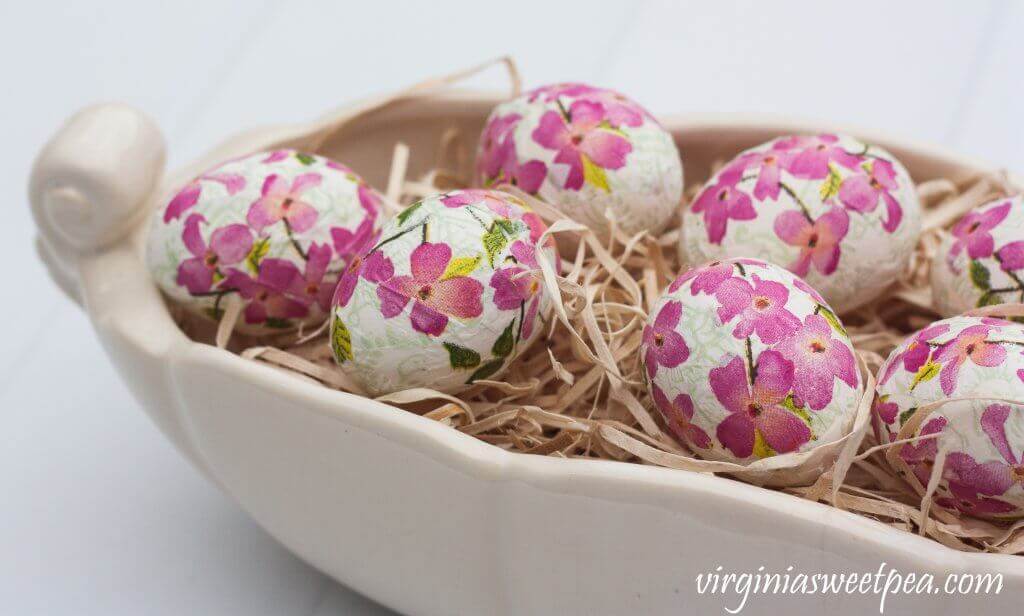 Decoupaged Floral Easter Eggs | Virginia Sweet Pea
Decoupaging is such a fun way to decorate so many things and I love decoupaged Easter eggs! It gives you the opportunity to make them any way you want!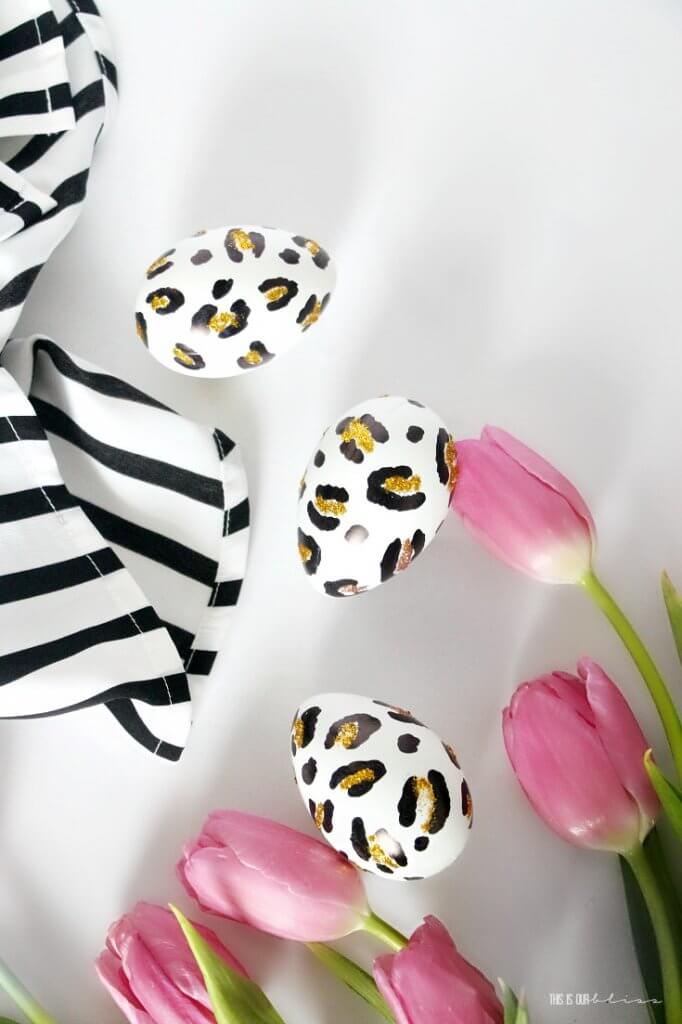 Leopard Easter Eggs | This is Our Bliss
These Leopard Easter eggs are soooo cute. I love them! What a fun way to create stylish eggs!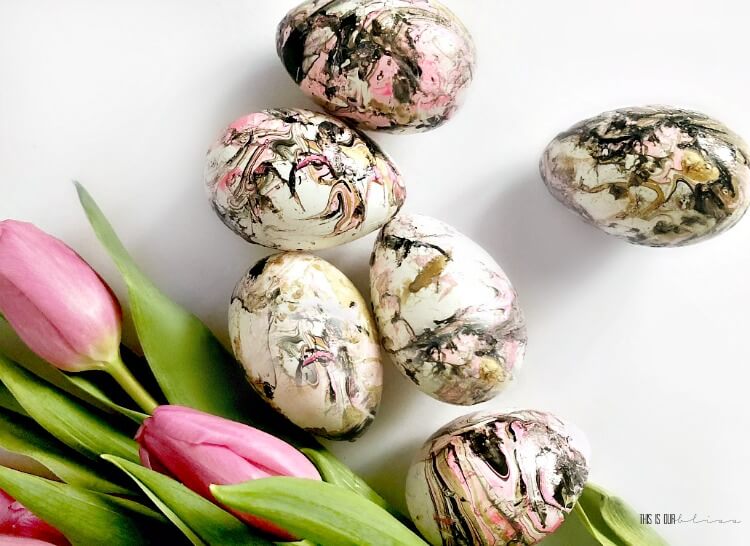 How to Marble Easter Eggs | This is Our Bliss
I love the way these marble Easter eggs look! How beautiful and what a fun way to decorate your Easter eggs.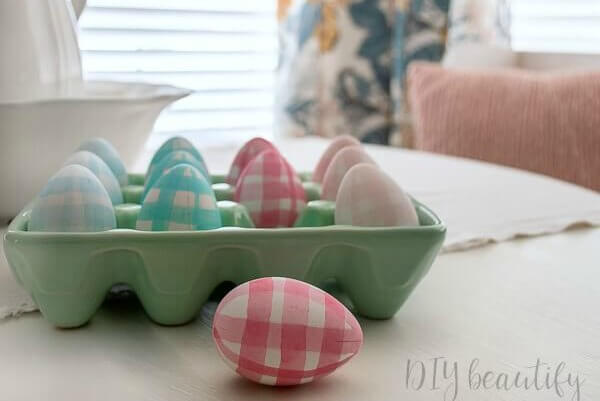 Easter Egg Craft Ideas | DIY Beautify
Check out this post for a ton of great Easter Egg ideas! There are so many great tips and fin ways to decorate Easter eggs.
Decorative Eggs with Ribbons | DIY Dreamer
Okay, these are just the cutest Easter eggs. I love the simple details. How fun would these be to make!
Nautical Easter Eggs | H2O Bungalow
What a fun way to add nautical flare to your Easter decor. These are so fun!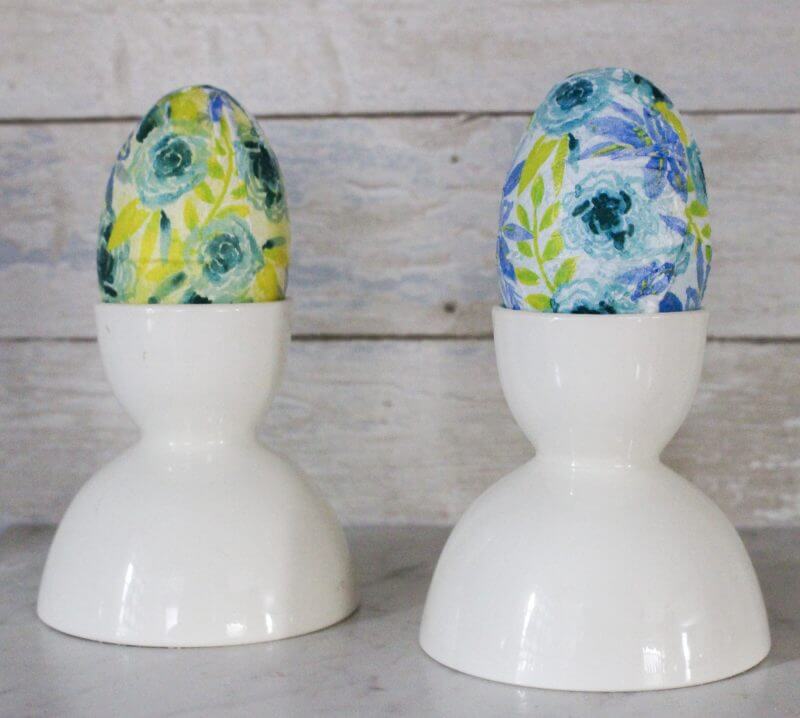 Decoupaged Easter Eggs | Our Crafty Mom
Another great decoupaged Easter egg. Check out this tutorial by Our Crafty Mom!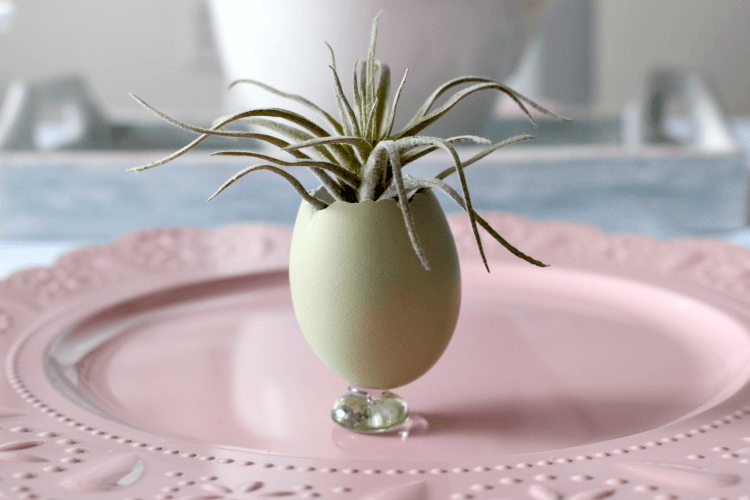 Easter Egg Air Plant Planters | Our Crafty Mom
What a fun way to repurpose an egg! We get green eggs from our chickens so this would be super fun to make!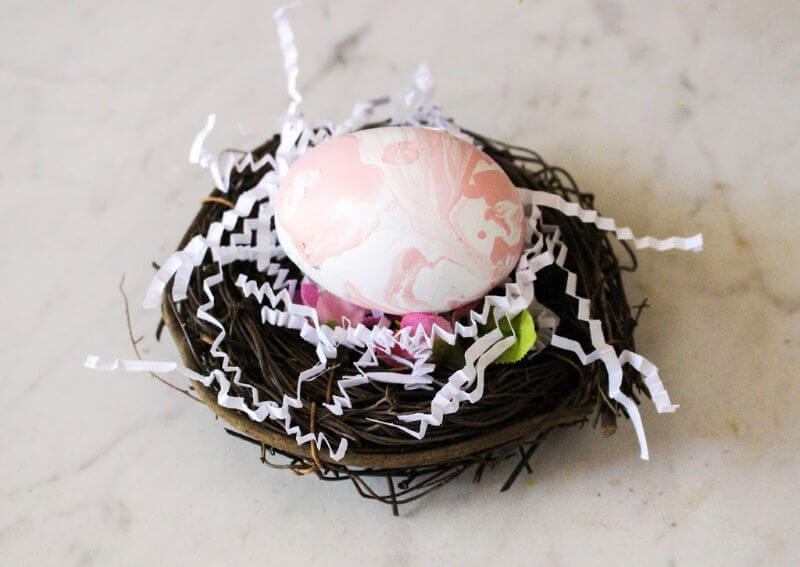 Poured Easter Eggs | Our Crafty Mom
Love these poured Easter eggs. These may be challenging for kids but they would be so pretty on an Easter tablescape!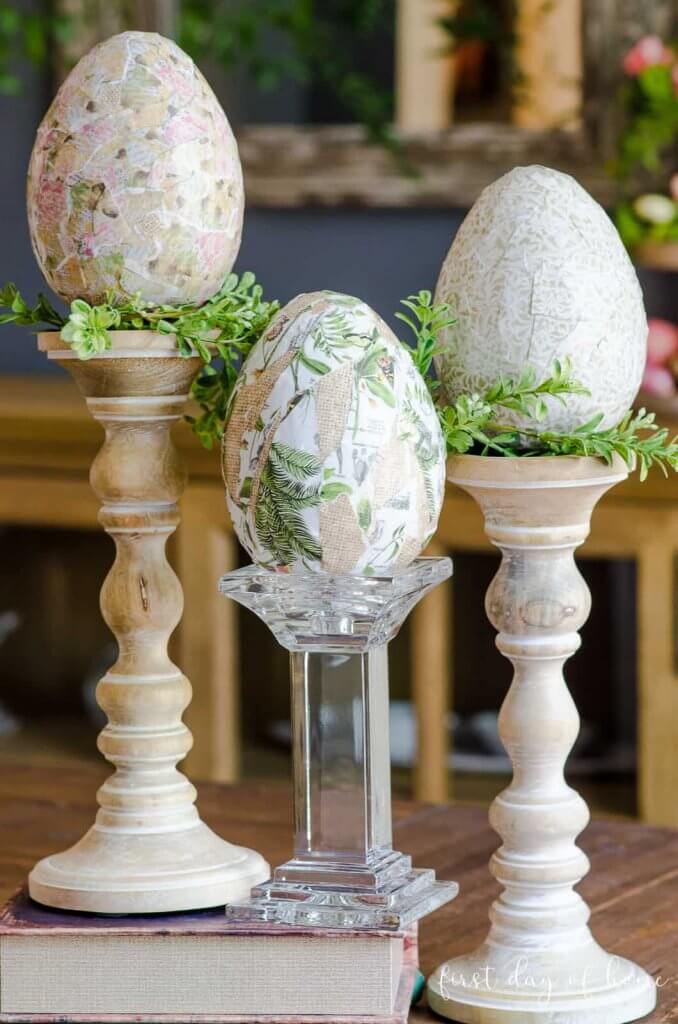 Decoupaged Easter Eggs | First Day of Home
Cant get enough of these decoupaged eggs. Check out these from First Day of Home.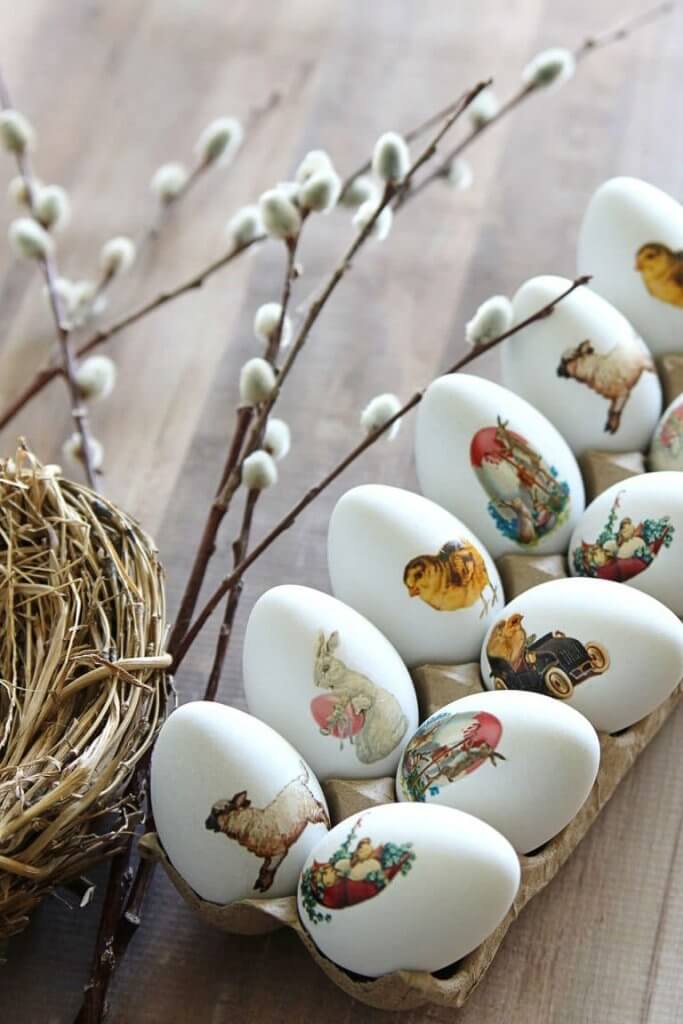 DIY Easter Egg Temporary Tattoos | House of Hawthornes
I am dying over these Easter egg tattoos! How cute are they? I love all the different things oyu cna do!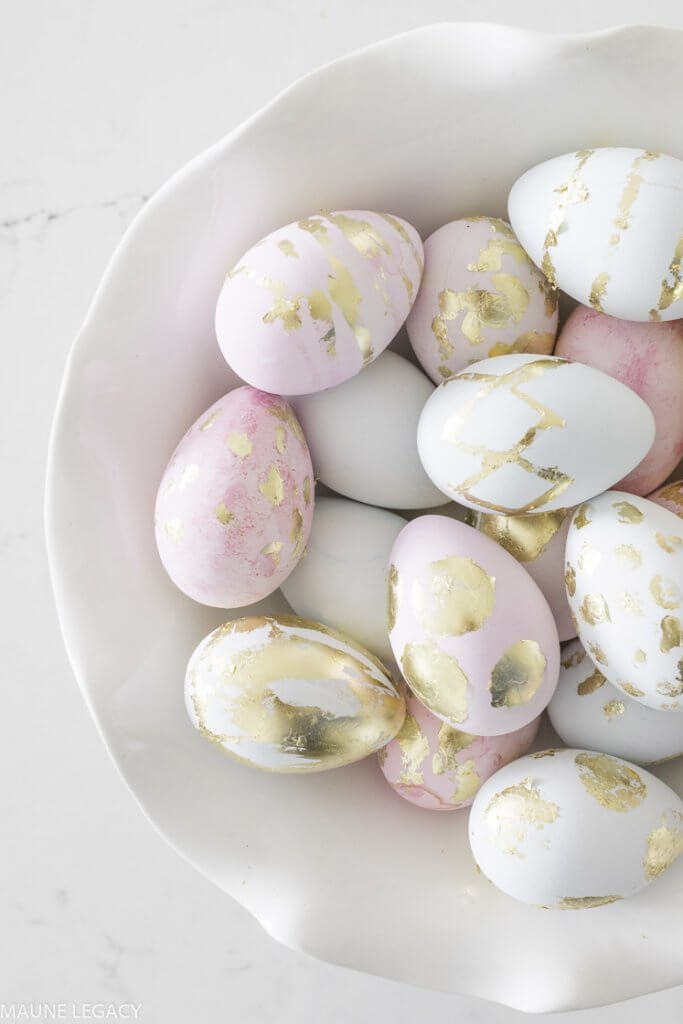 Gold Leaf Easter Eggs | Jennifer Maune
Gold Leaf Easter eggs~ These are so classy and fun. I love this Easter egg idea.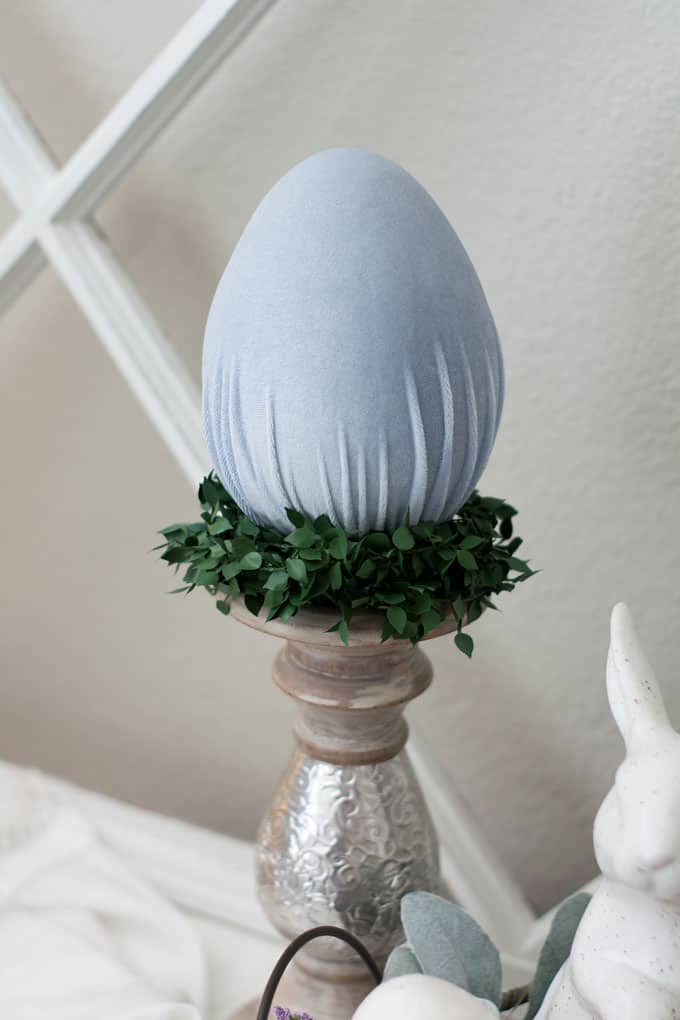 DIY Velvet Easter Eggs | My Wee Abode
These velvet eggs are so pretty. Make sure to check them out.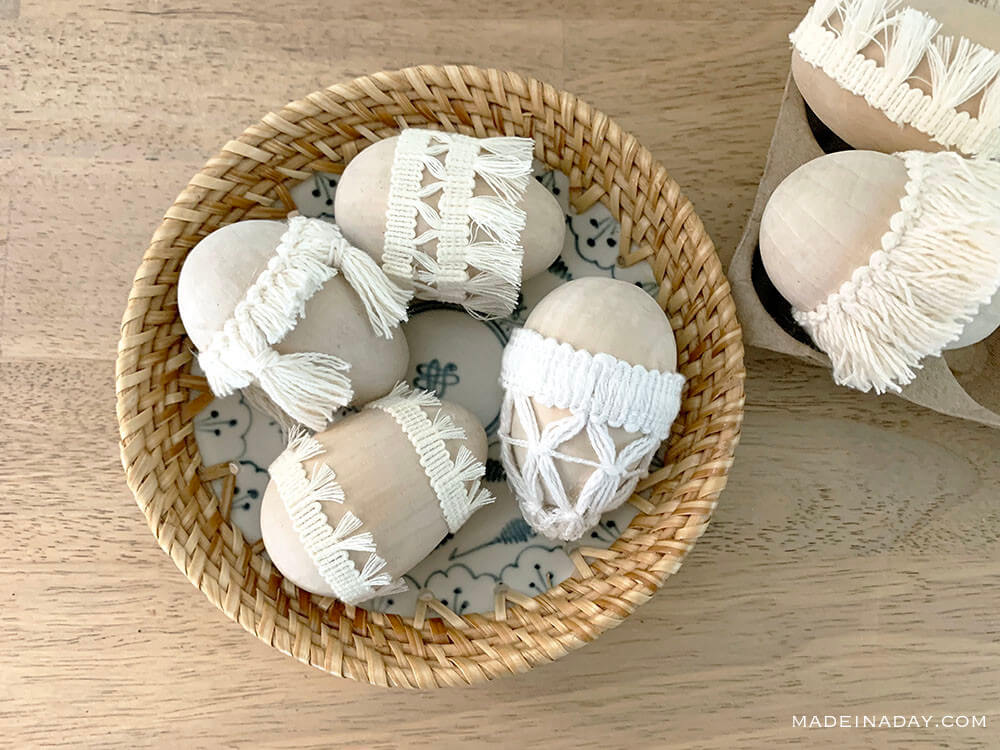 Natural Tassel Easter Eggs | Made In A Day
How fun are these natural tassel eggs. What a fun Easter decoration.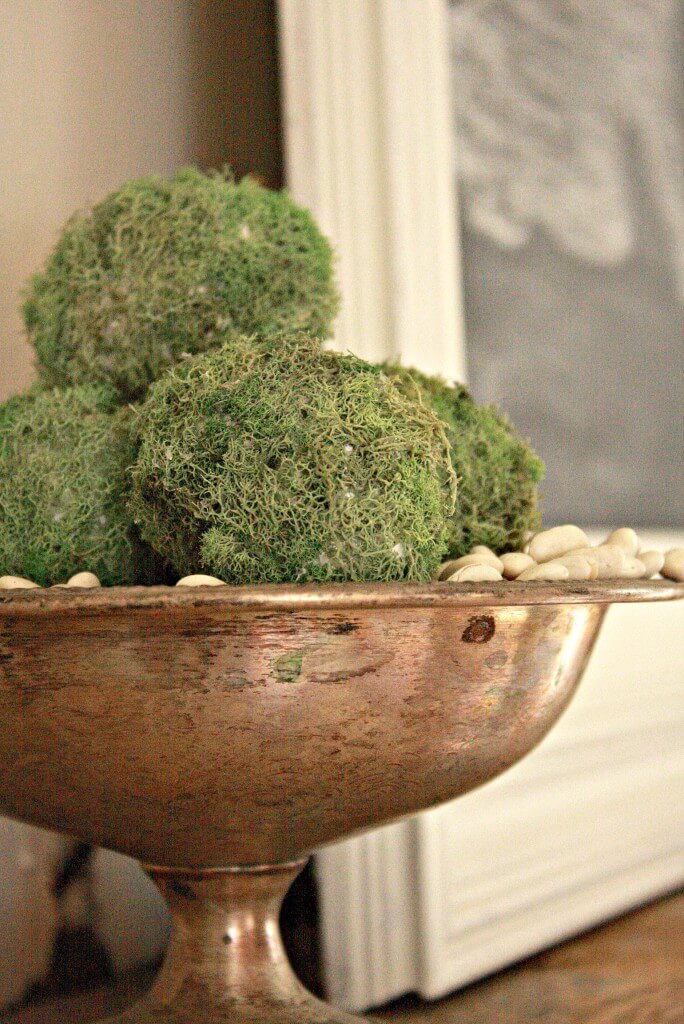 DIY Moss Easter Eggs | Twelve On Main
I wanted to add my own moss easter eggs. These were easy to make, and I used real eggs! But you could use fake ones as well.
All of these Easter egg ideas can be made with real eggs, or with fake eggs and reused every year as Easter decor. I love the idea of being able to reuse them year after year.
Are you looking for Easter egg ideas?
Make sure to save this post for later and share it with your friends!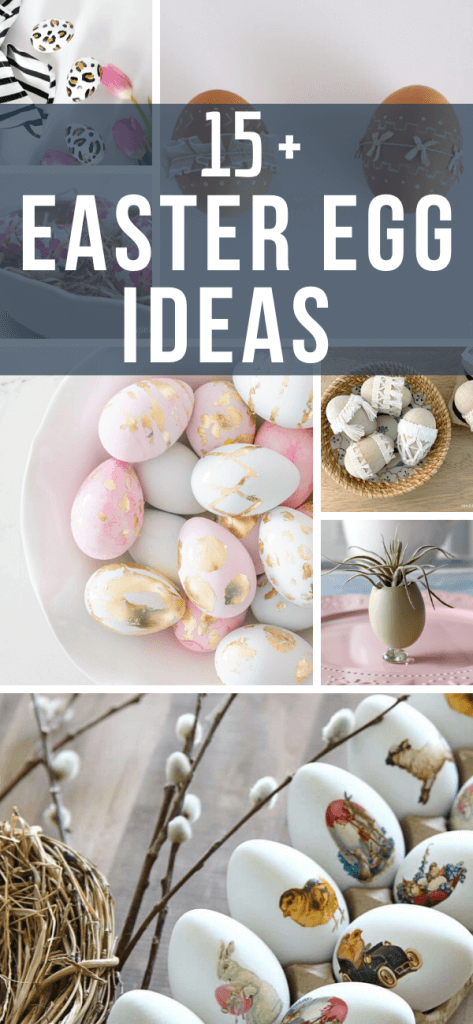 Make sure to check out these great Spring and Easter posts as well:
Laid Back Spring Tablescape and Entertaining Tips
FREE Spring Inspired Hand Painted Watercolor Plant Printables
Handmade Watercolor Olive Branch Spring Printables!
FREE Spring Printable Landscape Art
Free Hand Painted Easter Printables
GET YOUR FREE GUIDE to 30 DIY projects that can be done over the weekend!
By subscribing, you will gain access to my FREE guide with 30 DIY projects that can each be done in a day, or over a weekend!
You will also receive a weekly email with some of my favorite tips, tricks, and design ideas.