[tps_title][/tps_title]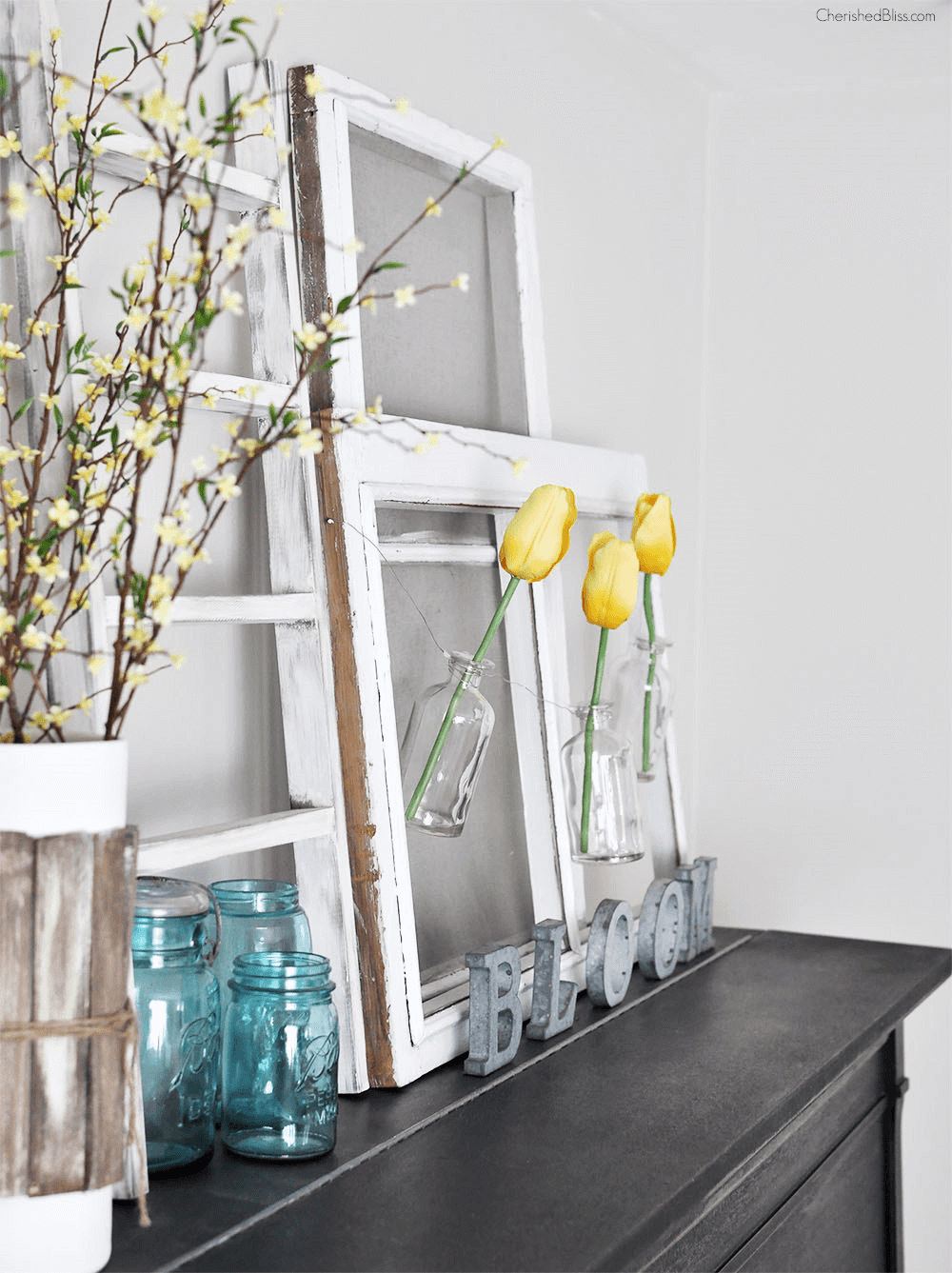 Simple Farmhouse Spring Mantel | Cherished Bliss
I love you these tulips were so simply used in this spring decor by Cherished Bliss. Its so lovely!
GET YOUR FREE GUIDE to 30 DIY projects that can be done over the weekend!
By subscribing, you will gain access to my FREE guide with 30 DIY projects that can each be done in a day, or over a weekend!
You will also receive a weekly email with some of my favorite tips, tricks, and design ideas.