Gosh, I sure am looking forward to spring. If you live where it can get pretty cold, you will know what I mean when I say, I cannot deal with it any longer. I am always cold and I cant seem to tolerate it! Its not any colder than it was in November and December here, but for some reason, it is more painful to go outside in it! I chalk it up to being OVER IT. I am so over it. So why don't we all check out these spring floral decor ideas and enjoy spring even if its still "frickin freezing".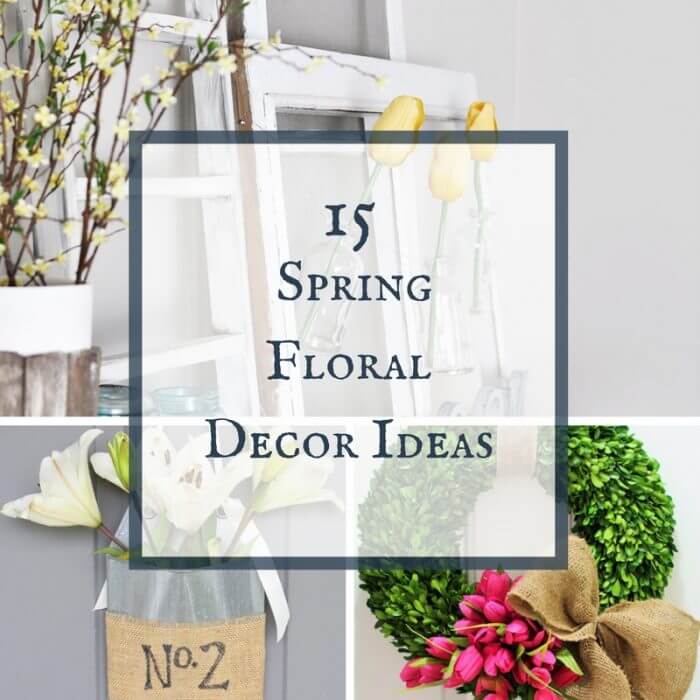 I was really excited to see so many spring floral decor ideas in last weeks Merry Monday Link Party. I had to highlight a few of them you you all.
I decided to feature them in a slideshow, because, I actually really like to scroll through them when I am perusing other sites. It is a quick way to scroll through and by clicking on the photo or link below, you can see more about the spring floral decor ideas for yourself.
Start the slideshow below:
15 Spring Floral Decor Ideas for the Home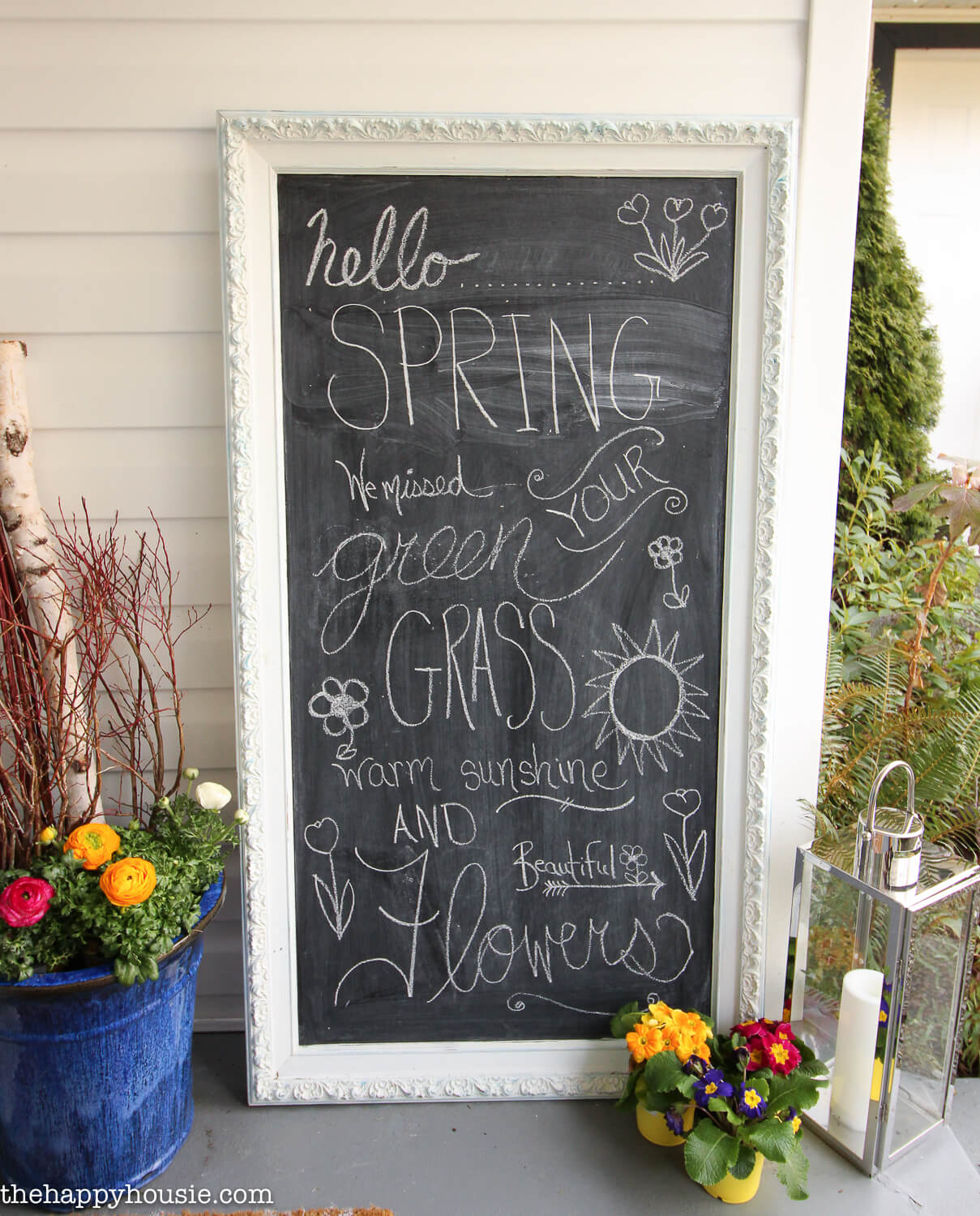 Spring Front Porch Ideas | The Happy Housie
These spring front porch ideas are perfect! Love that she already has flowers! I've got a long ways to go before I'll have any!
Sign me up for Weekly Deals!
Subscribe to my weekly decor deals and receive one email a week with great home decor deals!