[tps_footer]
Make sure you save it for later!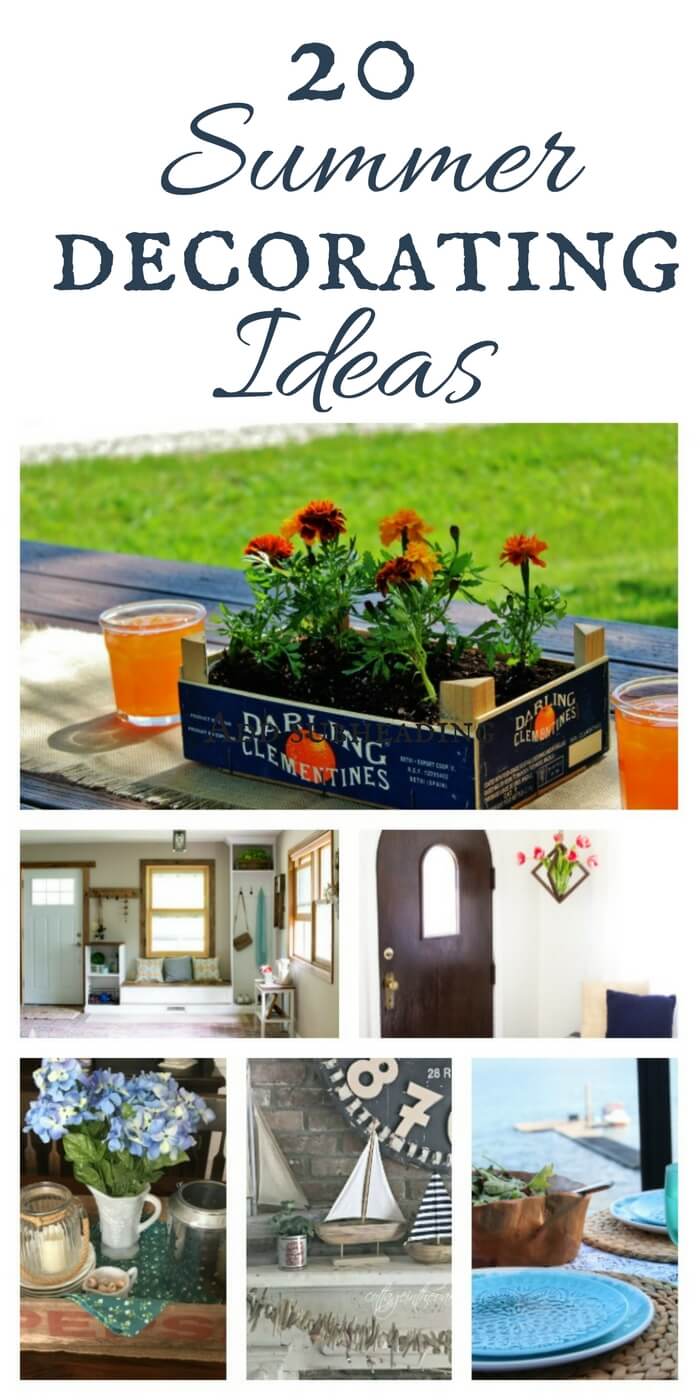 Make sure to check out these other fun summer decorating ideas from my blog!
Mid Century Farmhouse Outdoor Decor Ideas With A Boho Twist | My Patio Reveal
How to Clean a Patio to Prepare for Outdoor Entertaining
50 Gorgeous and Cozy Outdoor Sofas Perfect for Your Patio
Find the Perfect Outdoor Dining Tables For Your Patio!
Edible Summer Tablescape Ideas
What about some summer recipes?
Grilled Chicken Souvlaki Skewers With Flatbread and Tzatziki Sauce
Try This Super Easy Tzatziki Sauce Recipe You Can Make at Home
The Easiest 2 Ingredient Flatbread Recipe You WIll Ever Make!
Pineapple Nutella Smores Treats
Easy to Make Strawberry Nutella Smores Recipe
Peanut Butter Ritz Cracker Smores Recipe
[/tps_footer]
GET YOUR FREE GUIDE to 30 DIY projects that can be done over the weekend!
By subscribing, you will gain access to my FREE guide with 30 DIY projects that can each be done in a day, or over a weekend!
You will also receive a weekly email with some of my favorite tips, tricks, and design ideas.