This shop has been compensated by Collective Bias, Inc. and its advertiser. All opinions are mine alone. #BigLotsReady #CollectiveBias
My favorite babysitter is heading off to college.  We are a very sad family.  For the last few years, we have loved having this girl come and watch our kids.  She is so good with them.  But, alas it is time for her to move on.  We are grateful to have had her take care of our kids.  As I thought about her leaving, I really wanted to get her something  as a thank you and as a good luck in her future experiences. I needed to look for some back to college gift ideas.
Being away from home is hard.  I remember when I left home and headed to college, the one thing I felt missing the most was the feeling of "home".  So I wanted to give her something that might make her transition a little easier.
Creating a homey and comforting atmosphere while in college can be difficult, mainly from a budget perspective.  I asked my babysitter what her favorite colors were and if I could outfit her with some bedroom essentials.

As I thought of where I wanted to go looking for some economical options, I started googling some shopping options on the internet.  Big Lots popped up in the search results.  I didn't realize that they had an online shopping options,  so I started browsing.  They had so many cute things, and I almost ordered it all on BigLots.com, however I decided to head into the store instead.  I have shopped here on many occasions and I love all their options.  One of my favorite most comfy chairs I purchased at Big Lots.
I headed to my closest Big Lots Store.  As I wandered in, I was greeted with a vast array of back to school items.  They had backpacks and schools supply a plenty. Not exactly what I was looking for, so I kept walking.  I ran right into aisles of college dorm supplies.  Jackpot.
They had some really cute stuff!  I wanted to begin with my main item.   I was looking for some bedding.  They had a lot of really cute ones.  Of course the one I wanted was on the top shelf so I easily found a sales associate to grab it for me since I am a shorty.
Once I had that, I looked around a bit and was able to find some adorable accent pillows some accessories.
*Styles and assortment may vary by store*
The last thing I really wanted was this cute storage ottoman.  It was the perfect gift in my opinion.
College students rarely have much storage space, and this fit the bill.  It folds down flat and that is great for traveling, or moving, which college students do quite often.  She can use it to store her class books, extra blankets or pillows, or even clothes.
Big Lots had a lot of what I wanted.   I didn't realize it but they had mattresses and a lot of ready to assemble furniture, small appliances, bedding and throw pillows.  They are perfect to outfit any dorm or apartment.
I took the items home and couldn't resist trying them out to make sure they were what I wanted to give.  I'm having a hard time not keeping them for myself.
`
I think Big Lots offer a pretty wide selection of fashionable, trend right products.  This bed in a bag was perfect, and the sheets that came with them were so soft!  I was slightly jealous!
So, if you're looking for a place to find some great back to school, or back to college gifts and supplies, Big Lots is the place to go.
Thanks for stopping by and remember…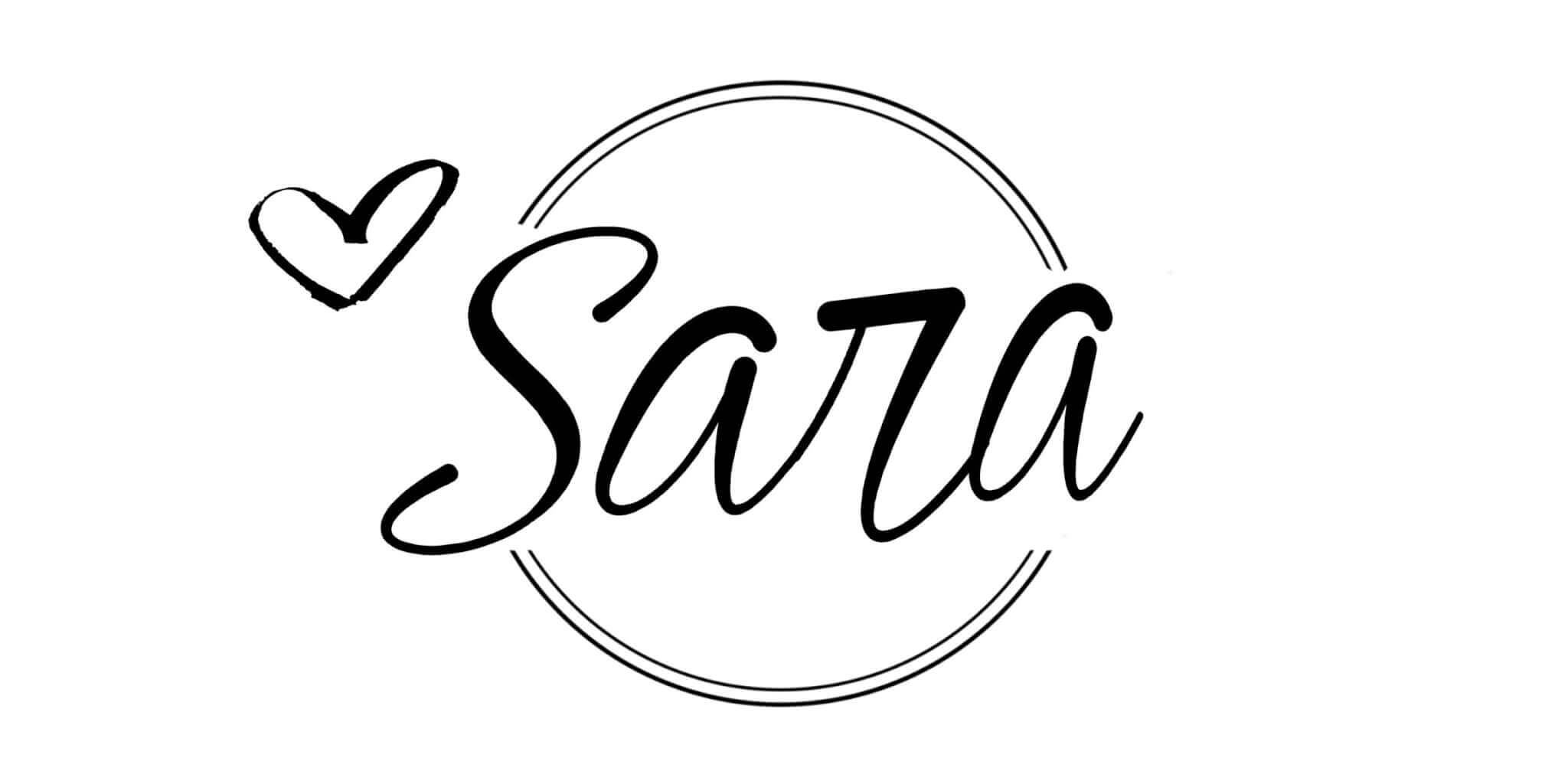 GET YOUR FREE GUIDE to 30 DIY projects that can be done over the weekend!
By subscribing, you will gain access to my FREE guide with 30 DIY projects that can each be done in a day, or over a weekend!
You will also receive a weekly email with some of my favorite tips, tricks, and design ideas.