Today I wanted to show some amazing options for farmhouse style laundry baskets that you can incorporate into your home. As many of you may know, and many of you may not, I am participating in the One Room Challenge hosted by Callingithome.com. The room I decided to tackle for this project is my laundry room, and boy was it a big room to tackle. As I near the end of the challenge, I thought a few posts connected to some of the products I am using might be helpful.
If you are like me, you have a stash of those white plastic laundry baskets that get carted around your home. They definitely serve a purpose, but they sure aren't very attractive. I have found some really great options that I am looking at incorporating into my laundry room and around my home. Why can't you have purpose with beauty and style? For my purpose, I wanted something that would coordinate with my "farmhouse style" decor. This list has a wide range from inexpensive to more costly options if you want to invest in something more substantial.
My style can be described best as Farmhouse Industrial, if that is an actual term. I love the soft, neutral look that is associated with farmhouse style, but I also like to add in some industrial touches such as caster wheels and metal. The juxtaposition between the industrial touches along with the soft delicate farmhouse style can be truly amazing.
Farmhouse Style Laundry Baskets and Hampers:

It is amazing what products are out there if you only look. The great thing is that now you don't have to! These farmhouse style laundry baskets are sure to be a hit.
As I have remodeled my laundry room over the last 4 weeks, I have had many decisions to make. Laundry baskets is just one of the many. For me, having baskets with casters is a must for my home. The functionality of having the wheels lessens the amount of lugging around I will need to do in the future. One of these 15 farmhouse style laundry baskets will be making its home in my new remodeled room. Do you think you know which one?
Make sure you PIN IT for later!
Keep a look out this week for an update on my One Room Challenge week 5 post!! I have so much to show! We have been working so hard and things are starting to come together. If you want to see what we have done the last four weeks check these posts out:
Well, I guess I better get back to work so I will have more to show you for week 5 this week! Have a great day and remember…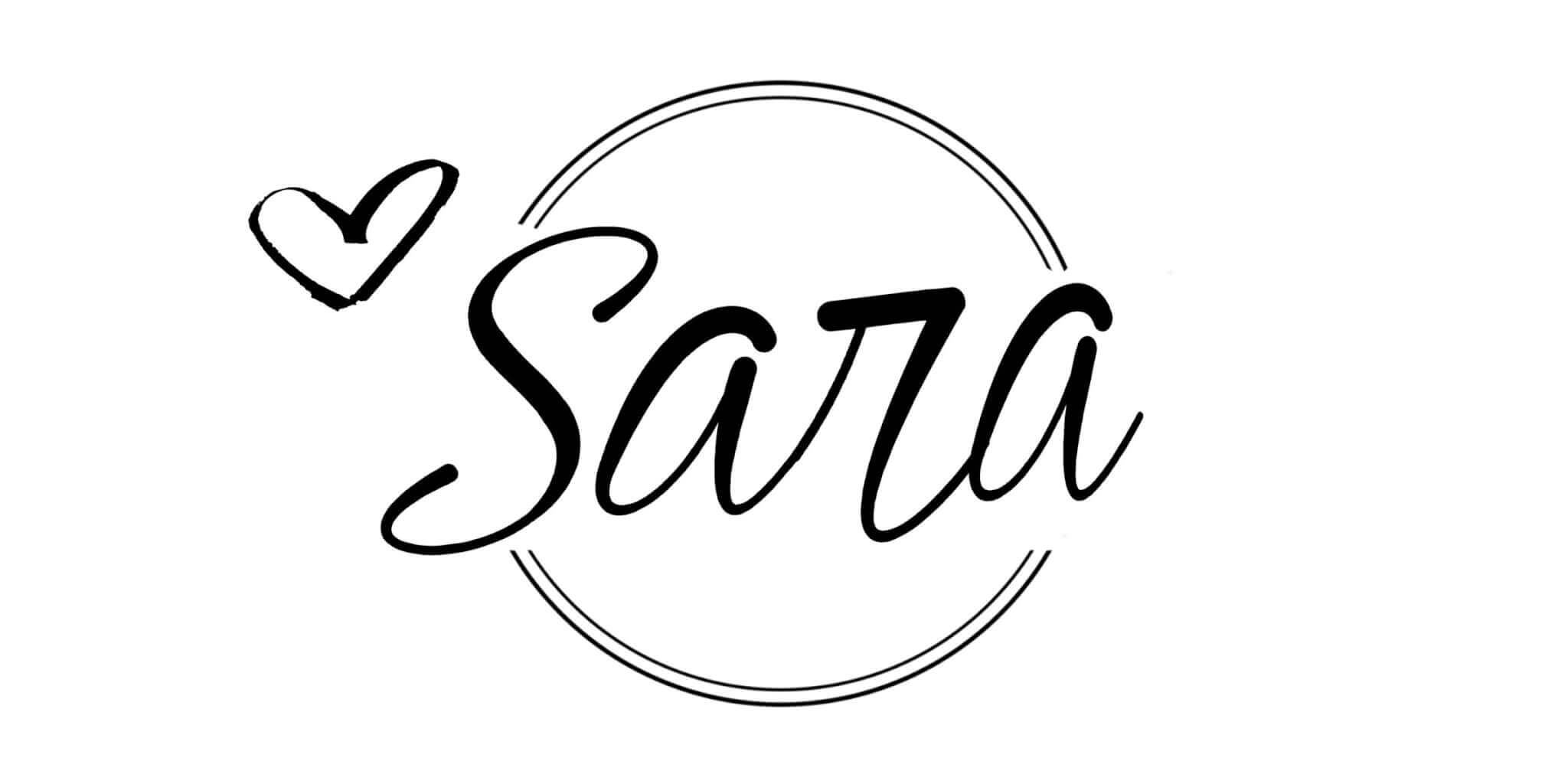 [optin-cat id=3417]

*This post contains affiliate links*
GET YOUR FREE GUIDE to 30 DIY projects that can be done over the weekend!
By subscribing, you will gain access to my FREE guide with 30 DIY projects that can each be done in a day, or over a weekend!
You will also receive a weekly email with some of my favorite tips, tricks, and design ideas.