I know, I know, you're thinking "What the heck?" Yes, clipboards! They are so great, I promise! This has been in my mind for a while now, and thought using my new Halloween printables was the perfect time to use them!
** This post contains affiliate links. This means that by clicking on a link I may earn a few pennies towards my kids college education. So thanks for that. My opinions are my own. I only link to what I trust and believe in. **
Off to the dollar store I went. I grabbed 5 wooden clipboards for 2 bucks each. What the heck? Dollar store? 2 dollars? Hmmmm, that's highway robbery. I have found some really cool wood grain Clipboards
on Amazon, and if you have a prime account the shipping is free! You can Try Amazon Prime 30-Day Free Trial
. I have one and I love it. Not only do you get free shipping, there are exclusive deals, as well as free movies and tv shows streaming to your devices. It has been a great thing for our family.
If you want these printables, click HERE to access my full printable library!
So I printed off my art, and clipped them each into a clipboard.
All set up and ready to be hung.
Of course since Halloween is sneaking up on us, I needed to do a little rearranging above my pallet sofa table. Creating a collection of 5 really gives it the pop and focus I was looking for. Clipboards, huh, who would've thought.
I added some creepy elements as well as some neutral and industrial style objects. I thought my quote art "Everything you want is on the other side of fear" was quite fitting for the frightful scene.
You see that ugly little Skeleton Rat
? My daughter thinks he's really cute and wants him to be her pet. Whaaaaa? So gross. She did not get that from me!
She also thought the spiders

were super lovely. What the heck?
Now I know I say this a lot. A lot. But, this was such a simple project to do. Its not permanent. You can clip any piece of art to them. I'm thinking Thanksgiving and Christmas. You could paint the clipboards if you wanted but I like the raw unfinished look. And that my loves is it!
I would love to hear what you think! I would also really love it if you followed my on social media. I promise, I am lots of fun!
Have a great Tuesday!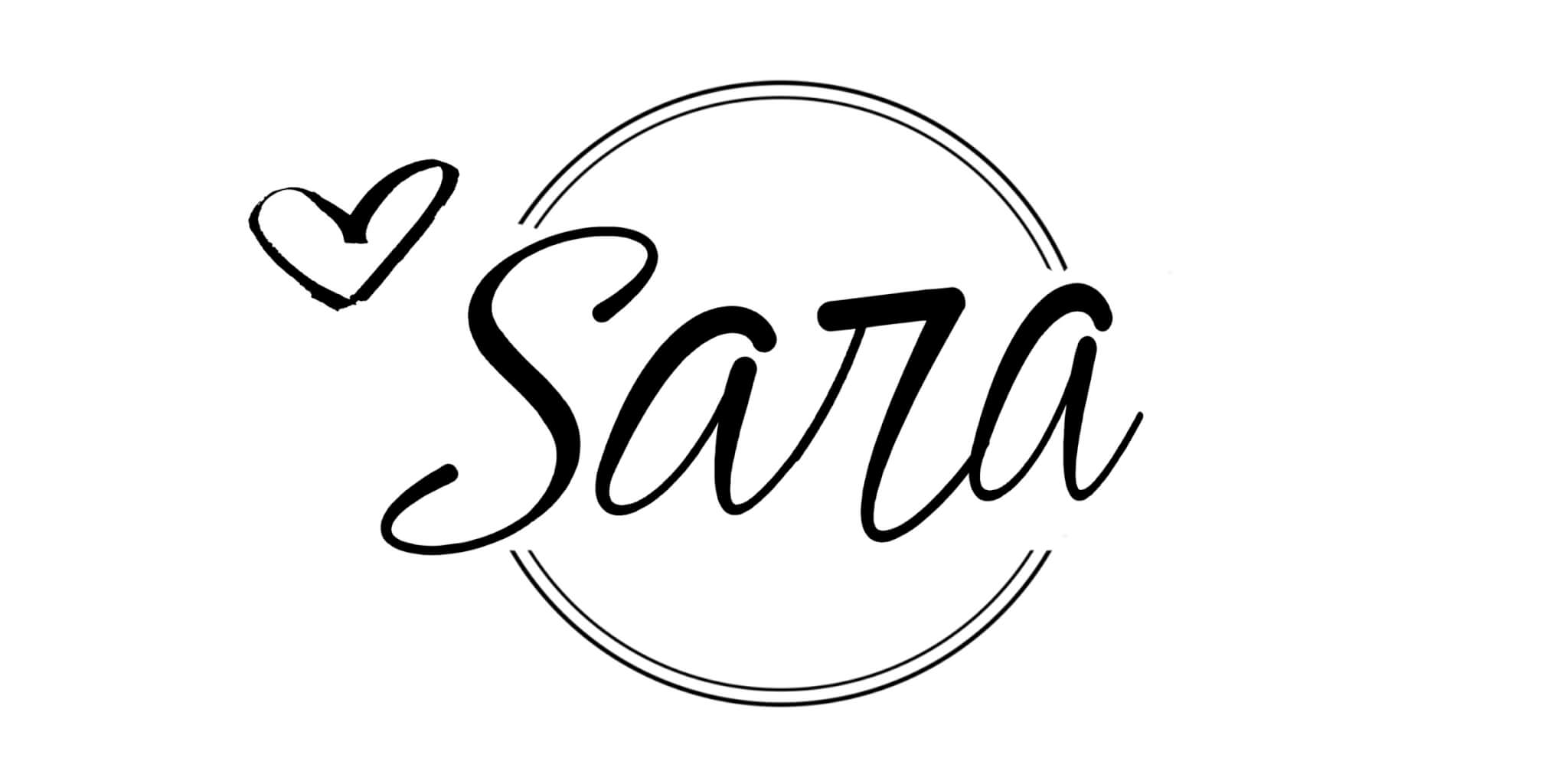 Check out these other awesome Halloween projects:
DIY Simple Halloween Wreath- When you just don't feel like decorating at all!
GET YOUR FREE GUIDE to 30 DIY projects that can be done over the weekend!
By subscribing, you will gain access to my FREE guide with 30 DIY projects that can each be done in a day, or over a weekend!
You will also receive a weekly email with some of my favorite tips, tricks, and design ideas.