DIY Floor to Ceiling Board and Batten
Hey there! I know its been a little while since I've posted, but it has been so very crazy here. With the last few weeks of school demanding more and more of our time, including field trips, graduations, and other activities I have been feeling overwhelmed. Not to mention my most recent One Room Challenge Master Bedroom remodel, which sidelined me for a while, but I am excited to be back at it as the summer starts up! Today I am excited to be posting over at Remodelaholic.com.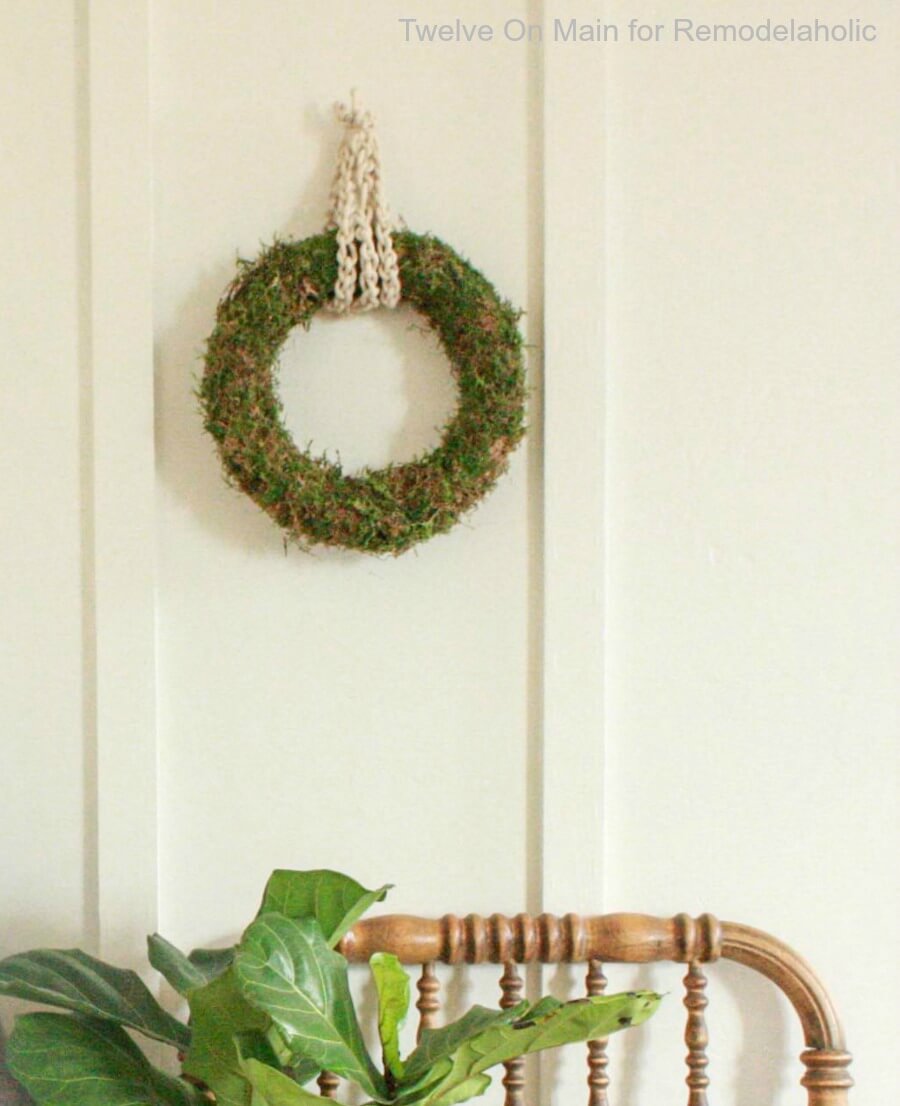 If you haven't seen my master bedroom remodel yet, the first thing I did was install DIY floor to ceiling board and batten. I initially wanted to do shiplap on the walls, but decided to change things up.
I am showing the full tutorial over at Remodelaholic.com today, so make sure you hop on over and check out how easy it is to install your own DIY floor to ceiling board and batten.
If you are looking for other inspirational DIY projects, make sure to check out these other posts here at Twelve On Main: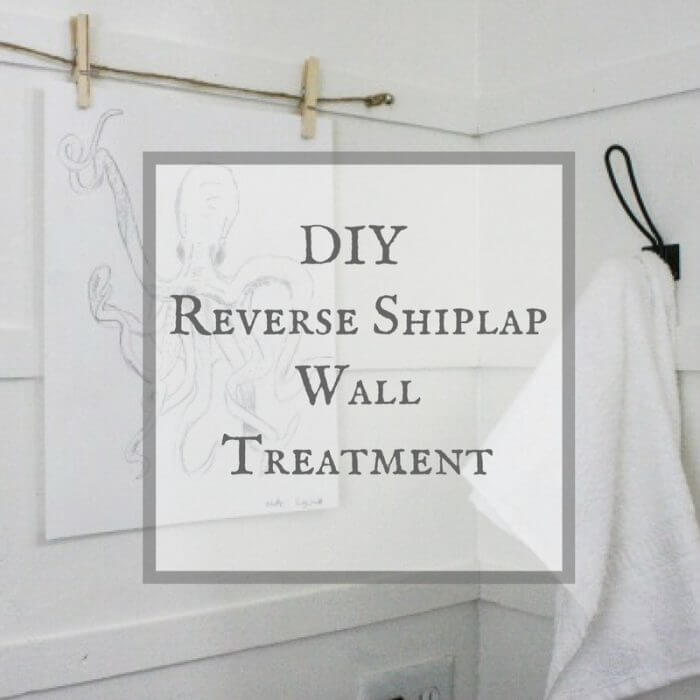 DIY Reverse Shiplap Wall Treatment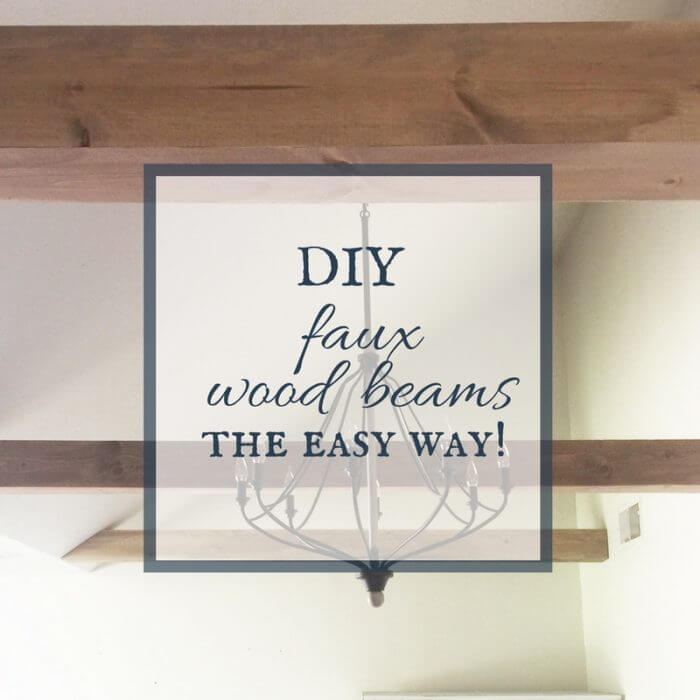 DIY Faux Beams | One Room Challenge Week 4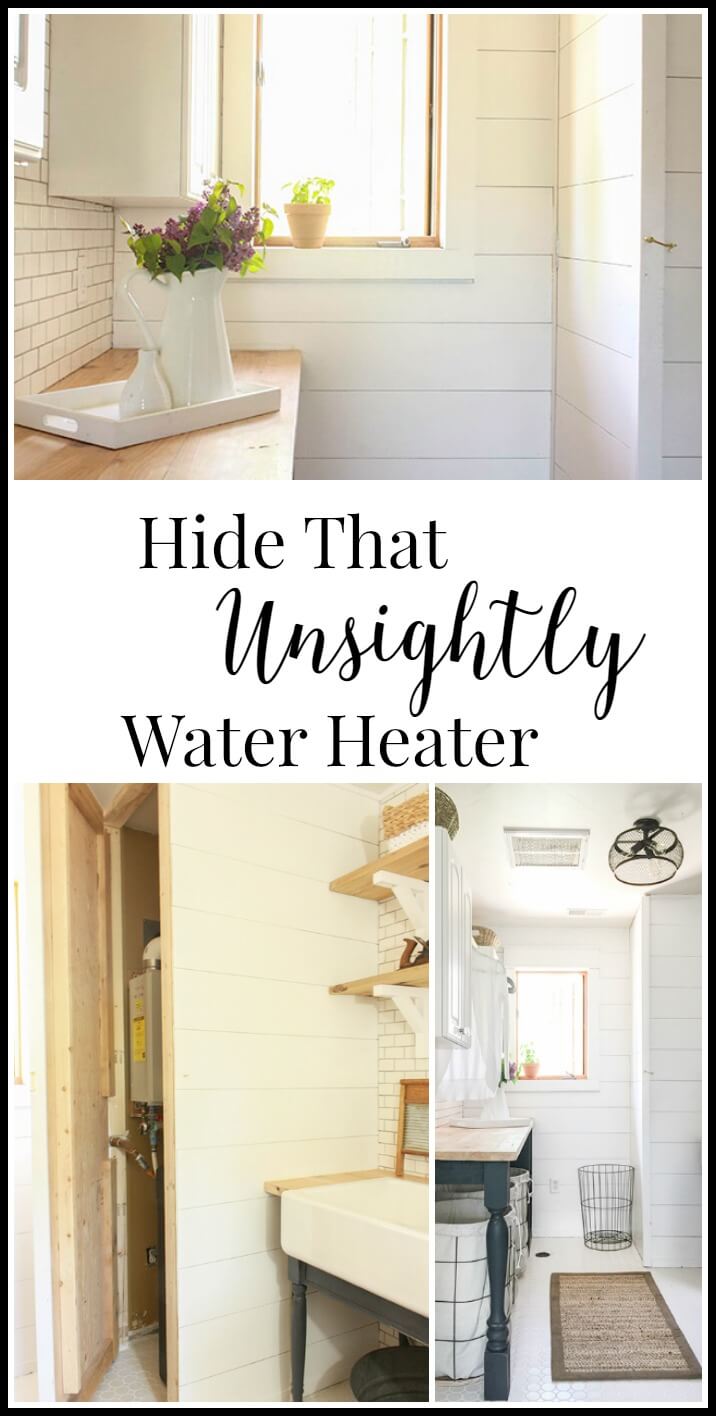 Hide An Unsightly Water Heater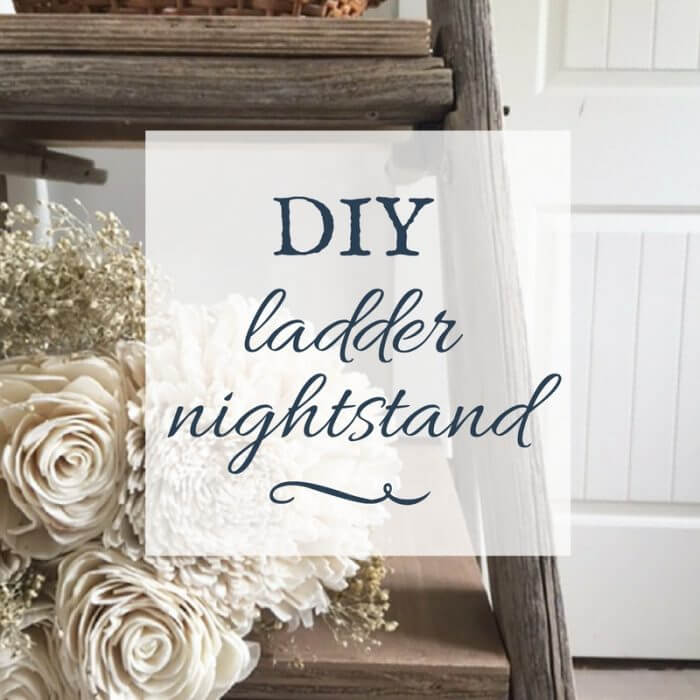 DIY Ladder Nightstand | Trash to Treasure
GET YOUR FREE GUIDE to 30 DIY projects that can be done over the weekend!
By subscribing, you will gain access to my FREE guide with 30 DIY projects that can each be done in a day, or over a weekend!
You will also receive a weekly email with some of my favorite tips, tricks, and design ideas.