Hey all, I am excited to be here today! I have a really fun DIY project for you.  A while ago I purchased an art print from Minted.
It was this lovely lady right here.  I have been wanting this cow print for so long!  However, I was not sure I wanted to just frame it, plus that can be quite expensive, so I started brainstorming.  I decided I wanted to hang the print between two pieces of wood.  Its a quite popular way to do it these days.
I had to put my stamp on it though.
1. I started with 4 1 by 2 inch pieces of wood.  I cute them one inch longer than the print on each side.  So that's 2 extra inches if I do my math correct.  I was not a math major.
2.  I have recently become a Plaid ®Ambassador.  What is that?  I get to try out some of Plaid® products and use them in my projects.  I recently received some pretty awesome stuff.  It is a 2 part paint process that creates a barnwood effect. They will be in stores soon!   I was a little skeptical at first but I am now in love with this stuff.  I started by painting the dark barnwood stain onto all the pieces.  That is step 1.
3. This is what they look like with the first step done.
4. The second step is to apply the barnwood wax.  It goes on quite thick and white.  I started to panic.
5.  The next step is to take a scraper and scrape the excess wax off, once it had dried for a bit.  It says to wait 4 hours, and we all know I don't have the patience for that.  It dried pretty fast, but I tried scraping anyways.  Voila!  The barnwood finish just appreared!
6.  I found this Gorilla Mounting Tape that was perfect for this job..  It is kind of a gummy feeling tape and it is sticky on both sides.
7.  I taped the top of the print to the top piece of wood.
8.  I then added the second piece of wood on top of the print and nailed the two together with a brad nailer.
9.  I repeated the same thing to the bottom of the print.
10.  I then added two eye hooks to the top of the wood along the top of the print.
11.  I tied some twine to the hooks that I will hang the print from.
The last thing you will need to do is hang this baby!
I cannot get enough of this lovely lady.  Every time I see it out of the corner of my eye, I get those warm fuzzies in my belly.  Is it weird that decorating and DIY projects does this to me?  I love my job.
This was quite an easy project to do.  I am extremely excited about how it turned out.  What do you think?  I would love to hear from you!
Thanks for stopping by today and remember….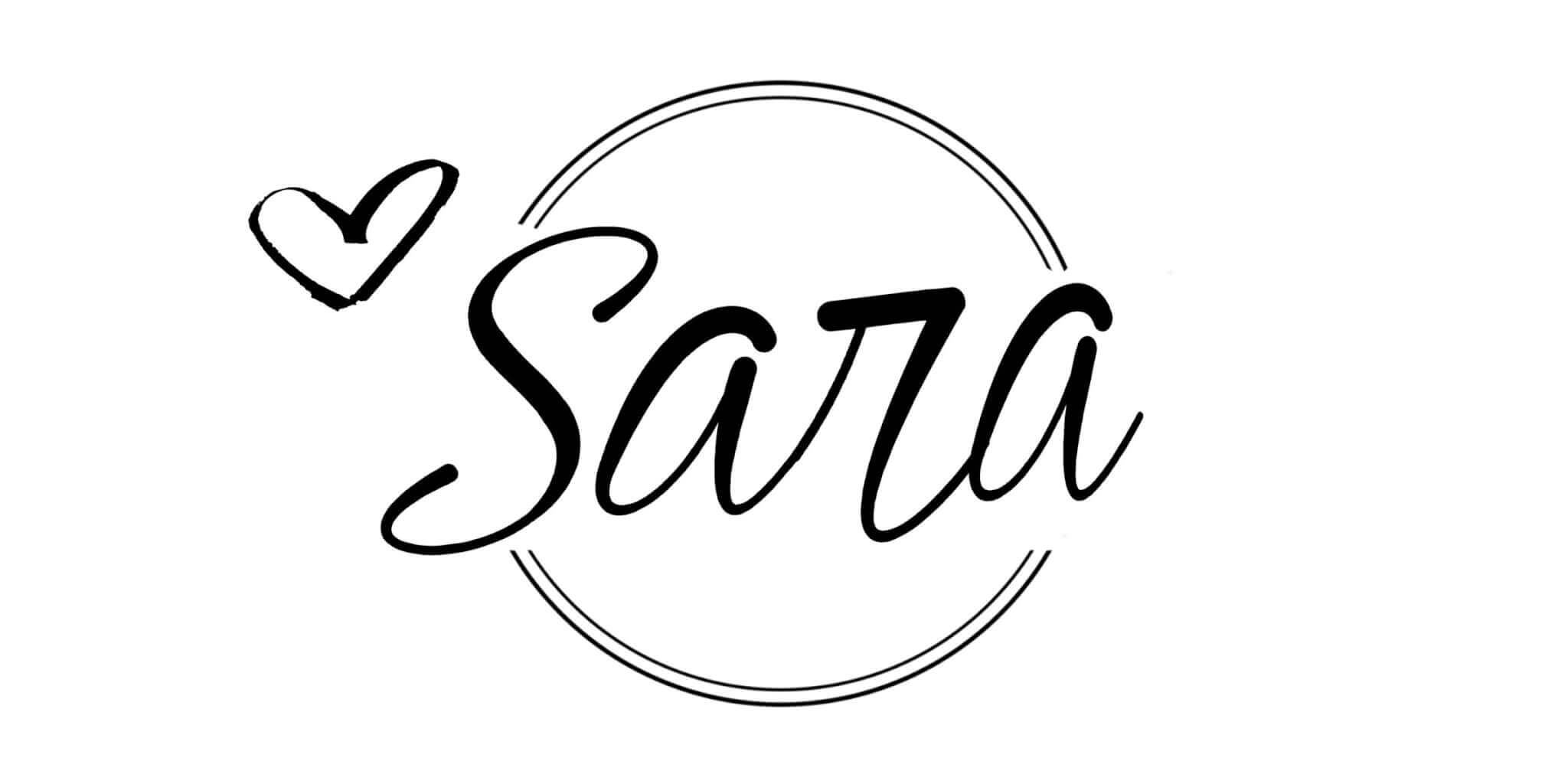 This post contains affiliate links.  Thank you for supporting by blog!
If you like this post, you'll love:
GET YOUR FREE GUIDE to 30 DIY projects that can be done over the weekend!
By subscribing, you will gain access to my FREE guide with 30 DIY projects that can each be done in a day, or over a weekend!
You will also receive a weekly email with some of my favorite tips, tricks, and design ideas.