Well, what can I say.  Week 2 is here, and much has been done…..and…not enough has been done.  Does that make sense?  This farmhouse master bathroom makeover is stressing. me. out.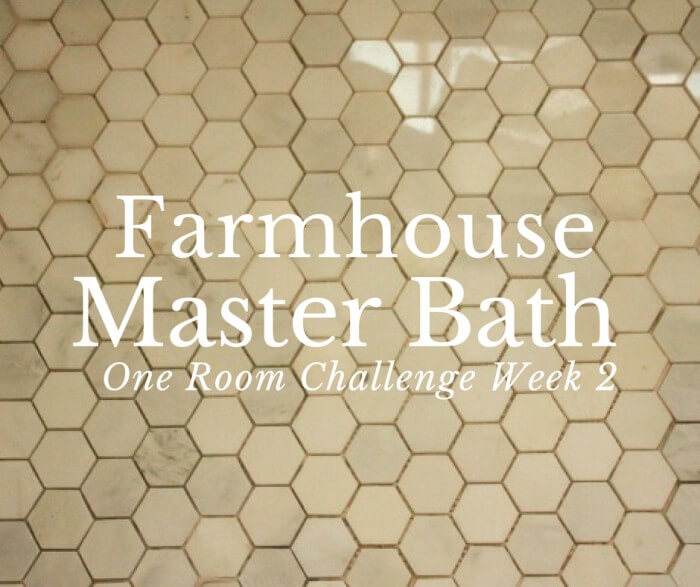 If you missed week 1 check it out here.  I am participating in the One Room Challenge hosted by Calling It Home, and boy is it taking over my life!  It doesn't matter really, though.   I still ove every minute.
I think my biggest problem right now is that I cannot make up my mind.   I'm jumping from here to there… I'm all over the place.  I have the basics, yes, but, there have been a few changes…one imparticular that has me very sad….my bathroom sinks are on back order until the end of November.
Now if you know about this challenge, there is a 6 week timeline, and that doesn't really fit into the equation.  So, I had to pick a new set of sinks, which completely changed my plans for my vanity, countertop, etc, etc.
So plans have changed a bit, but that's okay.  Its going to look so good when its all done.
This week was full of exciting jobs that needed to be done, before the pretty stuff can be.  Stuff like shower valves and leveling up a floor.  All that kind of good stuff.
I would say the most notable thin I was able to get started this week was the tile floor.  Its looking really good and I am super excited to get it finished.  I got as much as I could get done until I ran out.  We had actually order more since Lowes didn't have enough in stock.  I am picking up that tomorrow and then I can really hit it hard again.
Here is a list of things that we have to do for this project and those things we have done are crossed out:
tear tile shower and floor
tear out cabinets and bathtub
level floor
install shower valves
build shelving
install shiplap
install new light fixtures
install tile floor ——almost done
install tile shower
put in new bathtub
build concrete countertop
build vanities
install bathroom hooks
install curtains
install sinks and faucets
finish styling and decorating
Ive got a lot left to do…or I guess I should say we've got a lot left to do.  My husband has been working so hard on this project and there are so many times that I feel guilty for dragging him into another project.  But, every once in a while he lets me know that he actually is enjoying it, even though he cusses me every chance he gets 🙂
Even with all the craziness that is going on, I feel really inspired and I thought I'd show you a few bathrooms that have completely and utterly inspired me for this project.
Isn't this bathroom from Architectural Digest Ahhh mazing!?
The elements in this room are exactly what I am looking to add to my bathroom.  That vanity is so great and those wall mounted faucets…yes yes yes baby.
What about this?  That mirror?  The sink?  Oh baby.
Here are a few pictures of my progress, or maybe lack of progress, depending on what yo may see.
So some progress made!  This tile is amazing and I am so grateful to Lowes for sponsoring my tile and my lighting.  I can't wait to show it all to you.
Next week I hope to have much more to show you, including more tile, maybe a beam or two and some progress on the shower!
Until then, send me good thoughts that all will go well the next few weeks!
Check out some of these awesome bathroom accessories from Amazon I came across!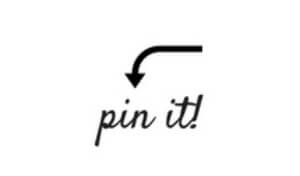 Have a great day and remember…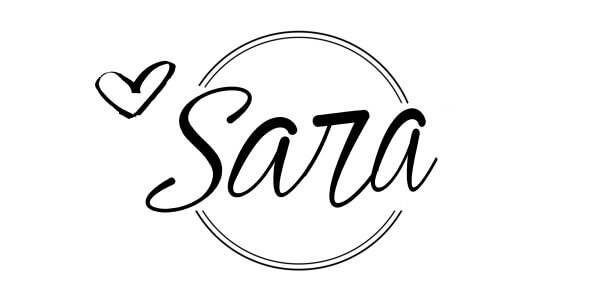 If you like this post, you'll love:
GET YOUR FREE GUIDE to 30 DIY projects that can be done over the weekend!
By subscribing, you will gain access to my FREE guide with 30 DIY projects that can each be done in a day, or over a weekend!
You will also receive a weekly email with some of my favorite tips, tricks, and design ideas.