It feels like summer time is here to stay…but I cant be sure about that quite yet! We are known to have snow into the first of June sometimes, so I can't call it summer quite yet, but I feel it becoming the next thing soon. The days have been long, with wonderful weather lately. I have been spending tons of time in my garden and in my greenhouse. One thing I have been seeing a lot of lately is bees! They have been busy checking out the apple tree that has been blossoming next to the greenhouse. So, this bumble bee printable art is quite fitting!
Friends, I am excited to share a couple new printables this week, all created by my dear friend Malory from Fox and Pebble , that has been contributing here for a couple months. She creates amazing prints on Etsy as well, make sure to check them out! Todays printable art is this adorable bumble bee printable!
This is an adorable sepia toned bumble bee printable. This can be printed in different sizes! I am offering a PDF as well as a JPG file so that you can print as a poster if desired. I printed this as a poster from Walmart and it was quite inexpensive.
Its as if Malory always knows exactly what to create for my readers. She has an amazing eye and I love everything she creates! Make sure to check out her own products and give her some support!
I decided that I wanted to try this bumble bee printable in my greenhouse. Its easy to say, I am pretty much smitten with how adorable it looks.
I created this little space in my greenhouse. A couple of days ago, I built a small desk that I could use to sit and work or simply to plan out my garden for the year. It also serves very well as a spot to eat a bowl of mint chocolate chip ice cream! Hahah.
I love that we created this space in my garden. It is so amazing.
I also wanted to see how it would look inside the house, and I am kind of obsessed with it there too!
You be the judge!
It is sitting next to another printable that will be available this week as well! This bumble bee printable is perfect for the summer!
Whether it is sitting on a mantel, in the entry way of your home, or on the wall! Its a sweet FREE bumble bee printable.
Want to know how to get your hand on this adorable bee printable? Its super easy! All you need to do is sign up for my email newsletter and you will get FREE access to my entire printable library! It includes yearly calendars, printable art, quotes, and more!
Click the image below to sign up and gain immediate access! You will get an email with the link and password to the printable library.
Remember, you wont just get this printable, but many, many others.
Check out these other great printables available!
6 Free Flower Sketch Printables
7 FREE Snarky Black and White Wall Art Printables for Summer
FREE Spring Inspired Hand Painted Watercolor Plant Printables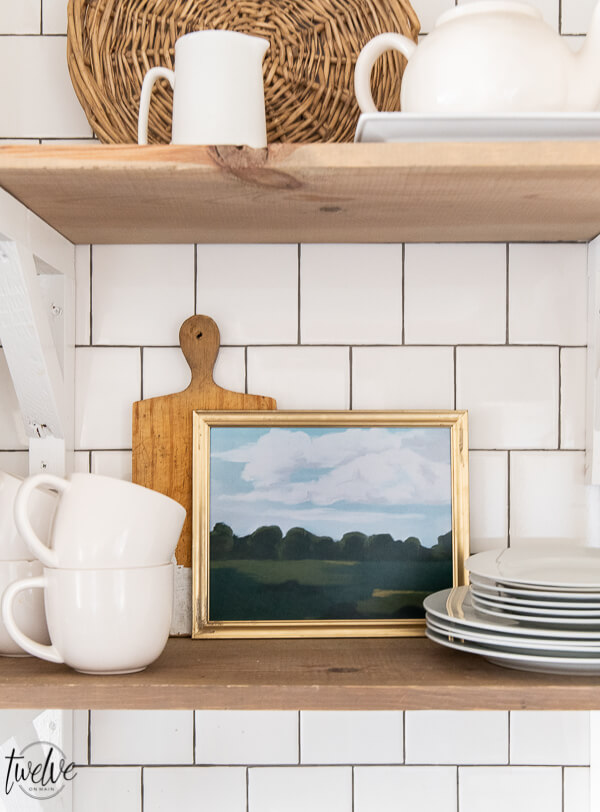 FREE Spring Printable Landscape Art