Guys and gals, if you are looking for a free printable monthly calendar for 2019? Well I have got some good ones for you! Earlier this week I posted my first printable calendar of 2019 and today I have another one! Keep on reading to see if this is the one for you.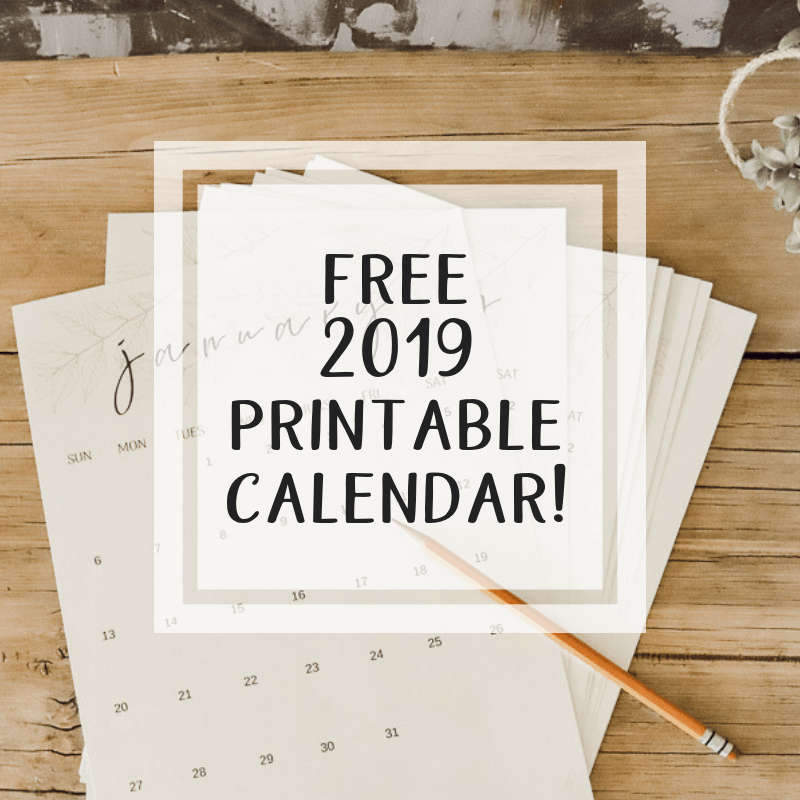 Something I have been asked a lot from my readers lately is if I was going to publish 2019 printable monthly calendars. And the answer is a big YES! I posted my Rae Dunn inspired printable calendar a few days ago. I also posted my yearly perpetual calendar too! But I still have others I want to offer you and today's is a bit different from that one. It is however, still simple in style which I love.
I really wanted to create one with a beautiful hand lettered effect. I love hand lettering. You can see more information about hand lettering here in my Handlettering 101 Guide. Now, full disclaimer, I did not hand letter these calendars. I am so sad about that. But, my computer is acting up and I cannot do it digitally right now…and I am impatiently waiting for an Ipad Pro with an Apple Pen. Oh man, I cannot wait to get it.
So for this monthly calendar, I was able to find a really pretty font that was exactly what I was looking for.
These printable monthly calendars are so fun to make and I really love this one. Its got a simple touch of some hand drawn leaves behind the months names just to add a touch of whimsy.
This set of 2019 calendars has every month and is the perfect at a glance calendar for your kitchen or office! I like to hang mine from a clipboard. This way you can hang the entire calendar together and toss the top one out when the month is over.
Here are some other ways to use my Printable Monthly Calendars:
Frame the monthly calendar and use an erasable marker to write in notes and other important events.
Hang the entire set of monthly calendars on a piece of twine with clothes pins and it can actually be used like a piece of home decor. Such a fun installation in the home
Hang with a clipboard for ease of use in the kitchen or office
Punch holes in it and use in a 3 ring binder for. I do this all the time!
Print in half size, bind together and keep it in your purse or backpack as a go to at a glance calendar to write notes and to do's.
How do you get my monthly printable calendar?
You can get this printable monthly calendar, along with my 2019 perpetual calendar, Rae Dunn inspired calendar, and all the rest of my FREE printables in my Printable Library. And all you have to do is sign up HERE! You will be added to my weekly email where I send exclusive tips and tricks straight to your inbox! You will also get exclusive access to my Printables Library which houses all my favorite handmade printables, artwork, and calendars. I think thats a pretty great deal!
You can simply click the image below to get access to this monthly calendar!

How do you print off my monthly calendars?
Once you have access to my printables library, you can simply download the file of the calendars, or other printable of your choice. You can then print the PDF off from the comfort of your home! Its just that easy!
I would say that if you are into the farmhouse style, or love something simple then this monthly calendar is just the right thing for you! Its timeless and since it is black and white, you do not need a color printer for it! It will go with just about any decor and gives you all the things you need in a simple monthly calendar.
I hope you enjoy this monthly calendar. I also hope that you share it with your friends and family! Make sure to share on Facebook, and definitely PIN IT on Pinterest! If you use it, I would love to see! Make sure to post it on Instagram and tag me @twelve.on.main so that I can see and share it with my readers!
Now, a quick note….if you already have access to my printables library, you do not need to sign up again. I send out emails once a week and often make sure to give the link to the library in case you don't have it anymore.
And that my dear friends is it! I hope you enjoy what you see here. Its the beginning of the year and I really want to make sure I am offering valuable content to you! If there is anything you would like to see here, please don't hesitate to leave me a comment or send me an email! I would love to hear from you.
Have a great day!
xx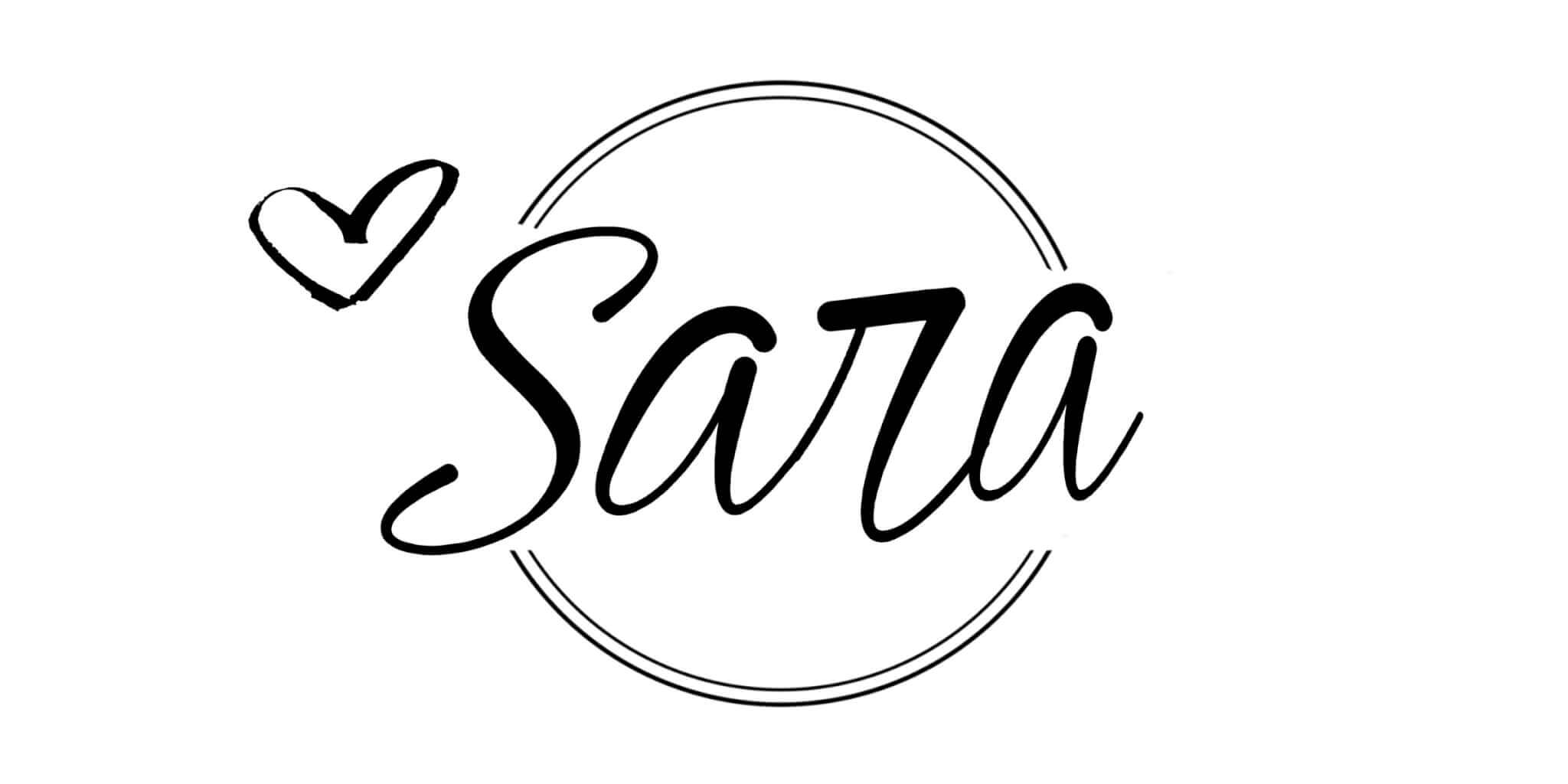 If you like this printable monthly calendar, check out some of my other printables!
Super Chic and Stylish Halloween Printables! Get the Whole Set Now!
FREE Vintage Animal Skull Halloween Printables
Set of Vintage Fall Printables for You Home!
Early Harvest Tablescape With Free Printables
GET YOUR FREE GUIDE to 30 DIY projects that can be done over the weekend!
By subscribing, you will gain access to my FREE guide with 30 DIY projects that can each be done in a day, or over a weekend!
You will also receive a weekly email with some of my favorite tips, tricks, and design ideas.