I'm back this morning with another quick and simple Valentines craft!  Today I am featuring how to make a Valentines heart garland from a book.  Okay, so yes I am slightly obsessed with book crafts these days.  I don't know what has gotten into me.  Books, I guess.  Now, these books I found at a thrift store.  I can't feel bad about tearing out the pages, because if I hadn't grabbed them off the shelf they would be doomed to a life of cold and darkness without ever getting the chance to live a new and beautiful life.  To tell you the honest truth, as I create these fun book crafts, I find myself reading up on the pages I am tearing out.  I have learned quite a bit just by using them for my crafts.
I am telling you this project is so easy, I barely have any instructions for you.  The first thing I did was tear out a bunch of pages, probably like 50 or so.  I cut out one heart to get the shape I wanted and then I started to use that heart as a guide.  I cut about 5 pages at a time and got 2 hearts out of each book.
Once I had all the heart cut out, I grabbed a sewing needle and some thread.  You could use some thicker thread like twine if you have a larger needle, but mine was small so I used white thread.
I threaded the hearts onto the needle and through onto the thread.  I created 5 different strands with these hearts.  I divided the hearts up and just threaded them onto the thread.  That's a lot of thread.  I tied off each end and left a loop on the ends so I could hang them.
Once that was done it was just as simple as hanging them,  I adjusted the lengths so that there were shorted ones and longer ones to create a swag affect.  I then arranged the hearts, separating them along the thread.
An that is all it is!  This could be hung on your wall, a shelf, or a fireplace mantle.  I love the simplicity of it and the organic shapes and movement of the hearts dangling from the almost invisible thread.  I ended up hanging this from my dining room chalkboard, that I had drawn a simple heart on.
This easy valentines heart garland will quickly become one of your favorite decorations, as it has mine.  That is saying a lot coming from someone who is not a bit fan of Valentines day or the decoration that come along with it.  I was bound and determined to create some this year that were me.  These are just that.
Thanks for stopping by!  you should check out some of these other book crafts I have created:
Make Heart Garland From Old Books
Have a Great Day!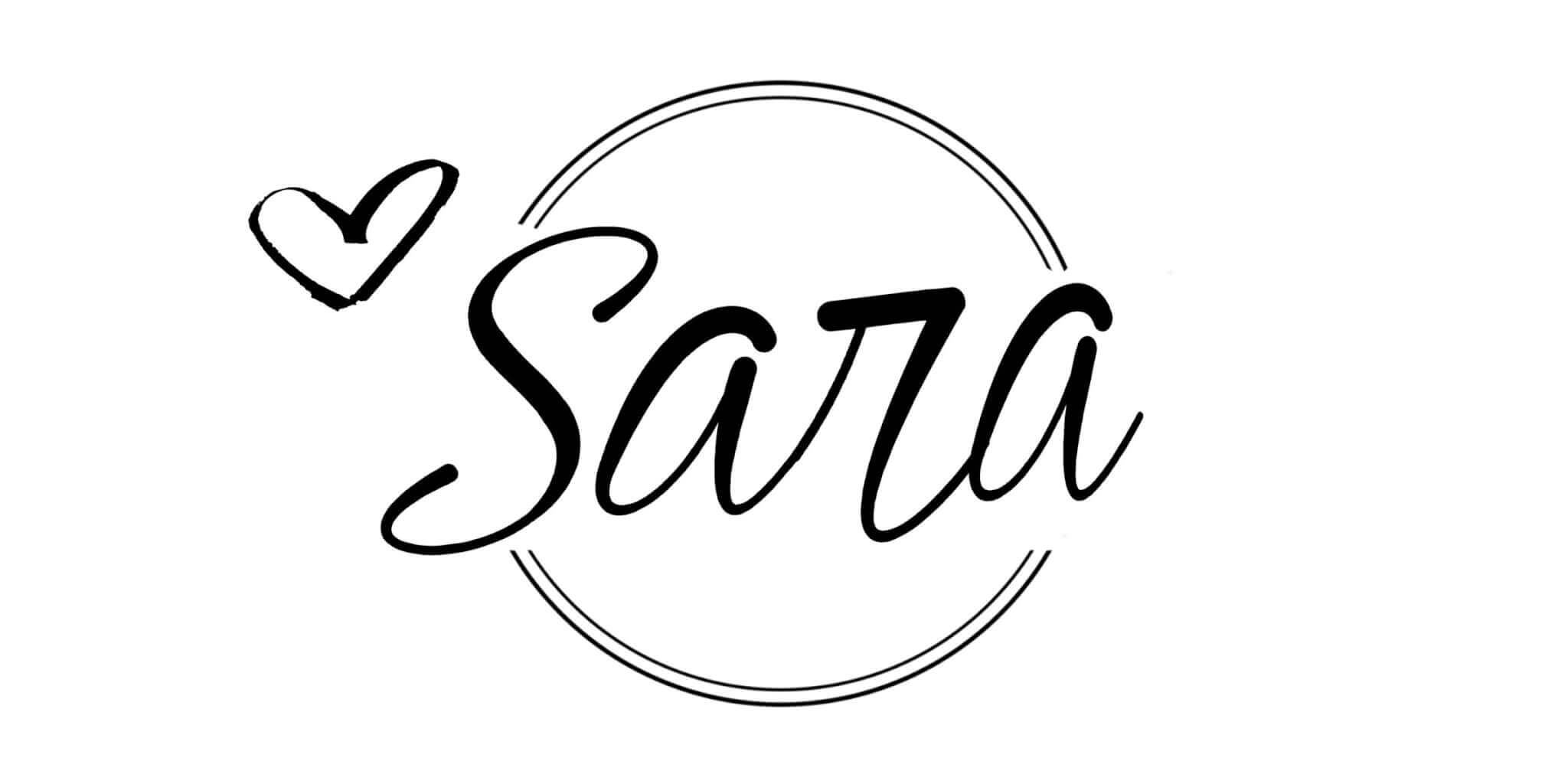 *This post contains affiliate links.  I only represent products I believe in and if you purchase anything through these links, I may earn a few pennies. *
GET YOUR FREE GUIDE to 30 DIY projects that can be done over the weekend!
By subscribing, you will gain access to my FREE guide with 30 DIY projects that can each be done in a day, or over a weekend!
You will also receive a weekly email with some of my favorite tips, tricks, and design ideas.