*This is a sponsored post.  All opinions are my own and I only recommend from companies I believe in.*
Mother's Day comes every year don't you know.  I think we all spend a considerable amount of time thinking about what would be the perfect gift for that special woman in your life.  I find it funny every year when my husband is struck with indecision over what to get me.  Honestly, the best gift these days is a day off of laundry, dishes, and a nice quiet afternoon with nothing to worry about.  Sounds dreamy doesn't it?  Well, we all know how often that can happen with our crazy lives.
As I write this I am traveling 2 hours away from home to stock up on supplies for my One Room Challenge, only to hurry back to make it to my son's baseball game tonight.  Life is crazy, life is stressful, that is the life of a mom.
So, I have some thoughts on some gifts this year that might make your wife, mother, aunt, or even that dad that fills that mother role that they will treasure for years to come.  I present to you, Minted.  Minted is an amazing website that connects amazing artists to consumers who cannot get their hands on their amazing product under regular circumstances.  They are curators of amazing artwork, prints, fabric, home decor, stationary, and a myriad of other products.  I can promise, you will find exactly what you are looking for here.
Minted Mother's Day Gift Guide…
As a full-time mom and blogger I have put together a few ideas that I think will really resonate with other mothers out there.  Minted has an amazing collection of custom-made planners, notebooks, and other personalized stationary.  What I wouldn't give for a notebook that I could jot all my blogging and DIY ideas down in.  A place for brainstorming and creation.  Something personal and pretty.  Here are a few great ideas:
This Glitter Heart Notebook would be a great gift for the mom in your life.
I love this simple Mom Love Notebook. You can add any picture you like and personalize it with messages to your sweetheart.

As well as customizing the outside with pictures of your choice, you can also ass them to the inside and pick blank, lined, or grid pages.  Since I am a doodler and like to draw out my plans for DIY and blogging projects, I chose the grid paper.
You can also add monthly/weekly planners, and address books  to the journal.
Another great product that Minted  offers is unique art prints.  I have spent countless hours perusing their options.  This part of their company is incredible interesting to me.  It is amazing that they can connect artist from around the world to consumers like you and me, who otherwise might not ever have the chance to connect with the artist.  As a lover of farmhouse style, this is the main pick for me this Mother's Day.  I have crushed on this print for over a year.  There is something so calming and simple about this cow print.
If cows are not your thing, there are so many other options to choose from.  Here are some great ideas that Minted offers for mother's day.  I simply want all of them.  This amazing foil print will definitely make your lady's heart go pitter-patter.  This print has a great cause behind it as well.  Minted has partnered up with Every Mother Counts, a non-profit organization that helps ensure that all women have a safe pregnancy and delivery all across the world.
This next gift idea is by far my favorite item.  They take a drawing or a letter written by your child and they reproduce it in a foil print.  Frame that and you will have something to treasure for  years.
Your Drawing as Foil Art Print
I could go on for days about all the amazing products they have to offer.  The last one I wanted to show was these amazing silhouettes you can have made.  Can you imagine a mother or grandmother receiving these of their children?  I definitely want to have some on my wall.
So, if you are looking for something unique and very heartfelt look no further than Minted.
I hope this Mother's Day gift guide has given you some ideas!  I know exactly what I am getting my mother and mother-in-law.  Do you?
Thanks for stopping by and spending some time seeing whats happening at Twelve On Main.
Have a great day and remember….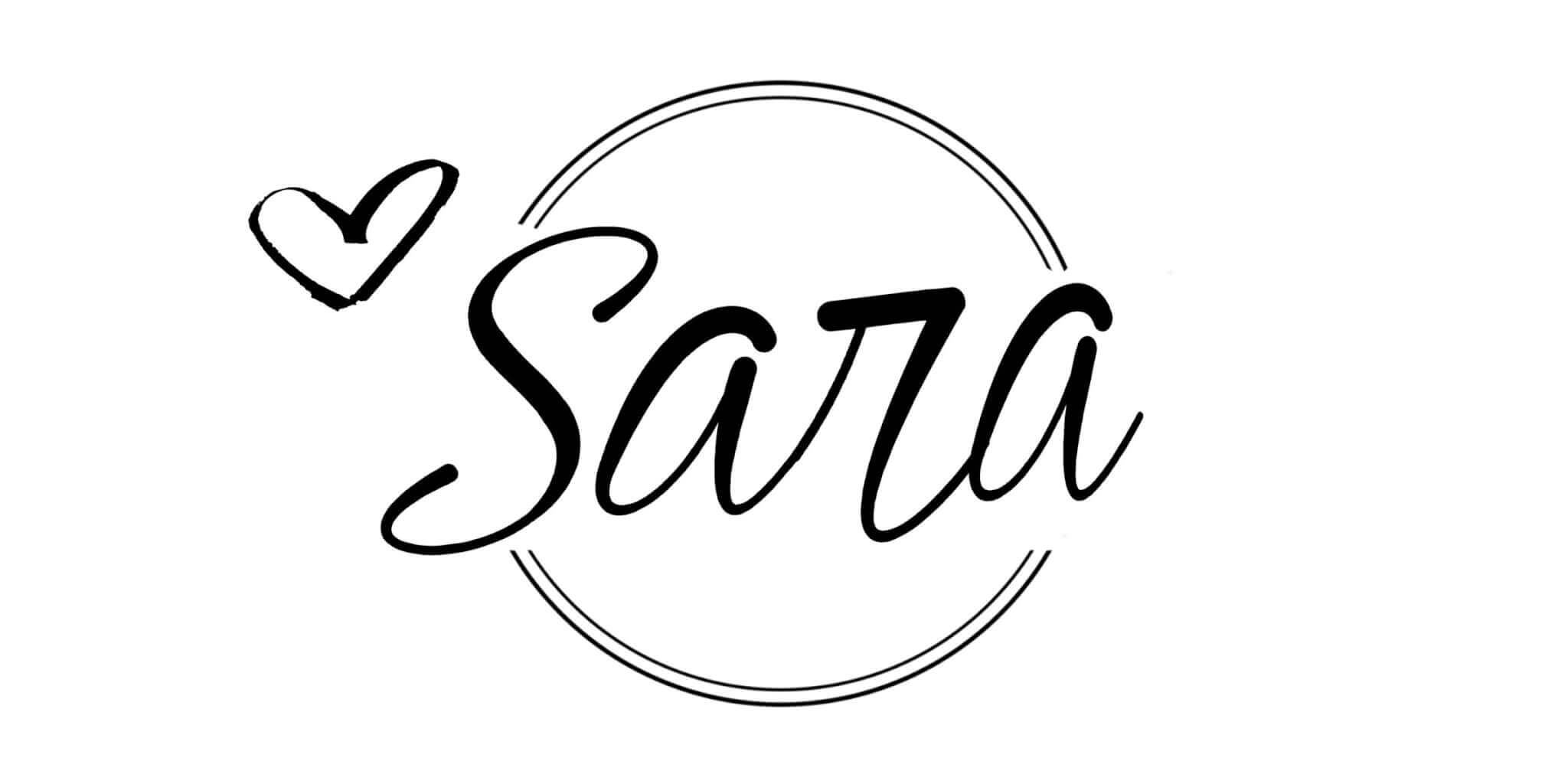 If you like this post, you'll love….
GET YOUR FREE GUIDE to 30 DIY projects that can be done over the weekend!
By subscribing, you will gain access to my FREE guide with 30 DIY projects that can each be done in a day, or over a weekend!
You will also receive a weekly email with some of my favorite tips, tricks, and design ideas.