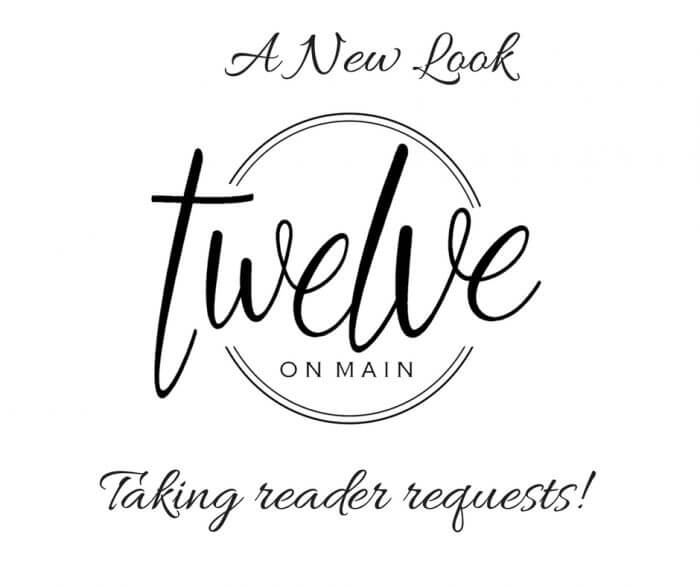 Well, I am excited to announce that there is a new look here at Twelve On Main! Just like a room gets a makeover, sometimes a blog needs one too! So, if you got here and things dont look like they used to, you're still in the right place! Over the next week, a few more things may change, but get used to this look, because it is staying!
While I am customizing a few of my categories, I thought I would take the time to ask you. Is there anything that you would like to see here? I am dabbling around in adding some recipes to the blog, and one of my most favorite recipes will be seen here soon! I would love the chance to do some more reader request type of posts! So, if there is something you would like me to try, or maybe you have a question regarding DIY projects, please so not hesitate to ask them and I will post about it!
So give me your DIY, home decor, and or craft questions and I will work hard to answer them! I think this can be a really fun thing to do. Maybe you have a room that you are struggling to design or are stuck on a paint color. I would love to hear from you. So let me know what Twelve On Main can do for you this year!


You can leave a comment, contact me here, or reach me on social media.
Also make sure you:
Have a great day!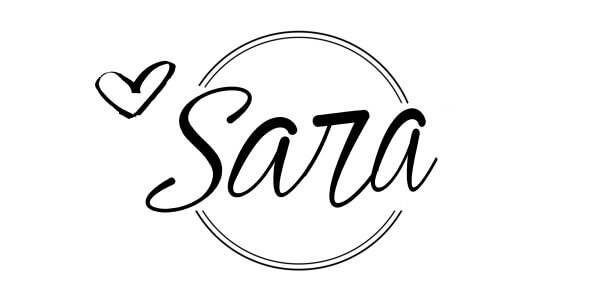 *This post contains affiliate links for your convenience*
Check out these awesome posts: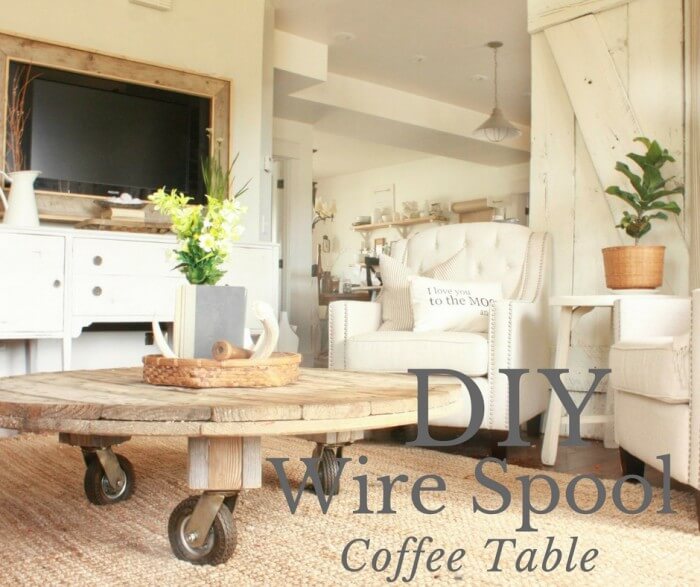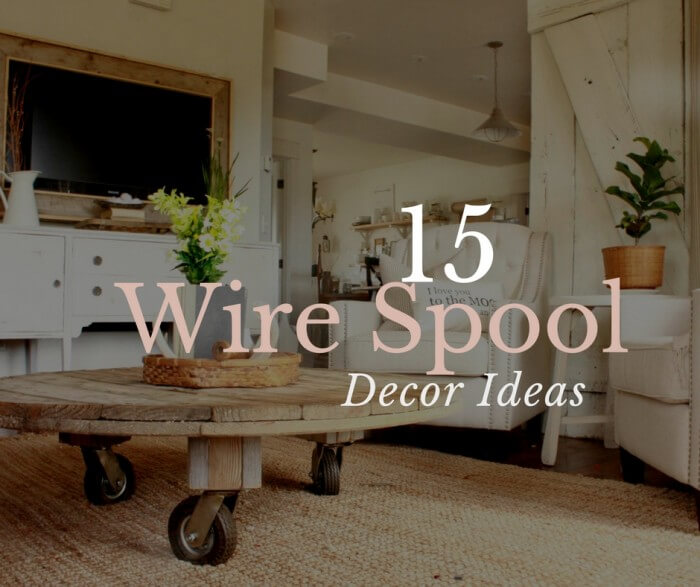 GET YOUR FREE GUIDE to 30 DIY projects that can be done over the weekend!
By subscribing, you will gain access to my FREE guide with 30 DIY projects that can each be done in a day, or over a weekend!
You will also receive a weekly email with some of my favorite tips, tricks, and design ideas.