Make Your Own Grainsack Fabric- When You Cant Get Your Hands On The Real Stuff
I love grainsack fabric, but I often find it to be quite expensive to buy the real stuff. So, with this project, I created my own grainsack fabric by using painters canvas drop cloth and a little bit of paint! Click the link or image above to see the full tutorial.
Make Your Own Fabric Flag for Fall with Dropcloth
I made this drop cloth flag one evening while watching Jimmy Fallon. Jimmy Fallon makes everything more fun. This was really easy to make. I made this sign for fall, but have thought about making more. Maybe one for Christmas and another for the summer or spring! They hold up well outdoors because I used paint and a fabric medium to paint the painters canvas drop cloth in order to protect it. Click the link or image above to see the full tutorial.
Now, make sure you keep scrolling, there is so much more to see!
[tps_footer]
Using painters canvas drop cloth for creative projects can be liberating, easy on the pocket book and so much fun! When in doubt, just try it out! I love the soft color that goes with practically anything, the nubby woven texture that adds interest to a space, and the down right versatility of this material.
Make sure you PIN IT for later and share it with your friends: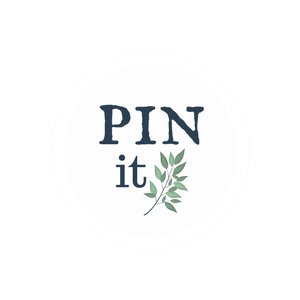 Are you looking for other great projects? Check out these amazing posts as well:
Over 30 Simple Wood Projects You Can Do in a Weekend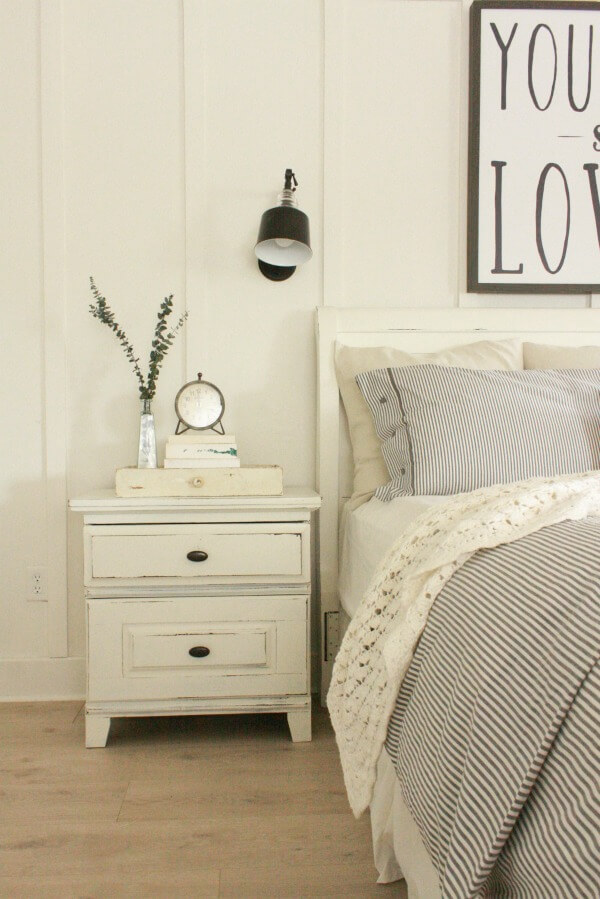 Painting and Distressing Furniture 101- Bringing Farmhouse Style Home
DIY Faux Farmhouse Style Fireplace and Mantel
[/tps_footer]
GET YOUR FREE GUIDE to 30 DIY projects that can be done over the weekend!
By subscribing, you will gain access to my FREE guide with 30 DIY projects that can each be done in a day, or over a weekend!
You will also receive a weekly email with some of my favorite tips, tricks, and design ideas.