Thank you Logitech for sponsoring this post. Get whole home security with the Circle 2 security camera!
I have been wanting a way to get a whole home security experience without having to invest a lot of time and money. Then, I found the Logitech Circle 2 and realized I could have it all.
For the last few years, as my kids have grown, I have wanted some way to keep an eye out at my home. As my kids have gotten older, they have earned some independence, and my husband and I have found that our 14-year-old and 12-year-old are great babysitters.
Now, we don't just take off and leave our kids alone at home. But, there are times when we sneak out to the local pizza joint for a quick date or I take a much needed break to the grocery store and let my oldest be in charge.
He is a really responsible child…like, I could not do without him. He is so very trustworthy and is always on top of things. I feel so very fortunate! But, there are still the what ifs…..I am not quite as trusting with other people.
Yes, we live in a small town, where you may think security may not be a big deal…but I grew up in Las Vegas, and I feel that we are just as vulnerable to stranger danger as I was in Las Vegas.
Bottom line is that I don't trust other people. I trust my kids to make wise decisions, but you cannot depend on every person being an upright and honest one. I think we all know this.
Now, I know I can't prevent everything and protect my kids 100 percent of the time, but I sure do try. And I think adding a security camera to my home is one way to help keep my peace of mind.
Here are a few reasons why I wanted to install the Logitech Circle 2:
I wanted a way to touch in and keep track of what my kids were up to when I was not home.

I wanted to be able to talk through the camera and communicate with them, if necessary.

This camera was going to be used in the house so that I could track what was going on when I was gone.

I needed something that was easy to install and did not need a bunch of wires ran.

It needed to be a small camera that was not visibly obvious.

I wanted to be able to access my camera on my cell phone, giving me mobile freedom.
A few years ago, we had run some wire for a video camera and it was big and clunky and was always offline. The times when we felt like we needed it the most, it was not even working!
So, I was thrilled to get the Logitech Circle 2. I knew it would be a great way to keep track of our home when the entire family was out of town, and when the kids were home alone.
What I love about the Logitech Circle 2:
And the Circle 2 had all the things I wanted and more…it offers best-in-class features, including unlimited 1080p HD streaming, night vision, 180 degree wide-angle lens, and two-way talk and listen. It's even weatherproof! So, I could have easily used this on my front porch, but I really wanted to use it inside.
I was able to use only one camera to get a full view from my front door all the way through into my kitchen and breezeway. My kids are now thinking that they may need to hang out upstairs where I don't have one…but don't you worry, I will be getting another one to keep an eye up there, too.
Two models are available, Wired and Wire-Free, which gives you the freedom to position the Circle 2 camera wherever you want. I was able to easily install this simply by plugging it into the wall. My husband actually preferred the wired model.
We decided that in order to get the most out of our camera, we needed to mount it in the living room in a spot that would get all the areas we needed.
We ended up putting it on the top of our TV cabinet, where it is still visible, but not really noticeable.
Maybe we will find a better place that is more hidden, but I am completely happy with it right now. If I add more cameras, I can rearrange, if needed.
How to set up your Logitech Circle 2:
The setup is actually quite easy. You simply place Circle 2 in your desired location, connect it with the Logi Circle app, and let the camera do the rest. You just need a WIFI internet connection and you need to download their Logi Circle app.
The app is really easy to use and within minutes we were watching ourselves as we experimented with the camera! Here's an image right from the app of a live view of our home.
The kids thought it was hilarious, and maddening at the same time.
My daughter actually said, "Now I can't sneak treats and candy out of the pantry!" HAHA!
I definitely think it will affect their decisions from now on knowing that there is a security camera watching them.
One cool feature that I love is the two-way talking capability. I can talk to the kids, and they can talk back! This comes in handy when I am upstairs and need to tell my daughter that its bedtime haha. Talk about lazy, right?
I also love that I could even talk to my dog while I am out and about running errands or picking up the kids from school.
Another feature that I love is the playback capability. You can take a camera shot, download an entire video, and watch a daily brief that gives you all the action that the camera captures. Every Circle 2 camera comes with 24-hours of free, secure bank-level encrypted cloud storage; and if you want more storage options, there are two Circle Safe™ plans available.
You can also enable your phone notifications to let you know when the camera is detecting movement, which I think is ideal when you are out of town and your home is vulnerable.
Let me know what you think? Have a great day!
xx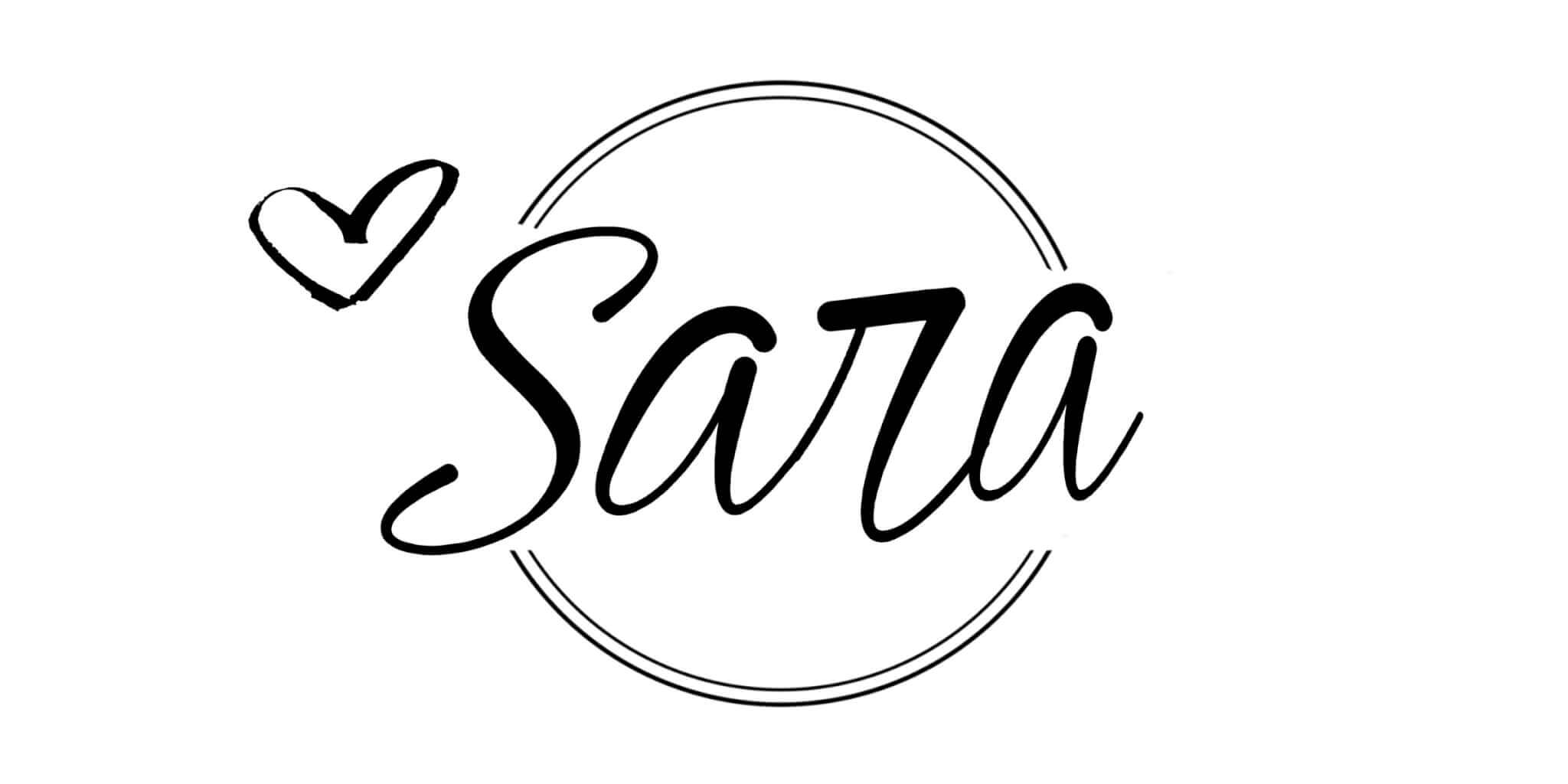 GET YOUR FREE GUIDE to 30 DIY projects that can be done over the weekend!
By subscribing, you will gain access to my FREE guide with 30 DIY projects that can each be done in a day, or over a weekend!
You will also receive a weekly email with some of my favorite tips, tricks, and design ideas.