I'm so excited to bring you this Thrift Store Decor Upcycle Challenge! I've teamed up with 20 other bloggers for this thrift store blog hop. The rules were simple–take an item(s) from a thrift store, yard sale, resale shop etc. and transform it into a new piece of home decor. There was no budget, or theme to stick to so we were free to let our creativity run wild!
Meet the Hosts
Amanda | The Kolb Corner Chelc| Inside the Fox Den
Erlene | My Pinterventures Kim | Made in a Day Sara | Twelve on Main
Emily | Two Purple Couches Shirley | Intelligent Domestications
Marie | DIY Adulation Lindsay | Crazy Organized Michelle | Our Crafty Mom
Julie | Live From Julie's House Debra | Shoppe No. 5 Dru | Polka Dot Poplars
Maureen | Red Cottage Chronicles Pili | Sweet Things Channell | Hobnail House
Colleen | Life on Kaydeross Creek Ann | Duct Tape and Denim
Paula | Virginia Sweet Pea Sherry | Savvy Apron Stacy | Anastasia Vintage
---
For my project, I came across a nice, plain oval mirror at our local thrift store. It was one of those kind you see attached to a base of some sort. It was only 8 dollars, score! A thrift store mirror makeover was on the menu.
Thrift Store Mirror Makeover…
My first thought was to turn this into a chalkboard. Its kind of a thing I do, I turn mirrors into chalkboards. I fought that urge and decided to keep it a mirror. After brainstorming for a bit, I decided on what I wanted to do. I hopped on over to my neighborhood True Value and snatched up 2 rolls of the largest rope they had. This is a jute rope.
All I needed to make this mirror was:
Jute Rope

Hot glue gun

All Purpose Stick Glue Stick

Framers Hanging Wire

2 screws or eye hooks
DEWALT Cordlesst Drill/Driver Kit
I began on the side of the mirror trim. I hot glued the end of the rope down and then slowly glued and wrapped the rope around the edge of the mirror.
I continued wrapping and gluing until I made it all the way around the trim. I continued the same thing around and around the frame until I reached the front of the frame. I continued the same method all the way around the frame, making sure to keep the rope close together. You do not want to have any gaps.
I actually took the rope onto the mirror for one layer around, just to finish it off. I cut the rope on an angle and glued the end to the other rope.
The last thing I did was grab my picture frame wire and screws and screwed them into either side of the mirror lengthwise. I did not screw them in all the way though, not yet. I then wrapped the wire around the screws and pulled the wire taut. I then tightened down the screws all the way to secure the wire.
I decided I wanted to hang this mirror over my bed. I think the neutral look with the natural fibers are a nice accent to my neutral, calm farmhouse style bedroom.
What do you think?
This is my happy place. The addition of my new(old) mirror is just the right touch for my farmhouse style. This would be great in a coastal or beach themed room as well. I hope you enjoyed this simple tutorial. There are so many things you can do with mirrors, this thrift store mirror makeover is just one of the many options.
If you take anything away from this post today, I hope it is this:
Go to a thrift store. Take a chance on something. Think outside the box. You will surprise yourself.
Thanks for stopping by and remember…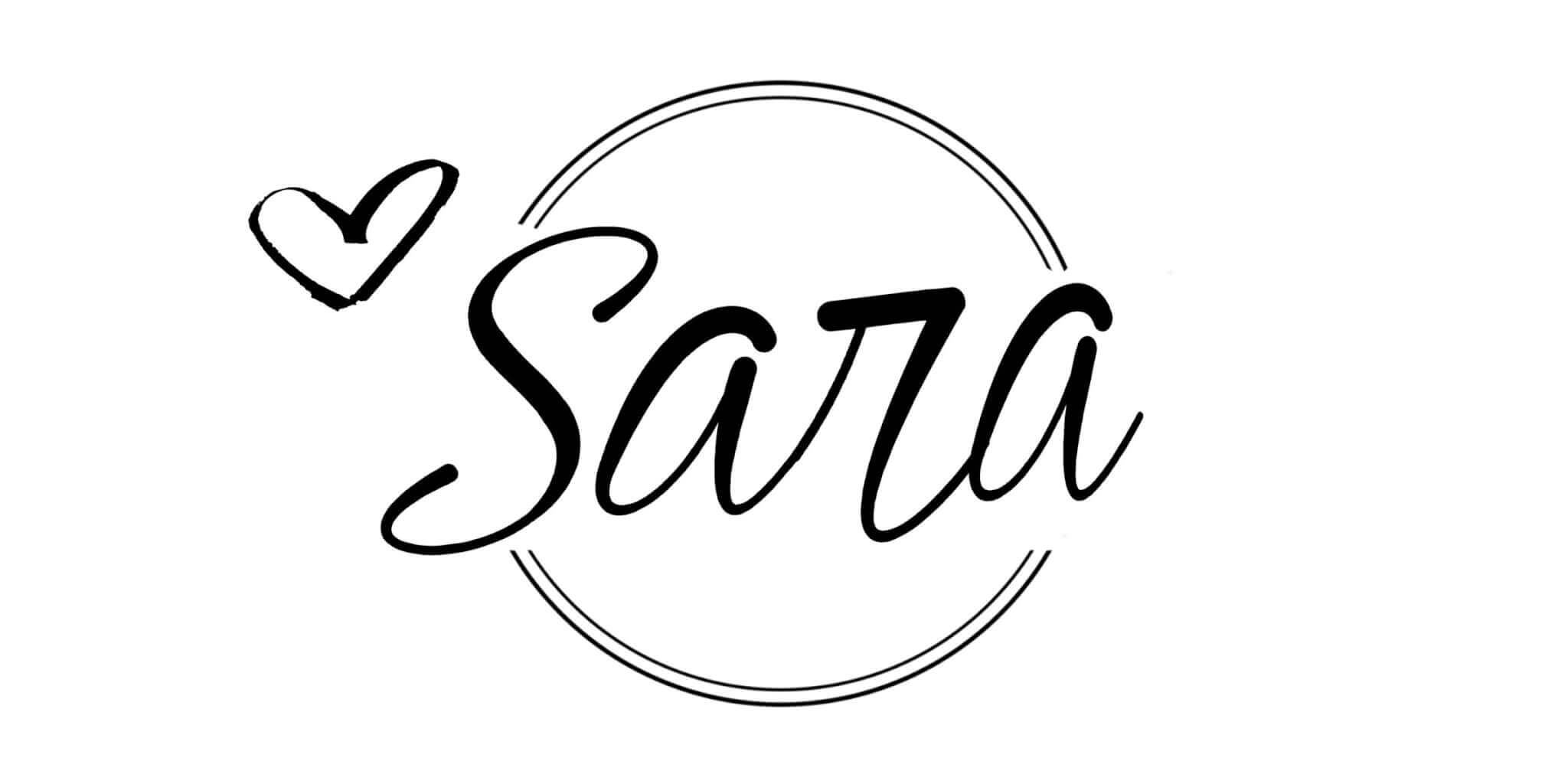 If you like this post, you'll love:
Painting and Distressing Furniture 101- Bringing Farmhouse Style Home
*This post contains affiliate links*
---
Be sure to check out my fellow bloggers' projects too!
GET YOUR FREE GUIDE to 30 DIY projects that can be done over the weekend!
By subscribing, you will gain access to my FREE guide with 30 DIY projects that can each be done in a day, or over a weekend!
You will also receive a weekly email with some of my favorite tips, tricks, and design ideas.