Hey all!  I am back today with a really fun post!  During December I participated in a secret Santa blog hop where we featured the amazing gifts we received as well as a little feature on our amazing secret Santa partner.  Well, what we left out was a fun little surprise that we sent each other.  We sent each other one thrift store item that we could use to re-purpose and use in our home.  My sweet secret Santa was Danielle from Creatively Homespun and you can see my original secret Santa post here. So, I am bringing some thrift store valentines decor  to you today.
Boy am I excited to show you what I received as my thrift store item!
I received these amazing candle sticks and I could not be more in love with them.  They do not look like thrifted items to me!  I thought long and hard about what I could re-purpose them into.  My heart could not take it, though.  There was nothing I wanted more than to set these lovely things up on my dining room table and include them in my valentines tablescape.
My tablescape was simple this year for Valentines.  In fact, everything on this table was thrifted!   All I did was add some texture by filling my jars with pine cones and white beans.  The subtle glitter of the pewter from the candle sticks and trays lights up the centerpiece.
Look at the detail on that candle stick!  I mean!  I couldn't help but want to feature these beauties.
I used my faux grain sack table cloth as my only touch of red for my valentines decor.
I am so glad I was part of this amazing Secret Santa!  I have met some amazing ladies and gained amazing friendships!  Just remember that when you think you cant ever find anything at a thrift store that will work for you, look that what I have been so lucky to come across.
Have a great day!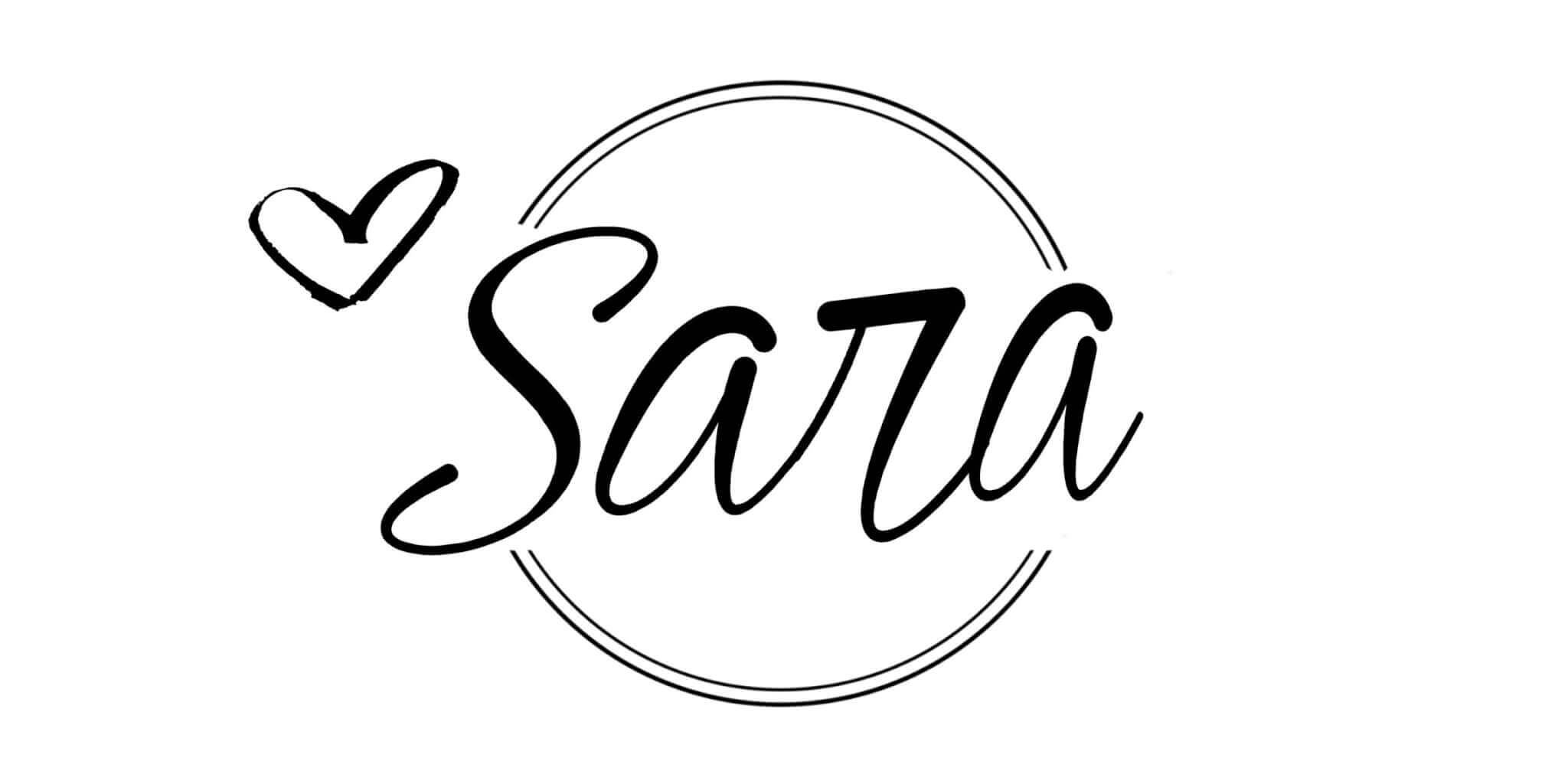 1. The Dean's List Blog // 2. Pretty Practical Home // 3. Casa Watkins 4. The Twin Cedars // 5. Our Crafty Mom // 6. Twelve on Main // 7. Creatively Homespun // 8. My Life From Home // 9. Hobnail House // 10. Domicile 37 // 11. Beauteeful Living // 12. Knock it off Crafts 13. Pocket of Posies 14. The Weathered Fox // 15. Shabby Grace Blog
GET YOUR FREE GUIDE to 30 DIY projects that can be done over the weekend!
By subscribing, you will gain access to my FREE guide with 30 DIY projects that can each be done in a day, or over a weekend!
You will also receive a weekly email with some of my favorite tips, tricks, and design ideas.