Top 10 Best Post of 2016
I can't believe its been a year since my blog started to take off. It has been one of the most amazing years, full of unbelievable experiences. I am so truly grateful to all the amazing opportunities I have been given. From working with other incredible bloggers, to working with some of my favorite brands, I have truly been blessed. This blog, that started on a whim, at the request of my husband has given me purpose. It is incredible to feel like I am contributing to our household, especially when there are 4 growing mouths in said household, not including me and my husband, or dogs and cats.
I thought I would take a moment to look back and review some of my most popular posts this year. the top 10 best posts of 2016.
Lets start with one of my most favorites, and the top shared and viewed post this year, my farmhouse laundry room makeover. I remodeled this room for the One Room Challenge and there was a lot of blood, sweat, and tears in this project. Check out the result of all our hard work below!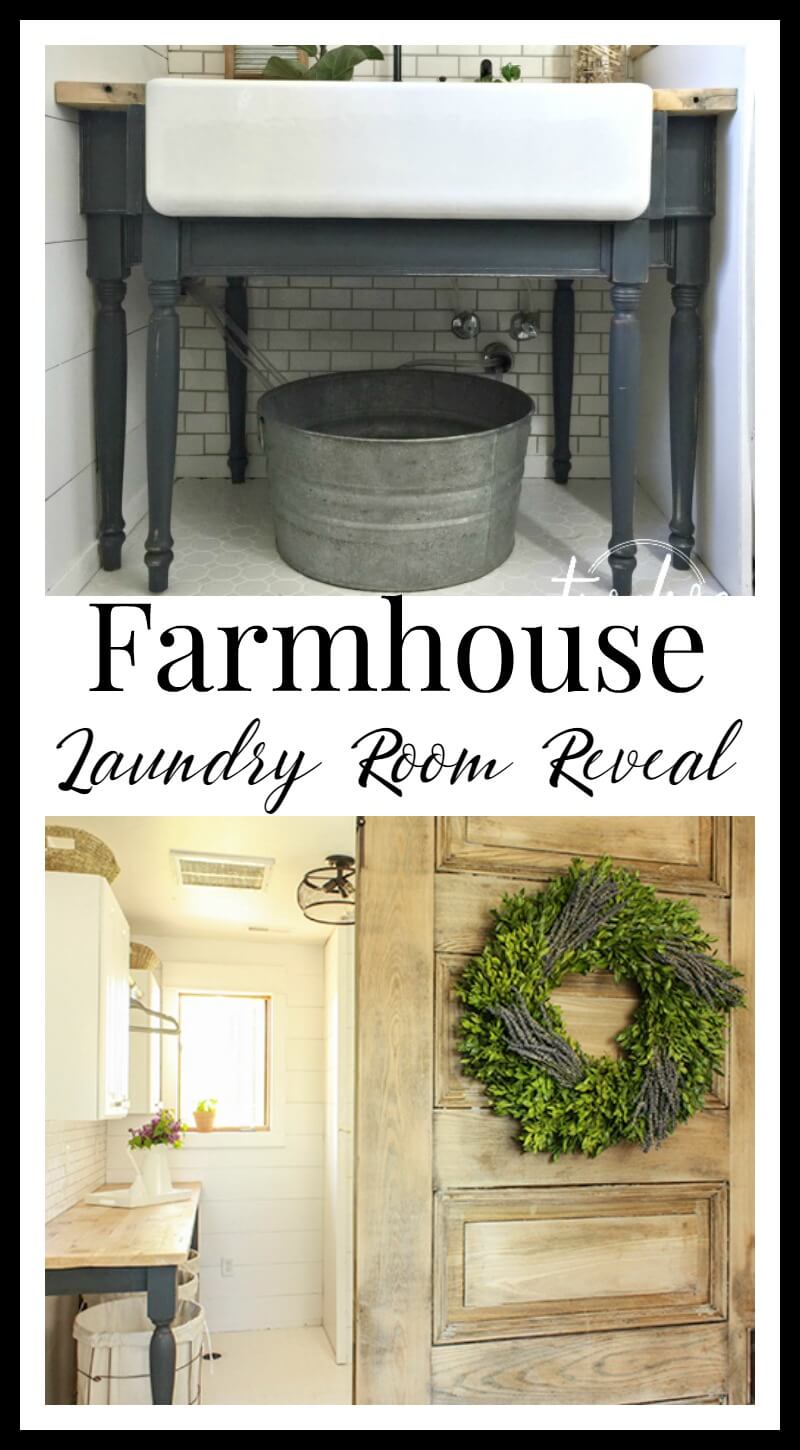 Farmhouse Laundry Room Makeover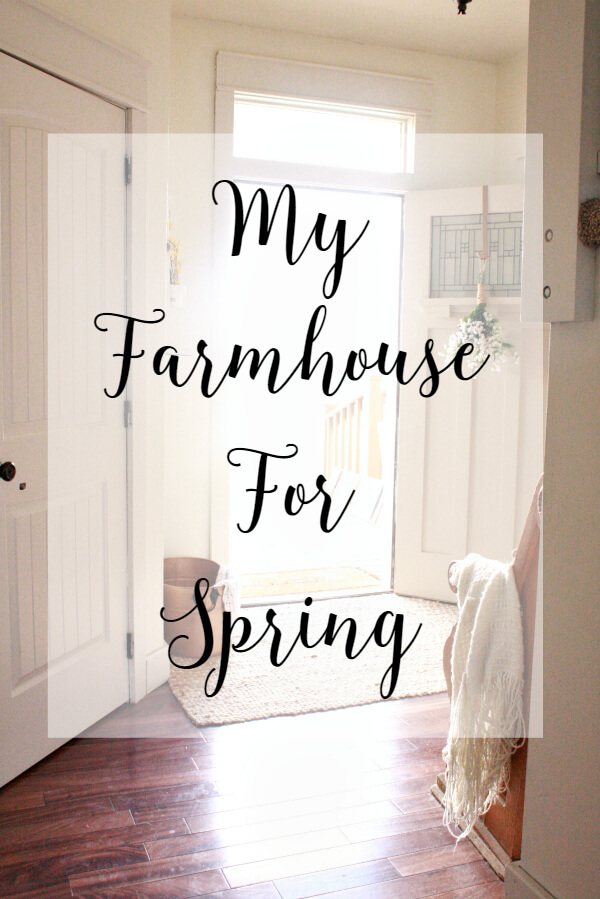 Spring Fling Farmhouse Home Tour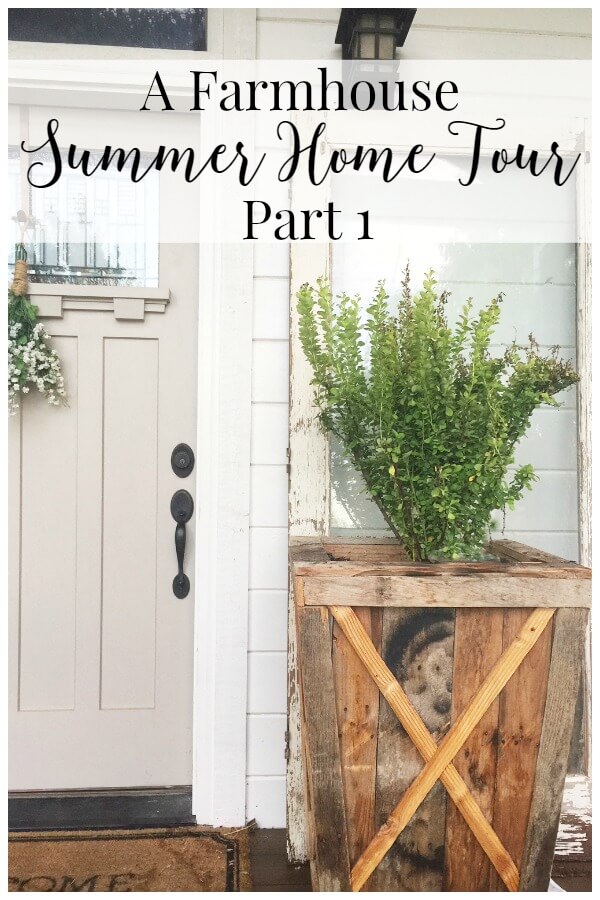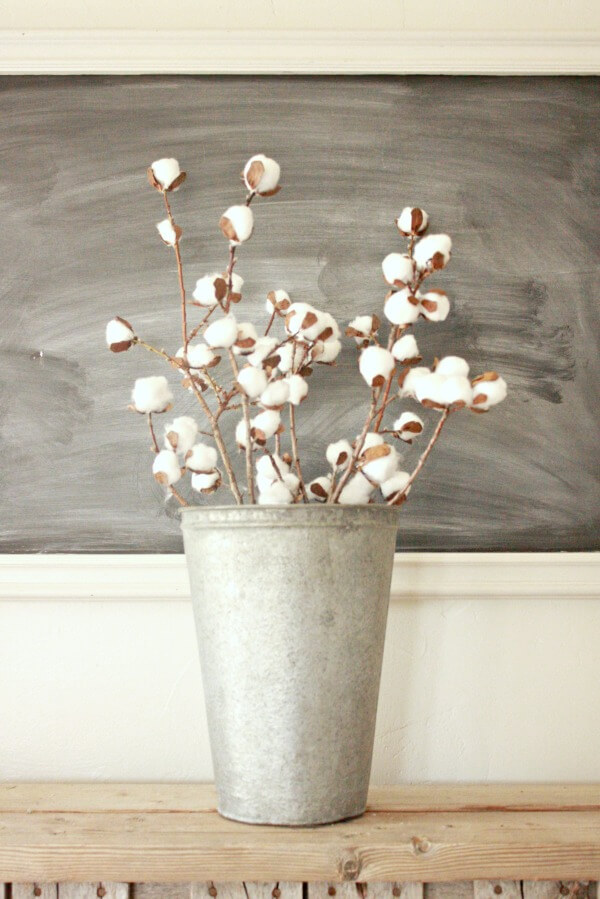 18 Incredible Bathroom Floor Tiles
DIY Industrial Pipe Shelves
16 Bathrooms that Rock the Farmhouse Style
Farmhouse Bathroom Room Reveal
5 Inexpensive Ways To Update Your Home For Spring
I put my heart into each and every one of these posts. Some were simple projects, like my DIY cotton stems, while some were labor intensive, late night, gut wrenching kinds of projects, like my laundry room and master bathroom remodels.
I thank each and every one of you for stopping by, saying encouraging words, and supporting this amazing opportunity. I cannot wait to see how 2017 will go, and I look forward to showing you new, fun, and exciting projects as things change here at Twelve On Main.
As always,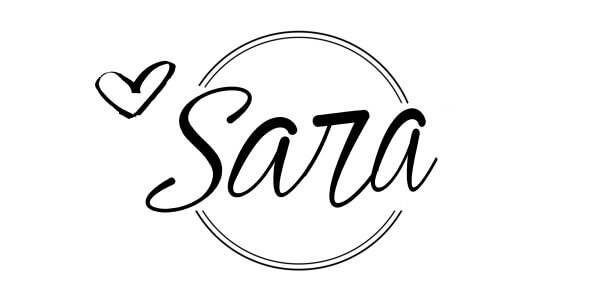 GET YOUR FREE GUIDE to 30 DIY projects that can be done over the weekend!
By subscribing, you will gain access to my FREE guide with 30 DIY projects that can each be done in a day, or over a weekend!
You will also receive a weekly email with some of my favorite tips, tricks, and design ideas.