This week has been all about open shelving and how great they can be in your kitchen or other areas in your home. I have loved the open shelves in my kitchen, and it was a big risk to install them. I would personally highly encourage anyone to try them out! So in that respect, I decided to round up a large collection of farmhouse style rustic shelf brackets for your home!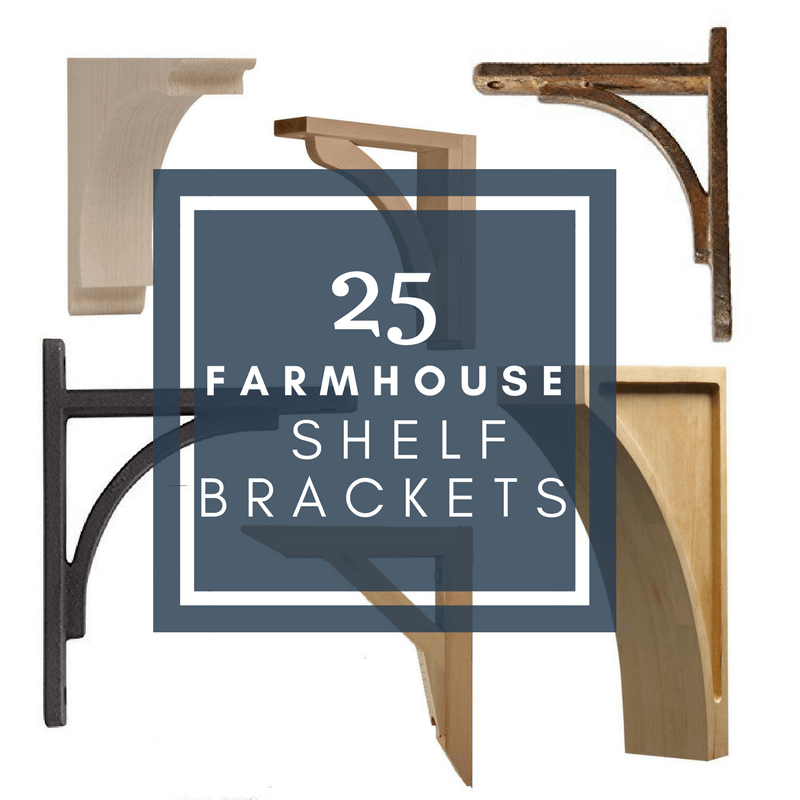 When looking for rustic shelf brackets, there are a few things to keep in mind. You want to go with a simple design. I love the look of rustic wooden shelf brackets, and adore the many different kinds of metal shelf brackets that are available these days.
How to pick the right farmhouse rustic shelf brackets for your kitchen or home:
I think a great start to picking out shelf brackets are to pick a material first.
This post contains affiliate links for your convenience..
These are the two main materials for most rustic shelf brackets, and you can find some really beautiful brackets. I went back and forth on what kind I wanted, but eventually decided to build our own, like we did in our dining room and laundry room.
The raw metal shelf brackets look so amazing in a farmhouse style home. The contrast between the cold metal and the warm textures of wood are so lovely in my opinion. Metal shelf brackets are a great way to go.
Wood brackets can be so warm and left raw, they can really amp up the look in your kitchen.
Now pick a design for your rustic shelf brackets:
You can find anything from simple angle brackets, L shaped brackets, either plain or with a bit of scrollwork. You can also find wooden corbels, and simple strap like brackets. Take into consideration what you want to use the shelves for.
If you choose wood farmhouse shelf brackets you can choose to leave them raw, stained or paint them. I would recommend sticking to a more classic color such as white, black, or grey. A pop of color would be fun, but make sure it is a purposeful choice.
Be sure to check the weight load and size of the rustic shelf bracket:
When using shelf brackets in the kitchen or dining room, a good depth for shelves is 12 inches. You can find farmhouse shelf brackets practically any size, but you want them to span more than half of the depth of the shelf itself. Ideally you want it to be the full depth of the shelf.
You also want to check the weight load. This will all depend on what you want to use the shelves for. If you plan to put dishes, or anything fragile, you will want to make sure they have a heavy load rating. Most shelves will have a load rating my pounds. You can then decide how many shelves you will need to create the amount of load you want carried.
Now that we have talked about some helpful ways to pick out farmhouse shelf brackets for your kitchen, bathroom, dining room, or really any room, I have picked out 25 of my favorite farmhouse shelf brackets. Make sure to scroll through and check them all out! You can click on the image to be taken directly to the source.
This post contains affiliate links for your convenience…..


Make sure you save it for later so you can quickly find this source!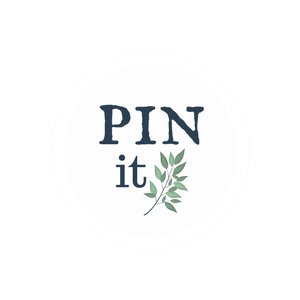 I hope you have a great day and that you find yourself inspired!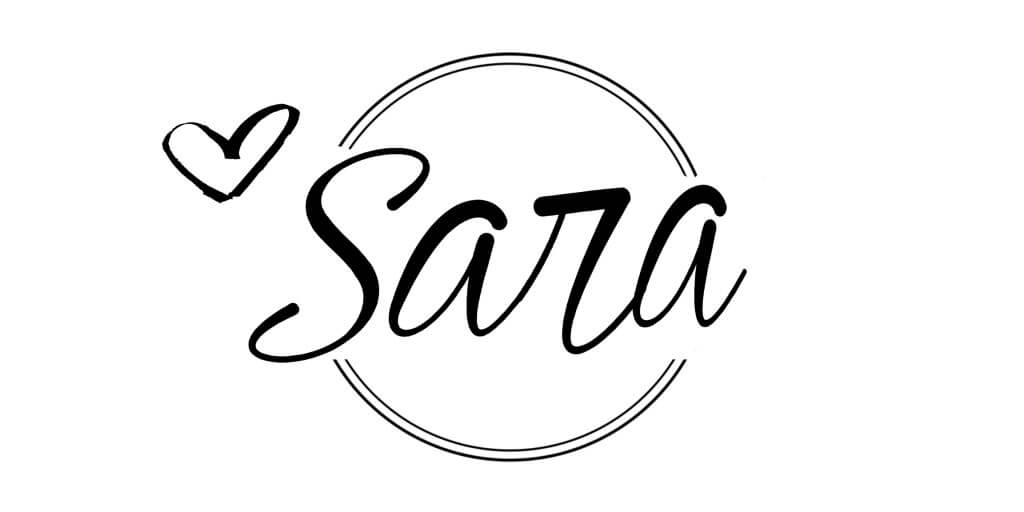 Make sure to check out these other great farmhouse style posts!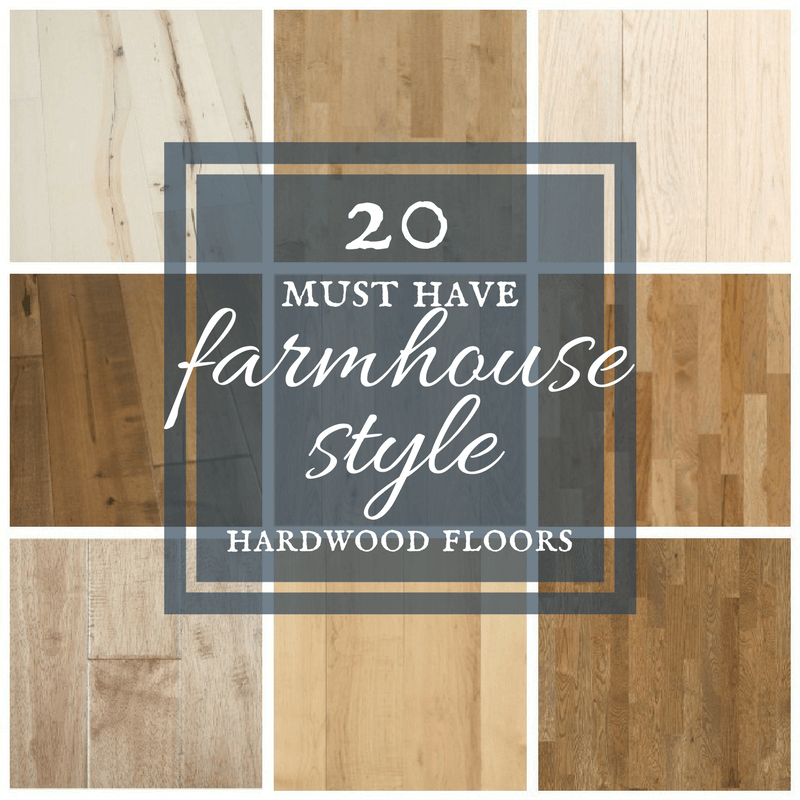 20 Beautiful Farmhouse Style Hardwood Floors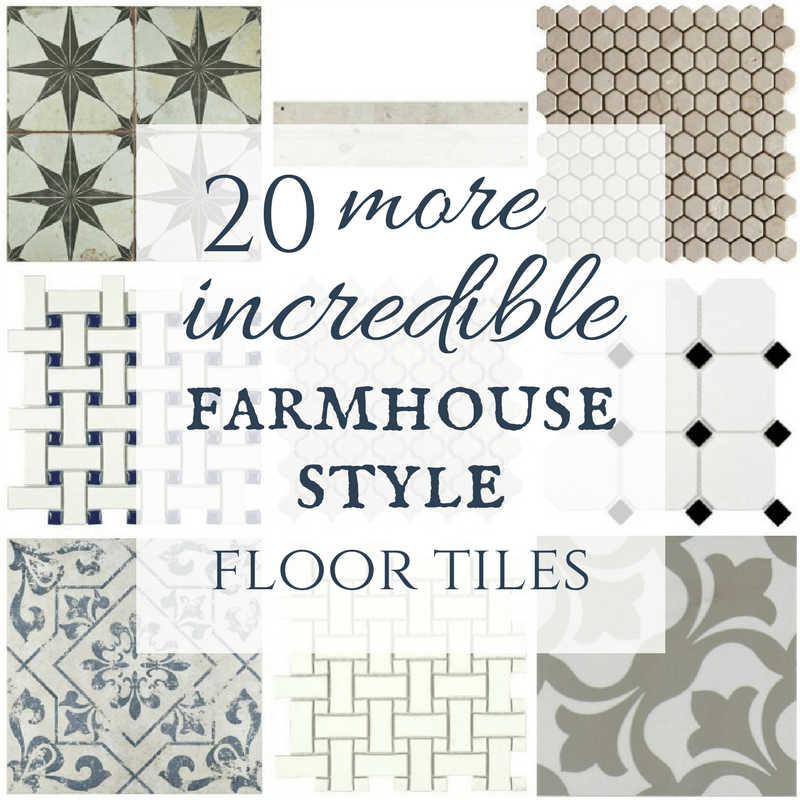 20 More Incredible Farmhouse Floor Tiles for the Home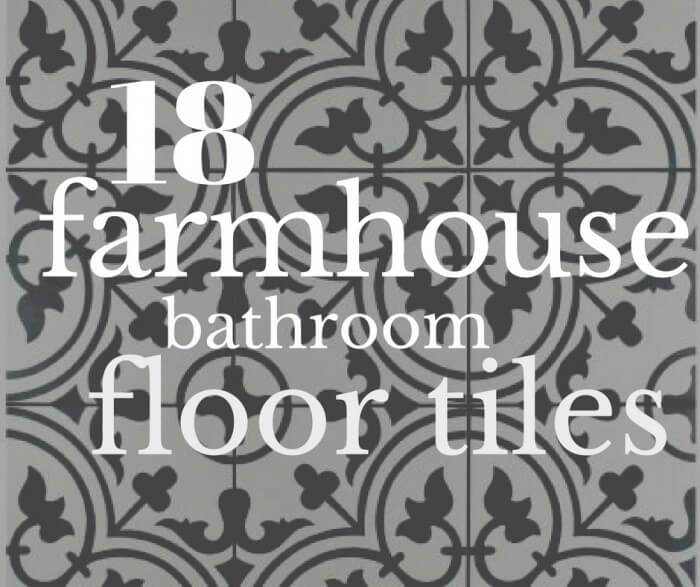 18 Incredible Farmhouse Bathroom Floor Tiles
GET YOUR FREE GUIDE to 30 DIY projects that can be done over the weekend!
By subscribing, you will gain access to my FREE guide with 30 DIY projects that can each be done in a day, or over a weekend!
You will also receive a weekly email with some of my favorite tips, tricks, and design ideas.