DIY is something I am very passionate about.  I first began this blog as a creative outlet, prompted on a whim by my husband.  Boy, has it grown into so much more.  I'd like to tell you a little bit about Twelve On Main.  Why Twelve On Main you might ask?  I live in a very rural area, surrounded by Bryce Canyon National Park.  We reside in a small town, on the cusp of Highway 12, one of the most beautiful highways in the United States.  As I was considering names for my blog, I liked the idea of incorporating something about our address.  Unfortunately, we have no street name.  We are plain Jane numbers.  We do however live right off Highway 12, which happens to be the main street of our town.  I wanted to incorporate our life in this small town landscape.  It is so much of who we are and what we are…thus, Twelve On Main was born.
I said before my main goal was to use my blog as a creative outlet, but is has changed in so many ways.  My mail goal is to inspire and encourage others to DIY.  There is so much potential in all of us,  and I hope to show that it is possible for all to do simple and complex projects in their homes.  If I can give one person a small dose of inspiration to try something new, my job is done.
A little bit about myself:
I am a mom of 4 pretty dang hilarious children.  I have a husband that is amazing at tolerating all my crazy antics and projects…..most of the time.  We live in a small town and are creating a beautiful life for ourselves.  I love to build, paint, garden(minus the weeding), and pretty much anything home oriented.  I have been obsessed with interior design and DIY since I was a little girl.  I remember rearranging our rooms in my childhood home while my mom was at work.  I think she was always happy with the result.  She never complained.  Now that I am grown, I try to involve my children in our projects whenever possible.
My hope for you:
I hope that when you stop and visit my website, you can be inspired to try something new.  Step outside your comfort zone and see where it takes you.  I did that once, and I am so glad I did.  That step was this blog.  I hope that you will feel empowered to have confidence that you can do it.  So many people tell me they just aren't crafty, or they don't have the patience for it.  When more often, they don't feel confident with their abilities.  I promise you, With each new project I learn new skills and many lessons.  Sometimes the results are incredible and sometimes, not so much.  It is what you make it.
I hope you also learn to be just a little bit more resourceful.  This has been the number 1 lesson I have learned living in a small town.  I don't have the ability to run to Home Depot for supplies.  There are no home stores to speak of.  What this has taught me is to be resourceful.  Use what you have.  Re-purpose and reuse items.  It is a vital element to living where we do.
So, I hope you stick around, and visit often.  I am so excited that you are here and I am always open to any questions you might have.  Thanks for stopping by!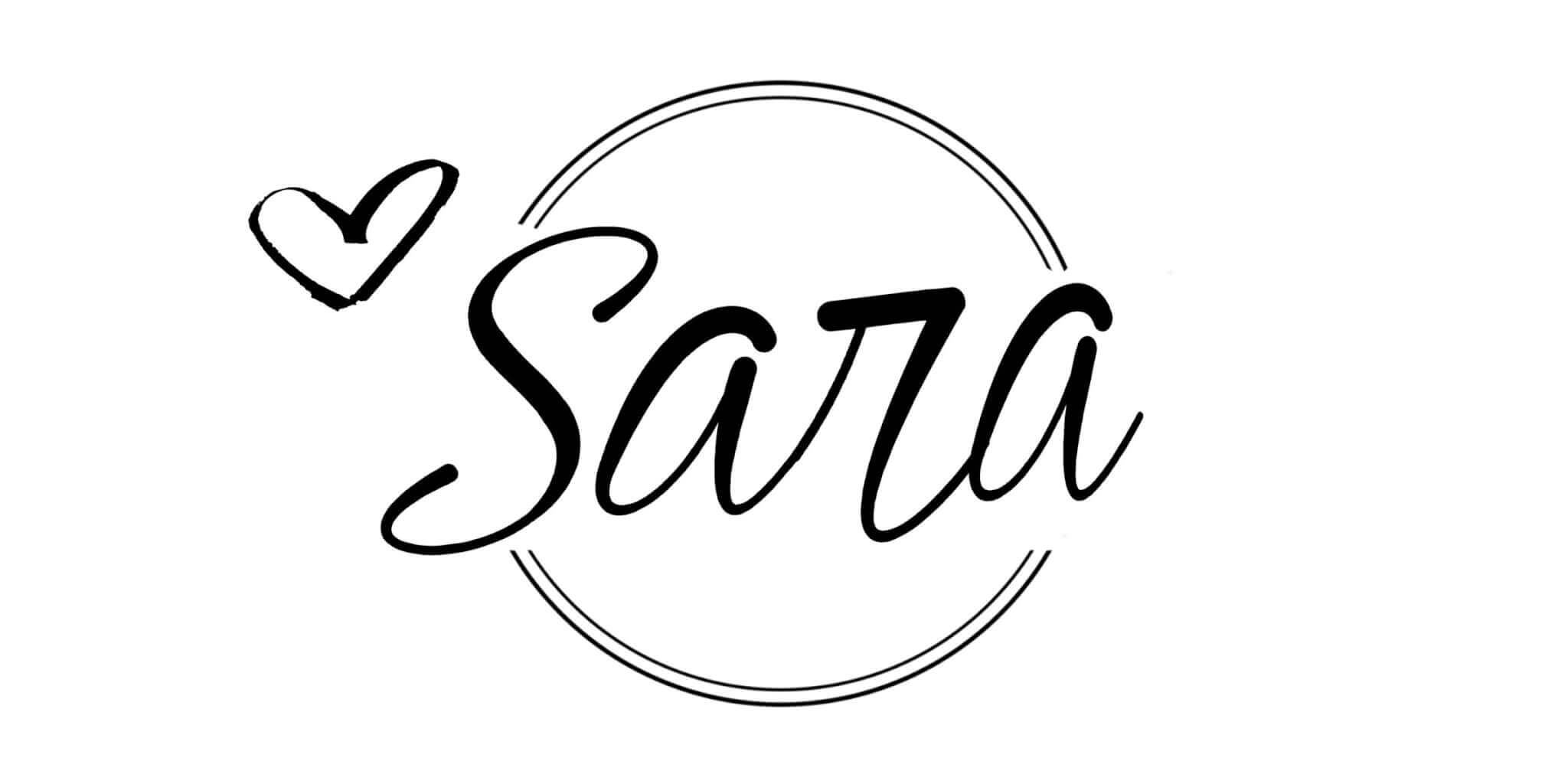 Love farmhouse style?
Join a community of over 6,000 and get simple design tips, tricks, and with my weekly newsletter. You will also gain exclusive access to my Printable Library!!