You read right! A Home Depot DIH Virtual Party! I am so excited to announce today that I will be participating the a very fun Do-It-Herself Virtual Party sponsored by Home Depot. My incredibly talented friend Kelly from Live Laugh Rowe has invited myself and a handful of other very talented bloggers to participate. This time we get to build our own Beverage Station, and put our own personal touches to it.
The timing could not be more perfect with the amazingly warm weather that finally showed up at my house this weekend. I will be sitting on my patio enjoying it soon. I have some fun ideas for my own version and cannot wait to show you. But you will have to wait another week! Make sure to tune in on June 13th to see our finished projects.
I tell you, when we were building our house, we spent hours at our local Home Depot. They knew us by name! I still find myself wandering their aisles planning future projects and creating wishlists. They really have so much to offer.
Did you know that Home Depot offers workshops at all of their locations for do-it-yourselfers of all ages and experience levels?
There are three types of workshops offered- Do-it-Yourself (DIY). Do-It-Herself (DIH) and Kids. Customers can learn how to build decor projects, how to make easy home repairs and how to operate tools through demonstration and step-by-step instructions.
I have been to one of their workshops and it was so fun! I plan to take my kiddos sometime soon. Did you know you can register for this workshop? You can check out more or REGISTER HERE for this free #DIHworkshop! You can create your own beverage stand at your local Home Depot on June 16. But, make sure you check back here on June 13 to see my finished reveal! You will also be able to see other my other blogging friends projects, and I cannot wait to see what they have come up with for this Home Depot DIH Virtual Party! Happy Monday all!
Have a great day and remember…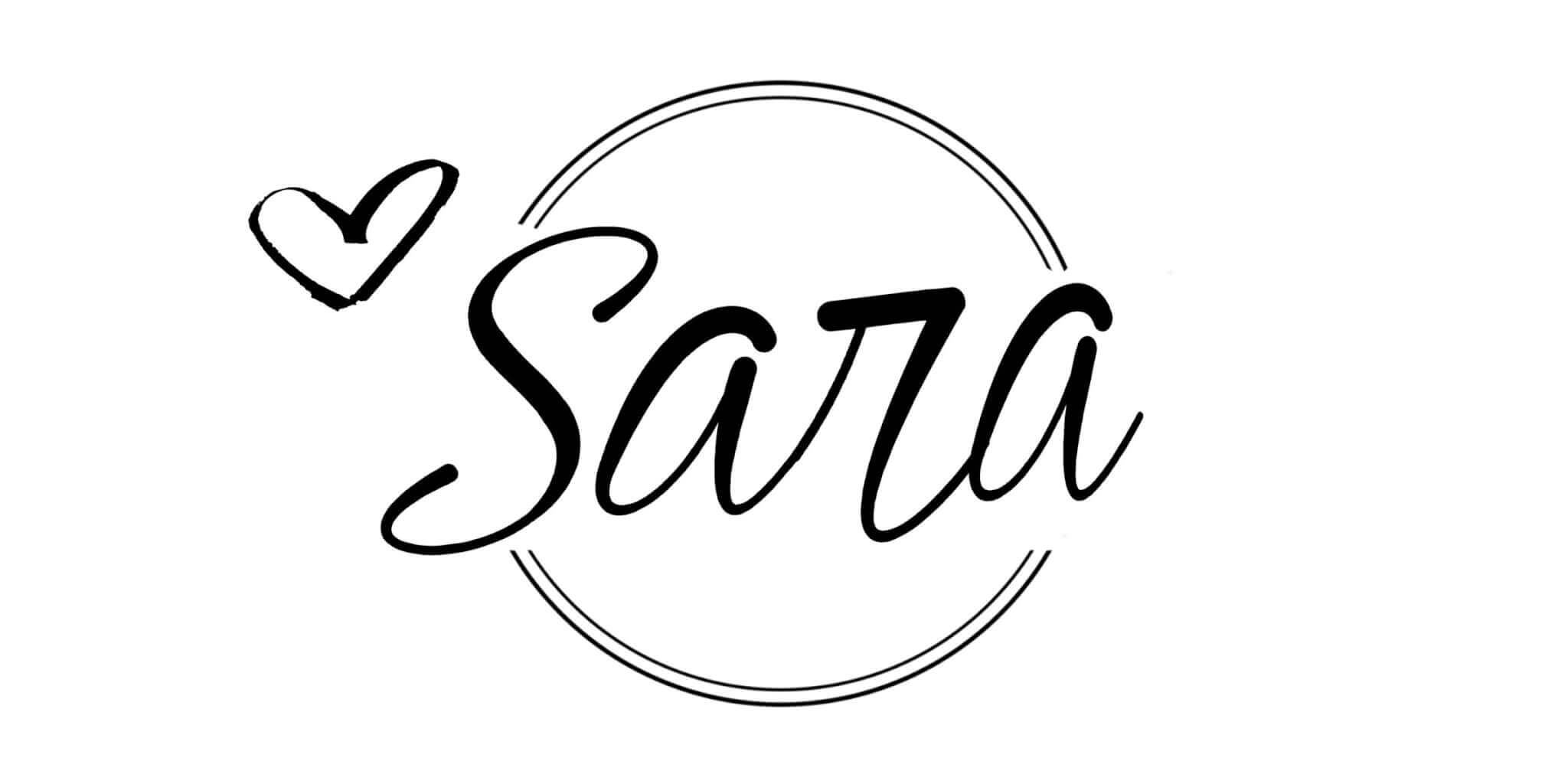 [optin-cat id="3417″]
While you wait to see my reveal, check these posts out:
GET YOUR FREE GUIDE to 30 DIY projects that can be done over the weekend!
By subscribing, you will gain access to my FREE guide with 30 DIY projects that can each be done in a day, or over a weekend!
You will also receive a weekly email with some of my favorite tips, tricks, and design ideas.