Day 7 of my 12 Days of Farmhouse Christmas is a little different today.  I have hesitated writing this post, but the Christmas spirit has a hold of me quite strong this year and my feelings are right at the surface.  This is not just a pillow.  This is a memory.  This is a life.  This is my sister.  I have spoke before of the loss of my sister.  I tend to keep these things personal, but with it being such a large part of my life, it is difficult to do that completely.  9 years ago, when we lost our sister, mother, and daughter, we spent some time in her home.  We were able to go through her things one last time and reflect.  We decided to take a few things that meant something to us.
As I looked through my sisters closet, I couldn't help but realize that this was all that was left of her.  But not really, there was so much left of her.  She was everywhere and nowhere.  I sat there, trying to find something that would remind me of her, that would personify the real Aimee.  One item I took was a to do list that she had written,  each to do having been checked off.   If you knew my sister, this was her thing.  She made lists, she checked them off, and she kept them until everything was checked off.   I could see her handwriting.  The funny way she wrote even the most frivolous items on her to do list.  Another item I took of hers was a pair of shoes.  Just because.  The last item I took was a package of "fat quarter" fabric from her quilting closet.  She owned a quilt machine and was so very talented.  I have kept these items in a box in my closet for years.  The other day, the box fell off, whether from divine intervention or from the mess that has accumulated, we will never know.  I sat the small  pile of fabric on my dresser and looked at it in passing for a few days.  Its just fabric, right?
I started to gravitate towards it and find the beauty in the vintage style plaids in the pile.  I decided I would make a pillow.  A Christmas pillow.  Aimee would like that.  She was my idol when it came to doing things yourself.  As I sat down and got ready to cut the fabric, sadness came over me.  This was her fabric.  Fabric she will never get to use.  I felt all the more determination that I should.
I cut the fabric.
I sewed the fabric, and as I sat there sewing the fabric, tears ran down my face.  I don't really know why.  I have had more relevant things cause me sadness.  Maybe it was just too late at night.   This was just fabric.  Her fabric.  I felt an odd comfort in my sadness.  I felt as if I was finishing something she didn't get to.  As I completed the pillow case, I decided to stencil a word on the pillow.   And in all my sadness, the only word I could think of was Joy.  Joy for the many things I have been blessed with in this life.  Joy for the time I was able to spend with my sister.  Joy for completing something off her checklist.  Joy for finding that when I work on projects like these, I feel closer to her, like she is there, inspiring me.
We all have things in our lives that offer some sweet relief from the sadness we might feel at the loss of a loved one.  I have felt the tender mercies, and in my times of darkness, been comforted.  This is not just a pillow.  This is more than a pillow.   This is a piece to remember.  Each year, to bring out and offer one more way to feel my sister, and to feel sadness and joy.  To feel gratitude at the time I was given with her.   We cannot feel joy without feeling sadness.
The holidays are always difficult for those of us who have lost someone close.   I do not have all the answers.  If I did, I think this wouldn't be so hard.  But it is.   What I do know is that she is there, and she wants us to feel joy.   Losing my sister was the hardest thing I have been through in my life.   I think about her every day.  The pain does not lessen with time, I think we become stronger to deal with it.  So, for now, I will continue to decorate my life with the good memories we had and try to replace my sadness with joy.  I know that is what she would have done.
Merry Christmas Aimee, we miss you.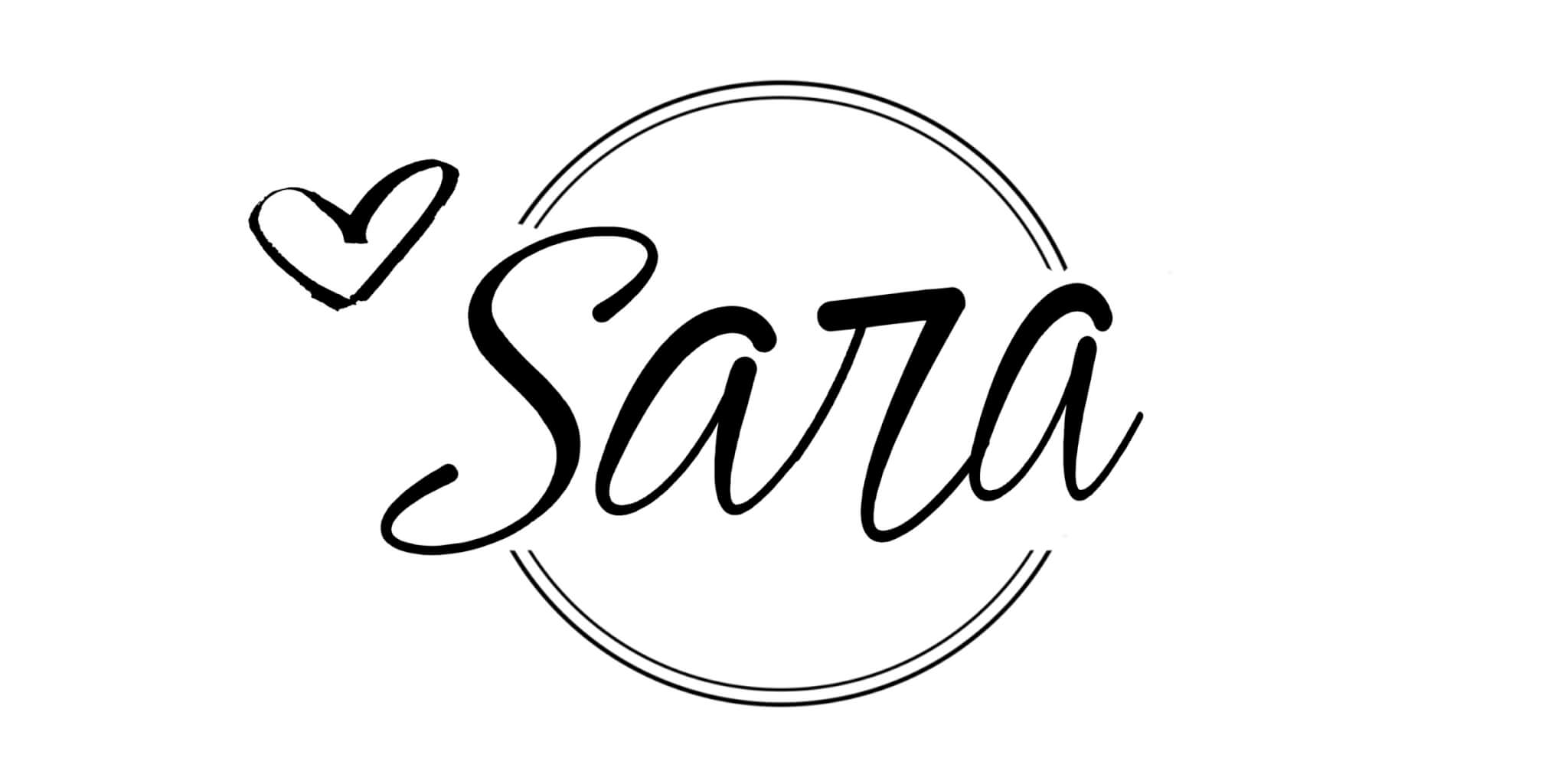 GET YOUR FREE GUIDE to 30 DIY projects that can be done over the weekend!
By subscribing, you will gain access to my FREE guide with 30 DIY projects that can each be done in a day, or over a weekend!
You will also receive a weekly email with some of my favorite tips, tricks, and design ideas.