Well, this week was a slow week as far as the boys bathroom makeover is concerned. I spent most of the week picking out a few key items for the room. With only $100 to spend, you have to be very mindful of what you are spending that money on.
Since I am doing a bathroom remodel for under $100, there were some important features I wanted to get right. I focused on narrowing the theme of the room. I am obviously obsessed with farmhouse style, as you can see in my laundry room remodel, my bathroom remodel, and my kitchen makeover.
The secret to this room was continuing that same theme while also making it fun for kids. Sometimes, I think that I should have a completely white house, and my kids should just learn to be little angels and keep it as is. Well, we know what is not a possibility. So, we get creative. Design a stylish space that is also kid friendly and fun.
This bathroom is so dark, since there are no windows, so I decided to paint it white….shocking right? My son came and and said the room looked so much bigger now! Such an observant boy.
My pictures thus far are pretty pathetic. But I promise they will get better as the room progresses!
I was able to get the room almost completely painted, but I still have a few places to touch up. I also still need to fix some of the trim that my dog messed up before I can paint it.
With a blank canvas, I really wanted to create some sort of fun design on the wall, and since I cannot shiplap the whole bathroom with my budget, I thought maybe I could draw them on. I experimented a little bit, and I believe I have found a pretty great solution that I will be sharing over them next week sometime.
The most exciting part of the bathroom decor this week was choosing this shower curtain:
Source: Amazon
I found this octopus shower curtain and knew instantly that it was the perfect addition the the boys bathroom.
It adds a touch of whimsy, and my boys think it is the coolest thing ever. I also thing the simple design will work wonderfully with the other accents in the room.
I am still working through a few ladder ideas for about the toilet, and I still have a mirror project to complete. All of these projects will be using re-purposed items.
I am excited with the direction this bathroom is headed and I am thrilled that I am able to create something that the kids will love that also aligns with my design goals.
So with that, I will leave you. I have much to do still and look forward to showing you the final result.
Have a great day!
Now make sure you check out these other talented ladies and see how their rooms are coming along.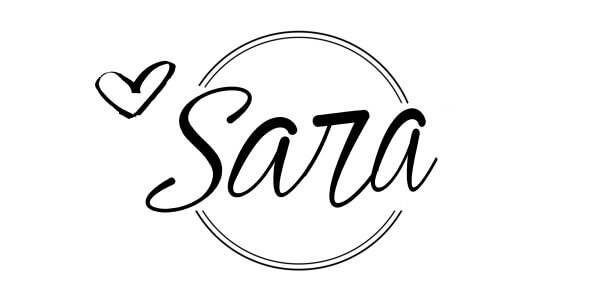 GET YOUR FREE GUIDE to 30 DIY projects that can be done over the weekend!
By subscribing, you will gain access to my FREE guide with 30 DIY projects that can each be done in a day, or over a weekend!
You will also receive a weekly email with some of my favorite tips, tricks, and design ideas.