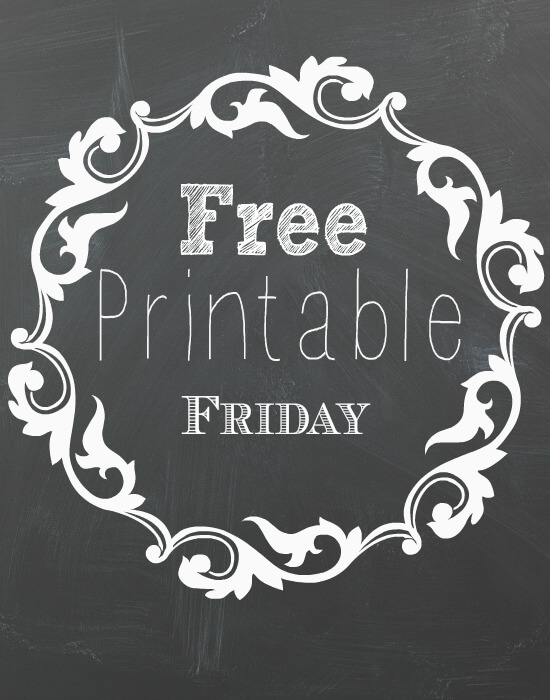 Alright you guys, its time once again for Free Printable Friday! I decided to combine my 12 Days of Farmhouse Christmas and offer you some simple farmhouse style printables. I have been messing around with some new Christmas designs, and let me tell you I cannot seem to stop.
Too. Many.Ideas.
This is why I am so grateful for this creative outlet. My husband used to be the only poor soul that had to deal with my ever changing style and ideas.
Because you are all so awesome I decided to give you two free printables today instead of one! We are in the season of giving, you know.
When I created this printable I couldn't decided which I liked better, so I made both. You have a chalkboard and a white background to choose from.
Christmas Isn't The Season Printable/Chalkboard
Christmas Isn't The Season Printable/White
SIGN UP FOR MY NEWSLETTER AND GAIN EXCLUSIVE ACCESS TO MY PRINTABLES LIBRARY. YOU WILL ALSO GET AMAZING TIPS, TRICKS, AND DEALS!
For me, Christmas is definitely a feeling. There is such a sense of magic to the season. I am so incredibly lucky to have 4 sweet little souls to raise. To see the wonder and excitement in their eyes is a privilege I treasure. I cannot wait for it to begin!
Have a great weekend all!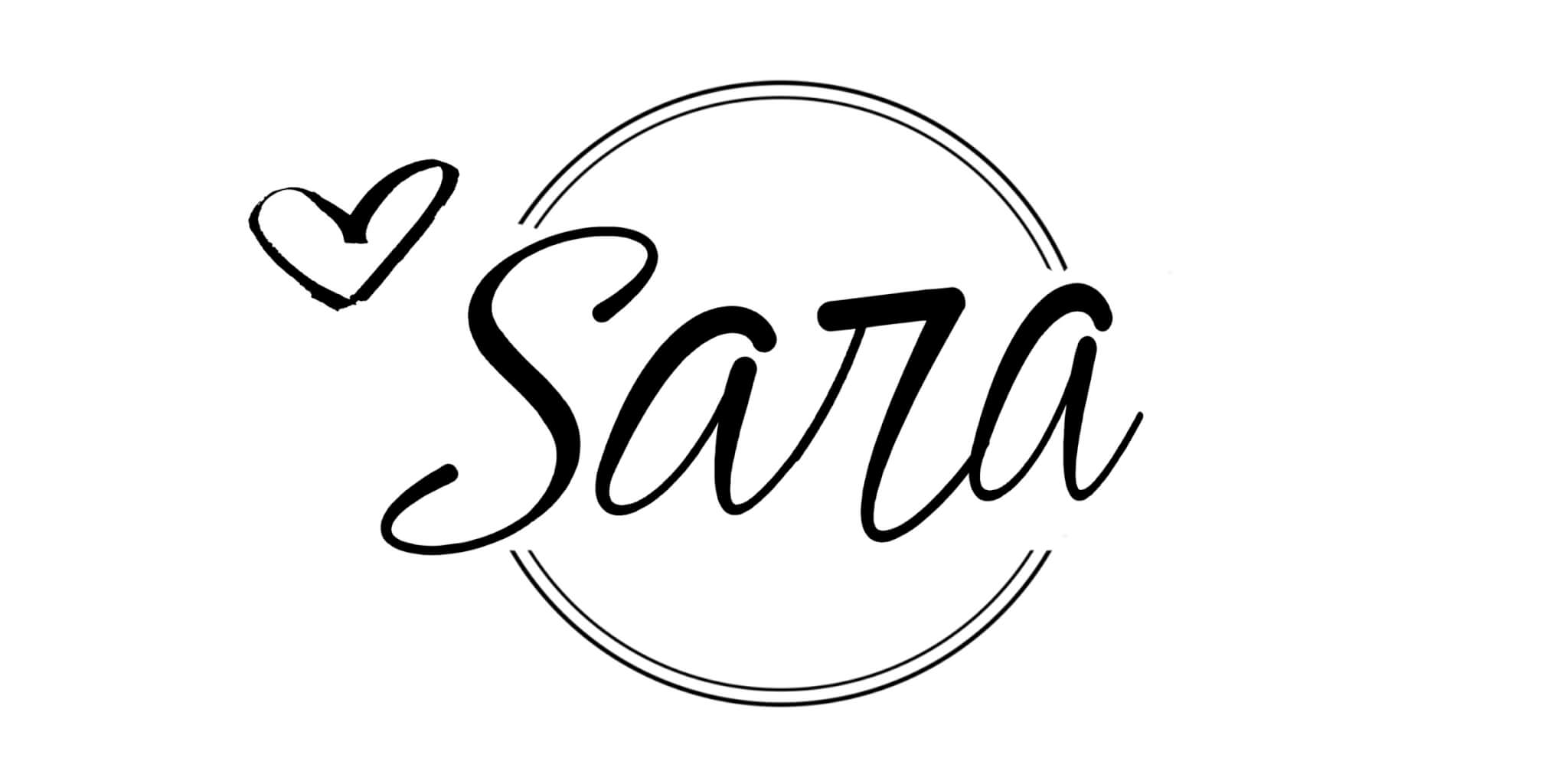 GET YOUR FREE GUIDE to 30 DIY projects that can be done over the weekend!
By subscribing, you will gain access to my FREE guide with 30 DIY projects that can each be done in a day, or over a weekend!
You will also receive a weekly email with some of my favorite tips, tricks, and design ideas.