Learn how to make an easy turmeric paste to add to turmeric milk, golden milk, or even give it to your dog! Yes, it is good for them too. So, keep on reading if you want to learn more about how to make this easy turmeric paste and what I use it for!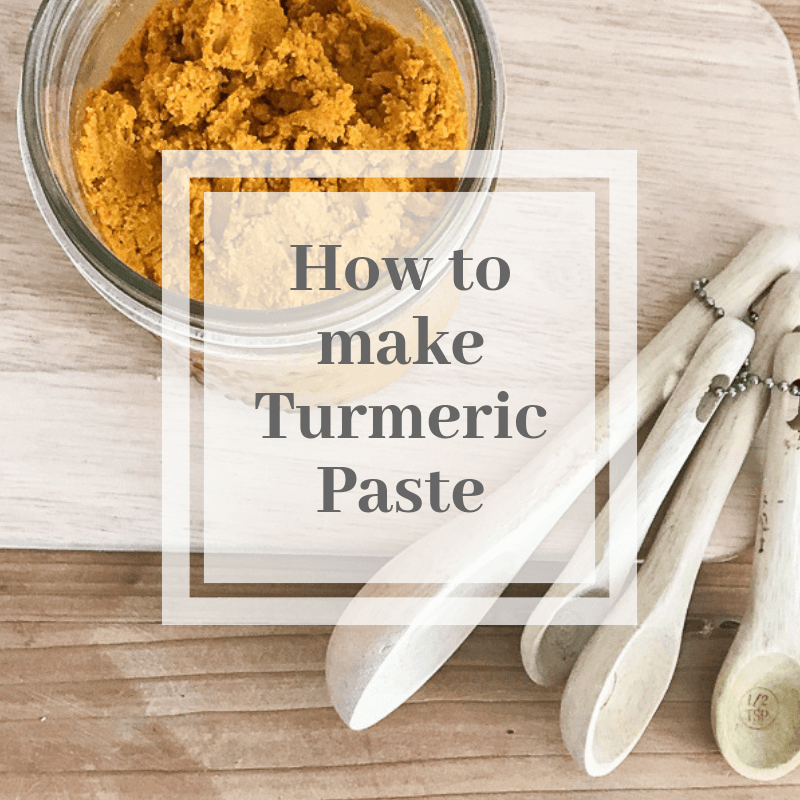 Okay guys get ready, I am changing things up here and I am starting with adding some recipes! I really want this website to be a place where you can come and look for anything, and right now, it is primarily DIY and decor, which I love, but I wanted to have more to offer you! So, here goes. Lets talk all about turmeric paste! I also want to talk about turmeric benefits, and how I have used it in my home.
Turmeric powder has been used for thousands of years in Asia and is a major part of Chinese medicine. It has really only become popular in America recently and that is how I discovered it.
I feel like I am constantly looking for ways to improve my health and the health of my kids. I suffer from anxiety pretty severely and have a really hard time wanting to use prescription medications as the only option. Now, don't get my wrong, I am happy to have my little bottle of Xanax, but I need other solutions. I often look into the more natural paths that may help and believe it or not, Turmeric has helped! So, lets talk about some of their benefits.
Turmeric Paste Benefits:
There are so many benefits of turmeric powder and I wanted to list a few out for you. Now, keep in mind, I am NOT A DOCTOR…but I have researched it for myself and just want to share what I have found. I am in NO WAY AN EXPERT…just passionate about things that I have found to love.
Natural Inflammatory
Natural antibiotic
Natural analgesic
Natural antiseptic
Speeds up wound healing
aids in digestion
blood purifier
skin tonic
blood purifier
helps caughs
improves asthma
Arthritic
slows symptoms of MS
helps gas/bloating
Lowers Cholesterol
Heals Ulchers
Improves Skin
And the list goes on and on…..these are just some of the claims that I have read about.
So, a few months ago, I decided I wanted to try out this miracle powder Turmeric. I started by trying it by adding it to my green smoothies in the morning. I didn't mind it much…but the flavor of Turmeric is strong and it definitely gave my smoothies a bite, with an almost peppery flavor. Plus, when I added it and my kids drank it, they always complained.
Eventually, I decided I needed to try a different way to take my turmeric. I know I could obviously take it as a supplement in a capsule, but I am one who likes to go all in when I am trying something for my health and wanted to be able to enjoy it.
I came across Golden Milk, or Turmeric Milk…and let me tell you, I was intrigued.
You can get my favorite Turmeric Milk recipe here!
So, I began trying out recipes. I found some of them to be too spicy, adding cayenne pepper and others. They werent bad, but they were almost more savory than sweet and I thought that they would be great with bone broth instead of milk.
I also read about turmeric paste and liked the idea of having something like this already made that I can mix into my milk.
I finally came up with a recipe that I loved myself. I got just the right ratios and was really happy with my turmeric paste recipe so I thought that I would share this with you!
Use this Turmeric Paste recipe when making my favorite Golden Milk recipe.
So, here is my Turmeric Paste Recipe:
Homemade Turmeric Paste
Make this easy turmeric paste at home to add to your turmeric milk or "golden milk" It last in the fridge and has so many health benefits!
Ingredients
1

cup

water

1/2

cup

ground turmeric powder

1/4

cup

coconut oil

1 1/2

tbsp

ground black pepper
Instructions
Put your turmeric powder and water in a small saucepan and turn your burner on low. Mix the two ingredients together to form a paste. Mix in the coconut oil and ground black pepper. The mixture should thicken up. As soon as it thickens, turn off the heat. Store in a glass jar in your refrigerator for up to 2 weeks.
A few more thoughts about Turmeric Paste:
The pepper is an important element in the turmeric paste. Ground black pepper aids in the absorption of the Turmeric in your body. I cannot even tell it is there, so you shouldn't have to worry about the taste.
I have read that you can give this turmeric paste to your dogs as well! It is good for their hearts, joints, and other vital organs. And with the coconut oil, there are even more benefits. I am going to start giving it to my dog Bruin soon.
I would love to hear if you have tried adding Turmeric to your diet and if you have made your own turmeric recipes.
CLICK HERE TO GET MY TURMERIC MILK RECIPE!!
Make sure you share this recipe with your friends and family and save it for later!
This turmeric paste is a wonderful addition to your health practices. I want to stress again that I am not telling you to take this or that I am a medical professional. I am only sharing recipes that I enjoy and caution you to use any of this as medicine.
As with anything you need to be aware that there can be side effects including allergic reaction, as well as others. Make sure to research on your own before trying anything new.
Now, I think its time for me to go whip up some warm turmeric tea for myself!
Have a great day!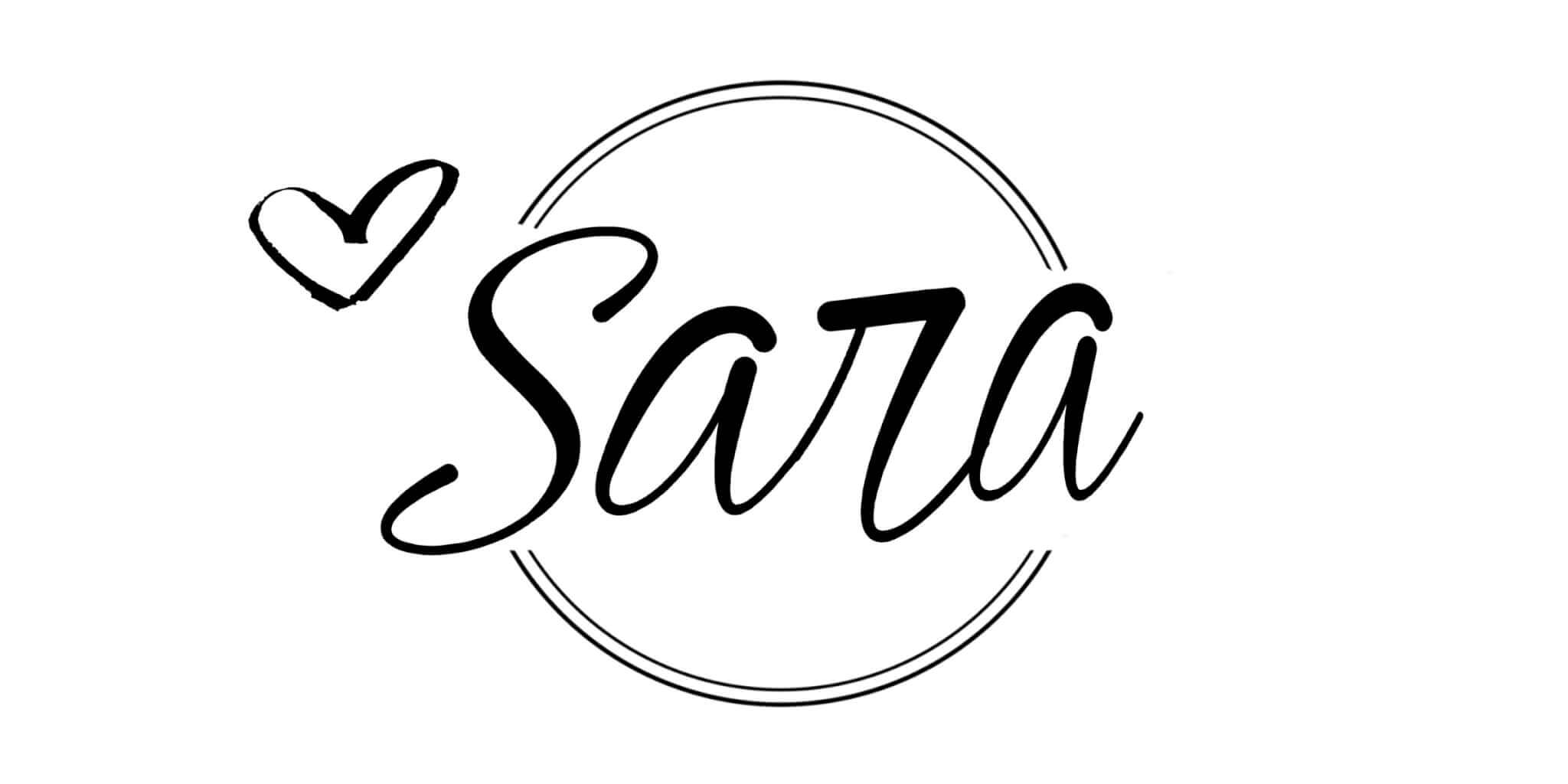 Check out some of my other recipes here:
The Best Wheat Bread Recipe Ever
GET YOUR FREE GUIDE to 30 DIY projects that can be done over the weekend!
By subscribing, you will gain access to my FREE guide with 30 DIY projects that can each be done in a day, or over a weekend!
You will also receive a weekly email with some of my favorite tips, tricks, and design ideas.