Merry and Bright – Free Printable
Today is Christmas and I have so much to be thankful for. My family is healthy and happy. I have a warm place to lay my head and more than that I have an amazing home to spend time with those I call family and friends. Over the last month, I have been searching for something. Something specific. The Christmas spirit. I have searched high and low, and had done everything could to feel the magic that envelopes us at this season. I do not know if it was because of busy schedules, or too many distractions, but I have been unable to focus and feel that spirit of Christmas. That was until a week ago. The distraction of buying presents, making sweet treats and putting pressure on myself to create the perfect Christmas of my kids was weighing on my shoulders. I Have three sons that play the violin. My eldest son( 10 years old) was asked to play 2 songs during our churches Christmas program. With frantic energy he spent countless hours practicing to make perfect. When the day finally came and I was sitting in the congregation, I watched as my 10 year old walked up to the front of the room, faced the huge crowd, and along with his teacher, began to play. I cannot describe to you the peace that filled my body as I listened to this young child of mine play. As he played "Silent Night" that feeling, the feeling that I have been missing was filling my heart. I sat there realizing that this is all I really needed to do. I needed to focus on the reason we celebrate this season. I needed to enjoy the small things and worry less about the details.
So as we all celebrate Christmas is our own ways today, I am so grateful I am able to spend this day with my sweet little family. There is nothing better family, especially watching those little ones light up with wonder.
This is ironic as I type this short little post on my new laptop. Santa was very good to me this year and I am so very excited to see what this next year holds. I am so very grateful to all of you that stop by, read, and explore my website. This is truly a dream some true for me. A dream I never really knew I had. New opportunities are opening and I could not be more excited. This new laptop has some amazing features that I cannot wait to explore. New avenues to share some of my artwork and expand my library of printables. With my first attempt today, I wanted to share this sweet little printable to you today.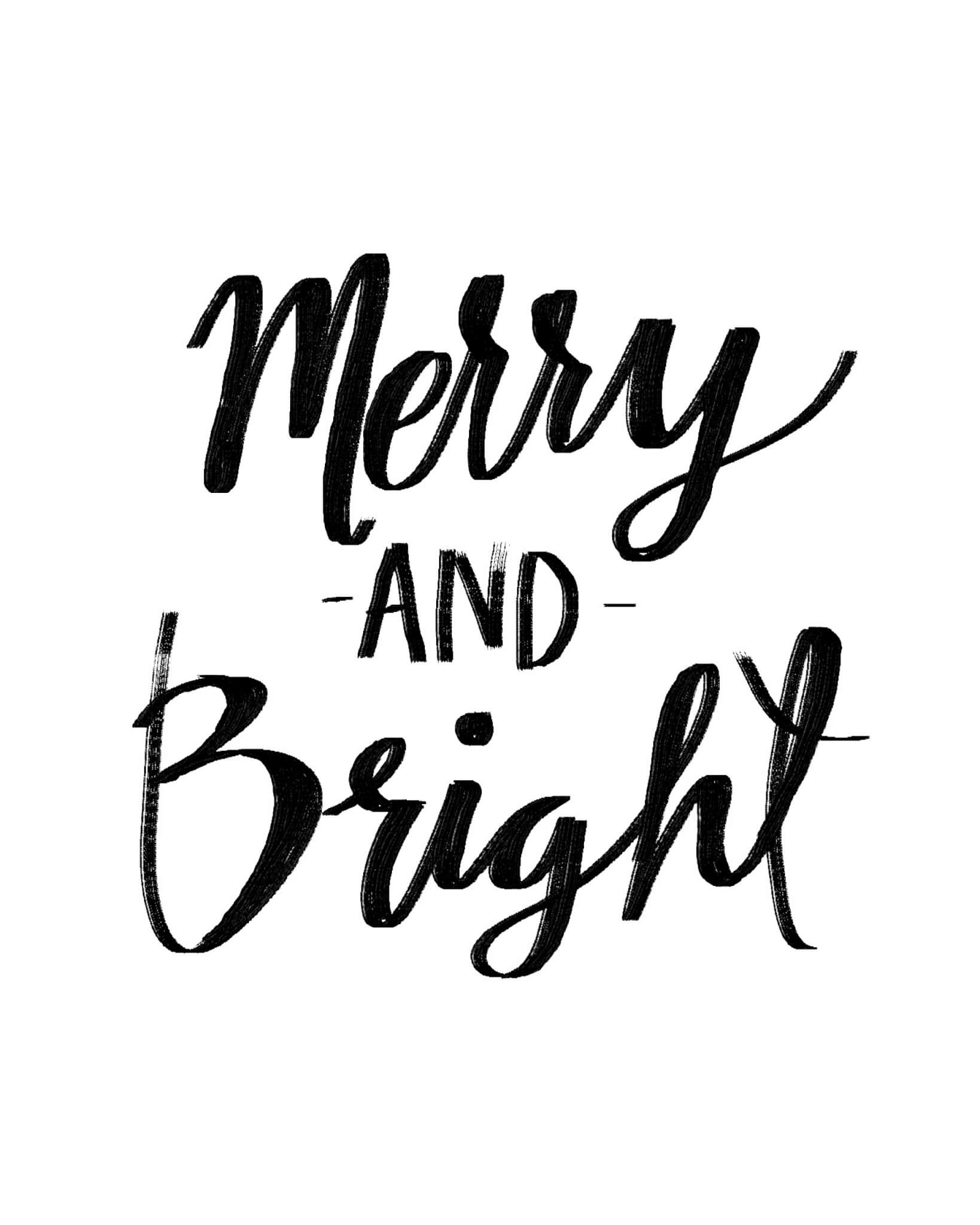 I hope that everyone is having a wonderful holiday and I hope that you will slow down a bit and really try to enjoy these days instead of just get through them. All the best to each and every one of you. Marry Christmas!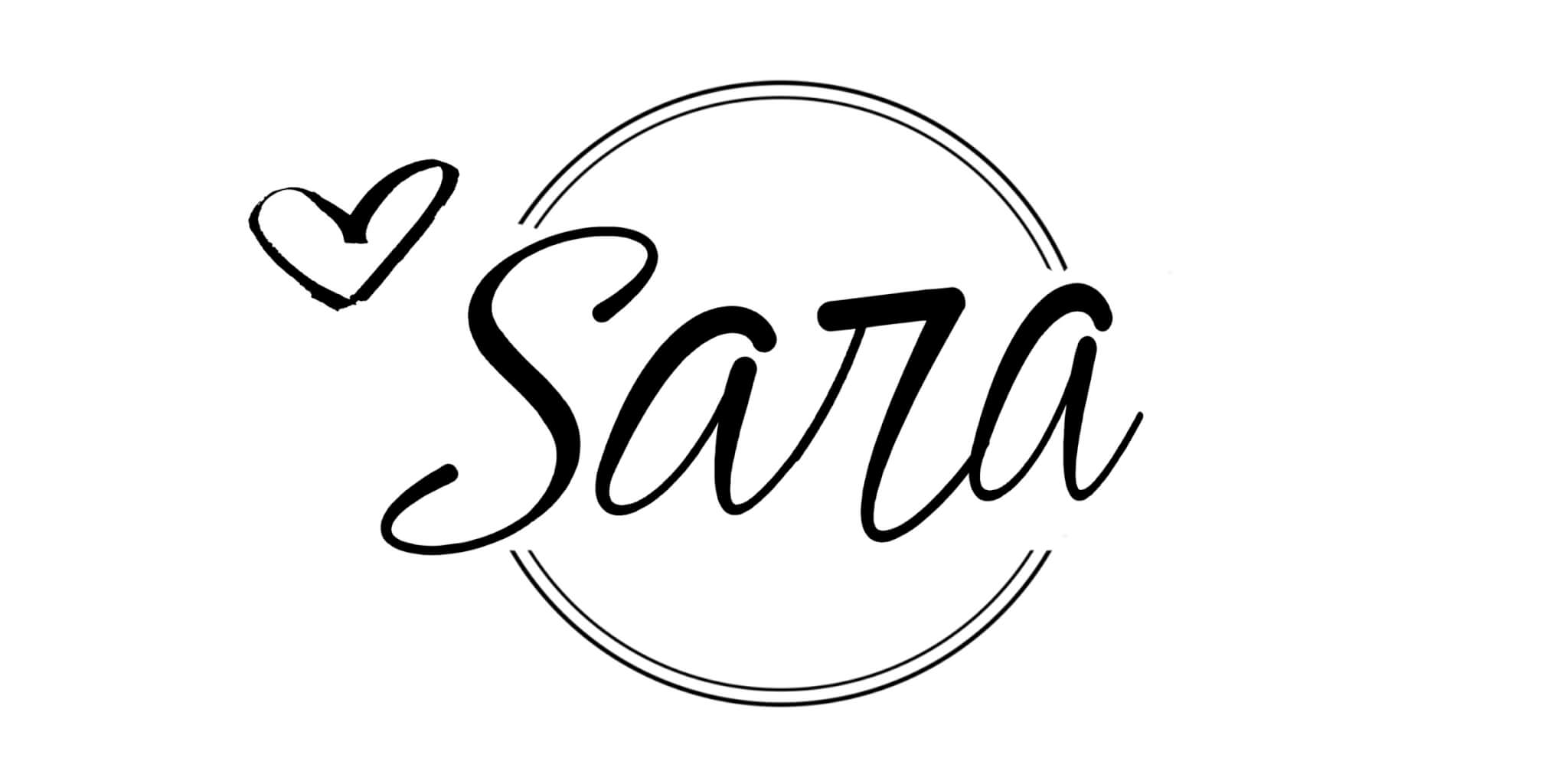 GET YOUR FREE GUIDE to 30 DIY projects that can be done over the weekend!
30 DIY Projects to do this weekend!