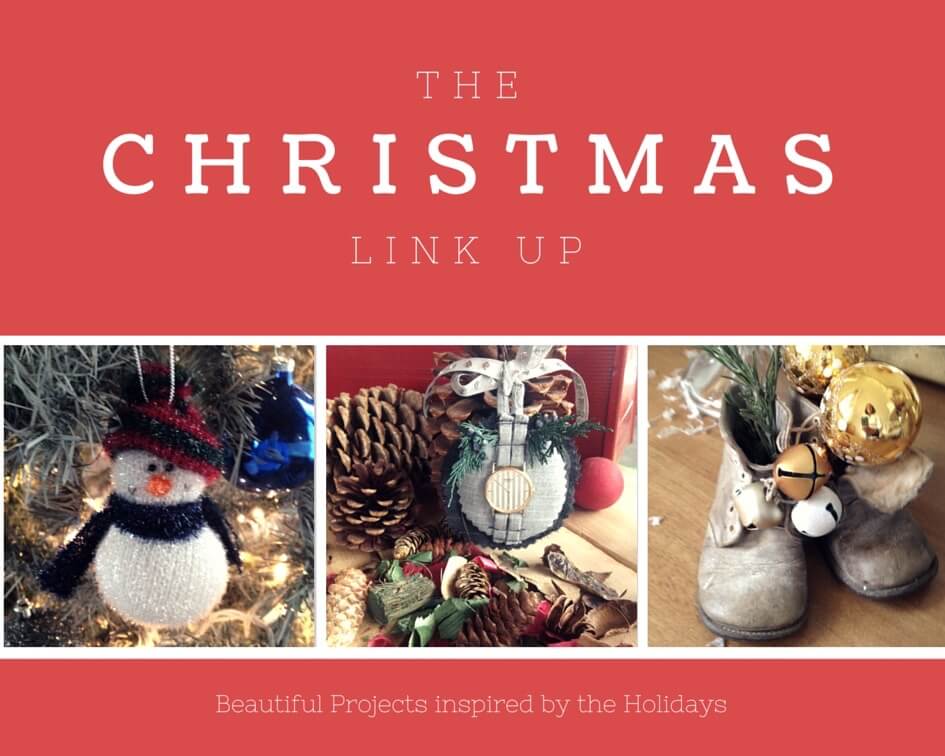 Hey everyone, I am so excited to announce that I am participating in The Christmas Link Up!  Christmas is quickly approaching and now is the time that people are searching and trying to find new and creative ideas for their home.
For the next four weeks we will be doing a Christmas link up and each week there will be a different subject.
November 27 – Christmas Tree Ideas
December 4 – Holiday Home Tours
December 11 – Holiday Gift Ideas
December 18 – Holiday Food and Recipes
This week we are excited to feature fun Christmas tree ideas!  Here is a few from my own Trees at my house.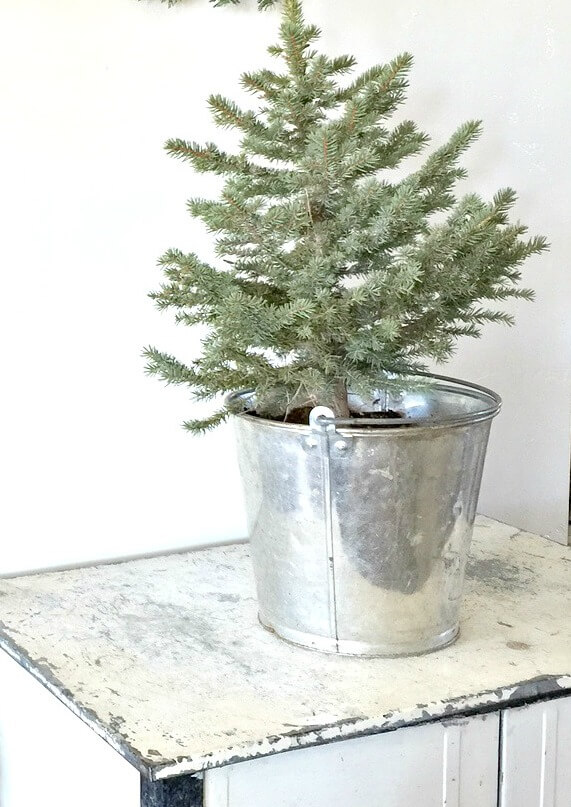 Simple is on the menu this year for my home.  I love the look of the raw Christmas tree with minimal decoration.  I don't think it will last long this way, but I will love it while I can!
And now let's get ready for the link up!
Rules of the link up:
GET YOUR FREE GUIDE to 30 DIY projects that can be done over the weekend!
By subscribing, you will gain access to my FREE guide with 30 DIY projects that can each be done in a day, or over a weekend!
You will also receive a weekly email with some of my favorite tips, tricks, and design ideas.