Re-Purposed Book Ornaments
On the 11th day of Christmas my true love gave to me, a re-purposed book ornaments craft. I don't think I am alone when I say that I like to change my tree decor from year to year. I also do not think I am alone when I say I don't want to spend a fortune to redesign it. I have not spent a fortune, and I will show you how I did it.
A few years ago, I bought some "shatter proof" ornaments. I thought the ones I picked would be timeless. They were not pricey by any means. They came in assorted sizes and tones of gold, brown and forest green. So Christmasy, so festive. Cut to now. Anyone would know by now that my style has changed. Well, it is ever changing. I have a hard time finding ornaments that I love let alone ones that I want to spend an arm and a leg on. Plus, after 4 years of wear and tear, my ornaments had seen better days. Some were cracked, had holes in them, and some had spots where the color was missing.
I had to take action. To continue with my book decor theme, I decided to mod podge my ornaments with torn up book pages.
*This post contains affiliate links. By clicking on them, I may earn a few pennies towards my kids college tuition. Thank you.*
If you do not have any, you can get some mod podge here
I will give you a little secret. If you don't want to use mod podge, you can make your own with Elmer's Glue and water.
I started out with my trusty thrift store book that i got for 25 cents. This baby had been used in so many different applications.
I tore out some pages, about 20. I tore the pages into smaller random shapes and sizes. Once I was done with that, I took the hanging part of the ornament off.
I started adding one piece of torn book at a time, applying Mod Podge to the ornament and then saturating the paper with it, pressing it down with my finger to get a good adhesion.
I placed these randomly, making sure to cover the old ornament.
It can be a little messy, but just your fingers. The glue washes off easily. Once I was done and had covered the whole ornament, I set it down on some of my craft paper to dry. But, while it was still wet, I grabbed some of my glitter and sprinkled just a little bit to give them some sparkle.
Once the paper had dried completely, I re-attached the hooks and they were ready to be hung on the tree.
I love them on my tree. What a fun and easy project. This is a very simple way to re-purpose and update your old ornaments.
Have a great day!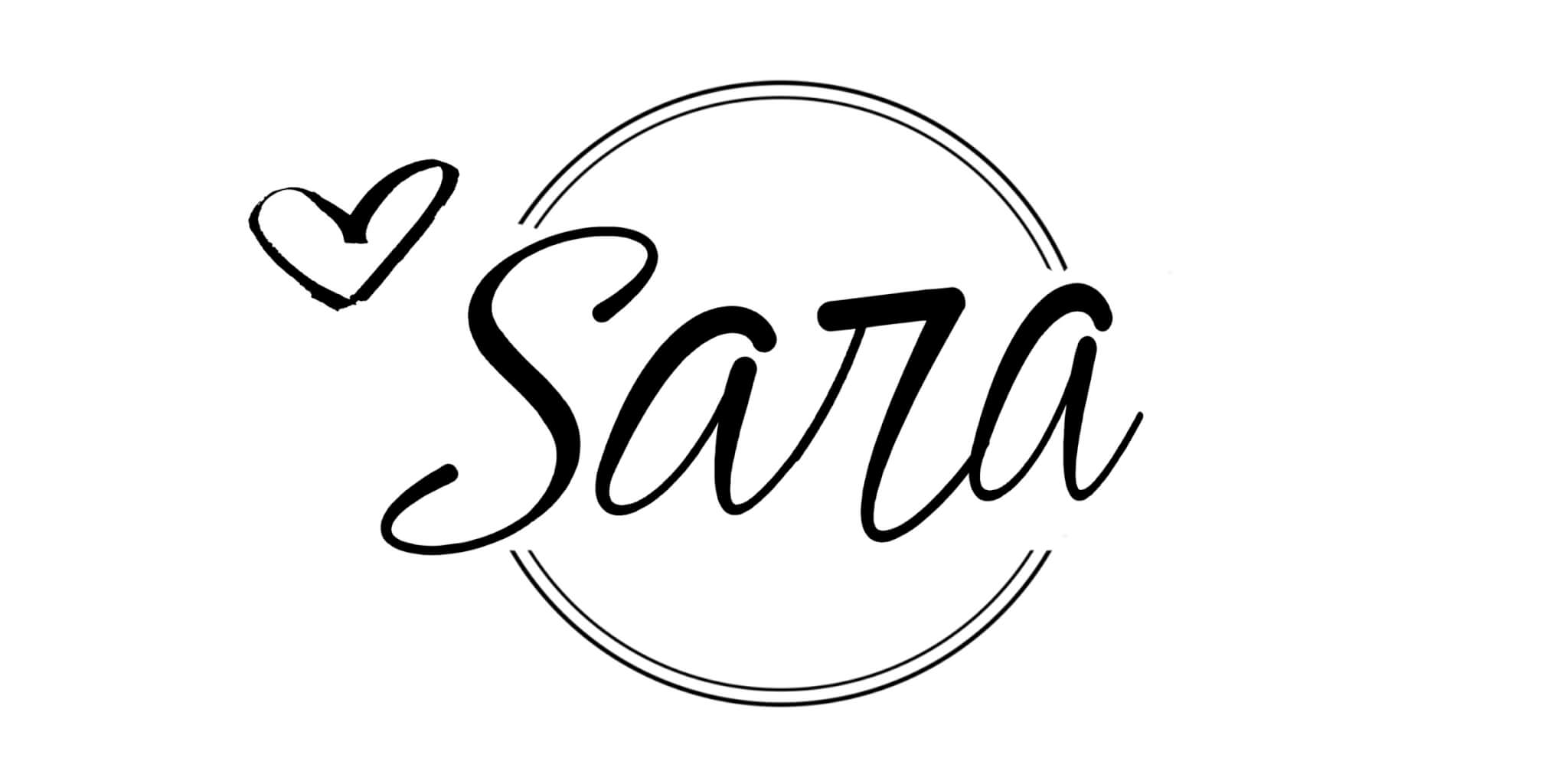 Check out these other great Christmas decor posts:
40 Farmhouse Christmas Decor Ideas for Your Home
30 Red and Black Buffalo Plaid Holiday Decor Items
Farmhouse Christmas Home Tour Part 1
GET YOUR FREE GUIDE to 30 DIY projects that can be done over the weekend!
30 DIY Projects to do this weekend!