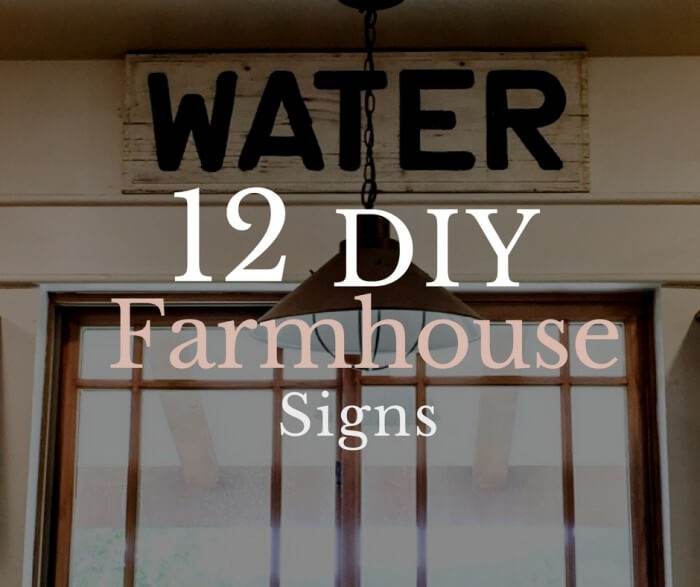 I know we all love these ever popular DIY farmhouse signs that are popping up everywhere.  Have you ever thought of making one?  Of course, I am always a big supporter of those small businesses that create some of these amazing signs, but every once in a while, I think its nice to create something all your own.  Something that could have some sentimental value.  Something not just bought off a shelf.  I have 12 awesome DIY farmhouse signs to show you today.  These signs all come with pretty great tutorials too, so you too can create one.
Some are from re-purposed items while others are built straight from scratch.  I think the goal is to create something that speaks to you and fits well in your home.   Is there a specific style that you are looking for?  Do you have the desire to create a sign of your own?  Take a gander and see if any call out to you.
DIY Farmhouse Signs
Little Glass Jar Longitude & Latitude Sign
These DIY farmhouse sign ideas are rich with wonderful!  I hope you'll take some time to check these easy tutorials out and try making your own farmhouse sign.  I know that some can seem somewhat daunting, but I promise, once you check out the tutorials, you will want to try them out!  They really are easier than you think!  Which one is your favorite?
And, if you like this post, I wold love it if you shared it!  Pin it, tweet it, whatever you want!
Now, if you just don't think that DIY farmhouse signs are for you, check these signs out that are for purchase:
*This post contains affiliate links for your convenience*
Thanks for stopping by!
Have a great day and remember….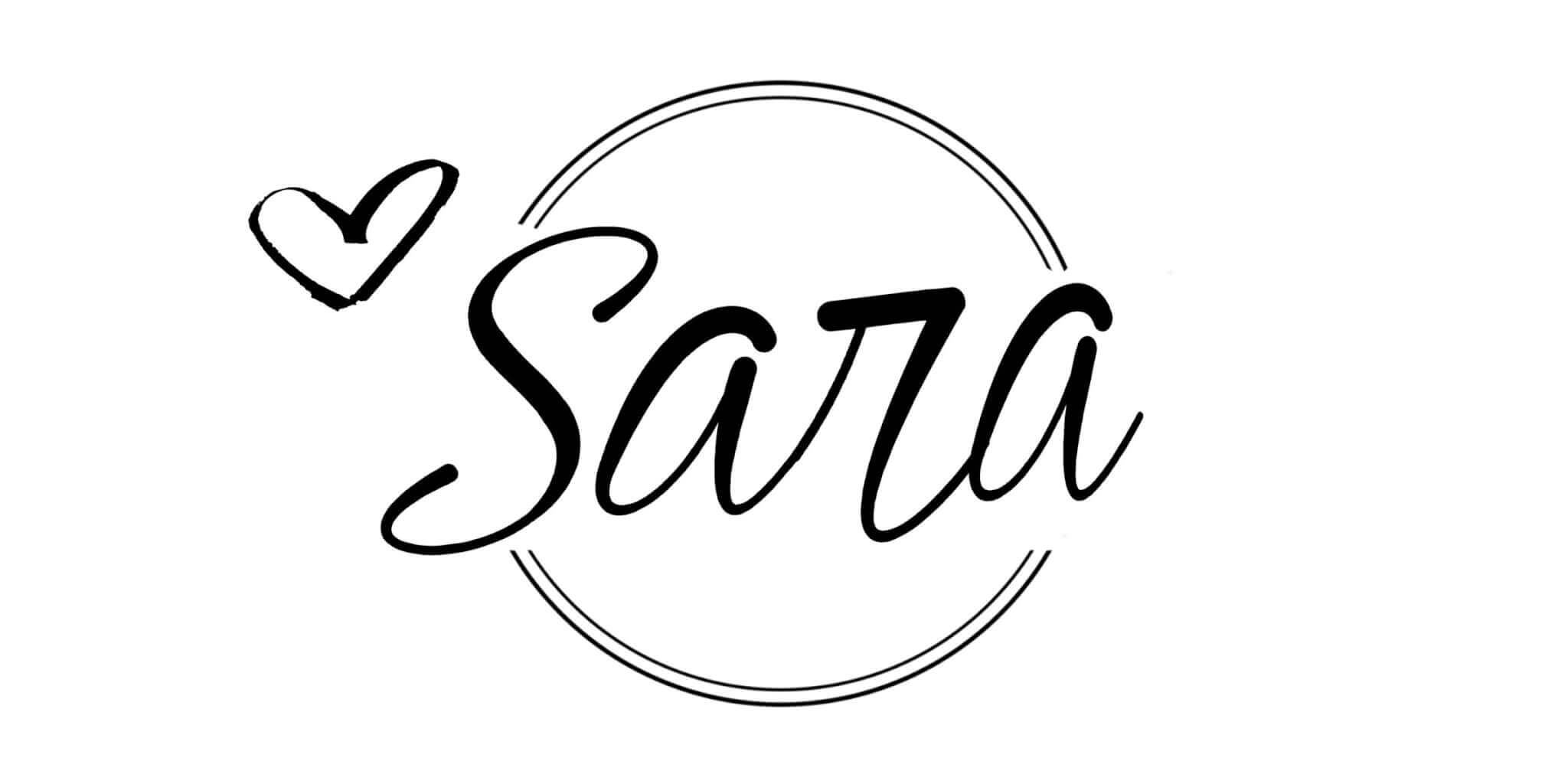 If you like this post, you'll love these other awesome posts:
GET YOUR FREE GUIDE to 30 DIY projects that can be done over the weekend!
By subscribing, you will gain access to my FREE guide with 30 DIY projects that can each be done in a day, or over a weekend!
You will also receive a weekly email with some of my favorite tips, tricks, and design ideas.