Gosh, I sure am looking forward to spring. If you live where it can get pretty cold, you will know what I mean when I say, I cannot deal with it any longer. I am always cold and I cant seem to tolerate it! Its not any colder than it was in November and December here, but for some reason, it is more painful to go outside in it! I chalk it up to being OVER IT. I am so over it. So why don't we all check out these spring floral decor ideas and enjoy spring even if its still "frickin freezing".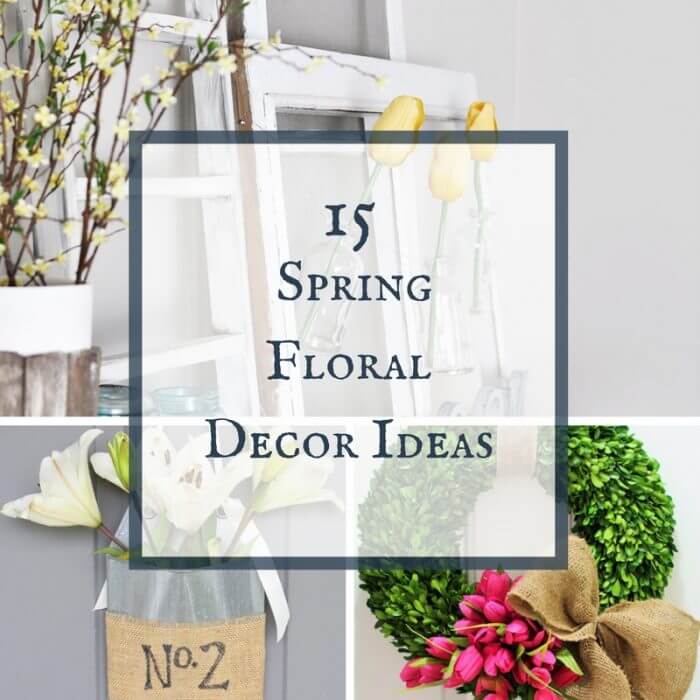 I was really excited to see so many spring floral decor ideas in last weeks Merry Monday Link Party. I had to highlight a few of them you you all.
I decided to feature them in a slideshow, because, I actually really like to scroll through them when I am perusing other sites. It is a quick way to scroll through and by clicking on the photo or link below, you can see more about the spring floral decor ideas for yourself.
Start the slideshow below:
15 Spring Floral Decor Ideas for the Home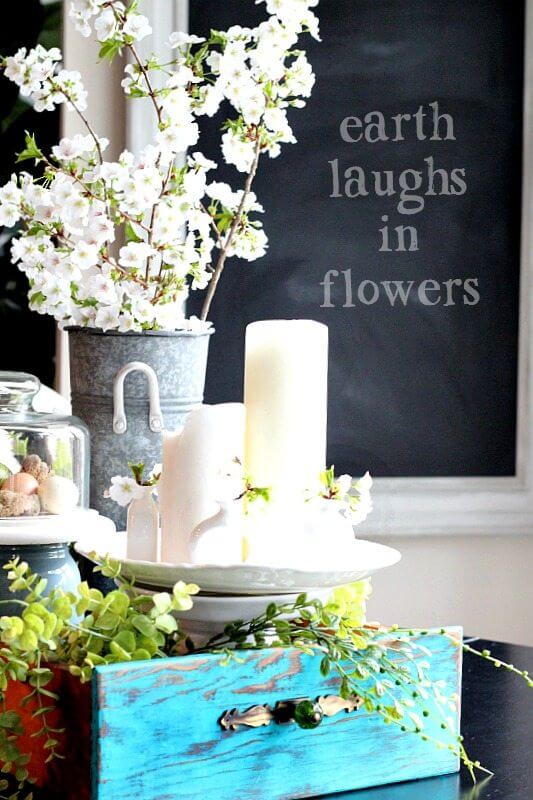 Free Spring Decorating Ideas | Refresh Restyle
Free spring decorating ideas are always welcome at my house! Check out these ideas!
Sign me up for Weekly Deals!
Subscribe to my weekly decor deals and receive one email a week with great home decor deals!