Well, I think this self distancing thing has me creating and posting way more than usual. I guess that's how it goes when you don't have that many places to go! So, today, as something fun. I want to offer you some free flower sketch printables that you can take and order online from Staples or Office Max and have them shipped! You can also print them right at home! These are so sweet for spring. The best part? Well, of course, they are FREE!
Its been a very creative time lately and have been spending a lot of time drawing and painting. I spend a long time doodling and creating this simple flower sketch artwork. I decided it was only fair to share them with you. We had ours printed at Staples and they were shipped right to my house! So, even if we are stuck at home, we can create, and decorate to our hearts content!
I was looking for some simple flower sketches and could not find any I liked, so I made up my own! That is usually how I do a lot of my projects. Just can't find what I am looking for.
So, I create 6 different flower sketch pieces. These can all be used on a gallery wall, or use one or two of them. These are perfect for spring. They are simple and clean enough to use all year round and not have an obvious spring feel to them. How can you not love these simple flower sketches.
I had mine printed at a larger scale of 18 by 24 inches. The goal was for them to be more of a focal point and use them in my larger picture frames.
I am using these on my fireplace mantel in my master bedroom. These is also one being used in my entryway.
There is an easy way to get these FREE flower sketch printables.
I offer free and exclusive access to my Printable Library and I only ask one thing! You can get exclusive access to me ENTIRE printable library by signing up for my weekly newsletter. It's really quite simple. I send out weekly emails with tips, tricks, decor ideas, recipes, and more! I
Once you sign up for the newsletter, you will receive an email to confirm the subscription and you will get an email with the link and login information to my Printable Library.
Simple click the image below to sign up! If you are already a subscriber, you can simply log into my Printables Library and print these off!
Its really that simple! I love connecting with my readers and this is a great way to do it. Not only do you get these printables but so many more, almost 50 printables to be exact, and I am adding more every month!
The printable library includes printable calendars, printable quotes and signs and printable artwork!
SO many fun options and they are all free for you!
There are two printables in this picture that are available in the printable library!
The small botanical drawing on the right and the floral sketch in the middle.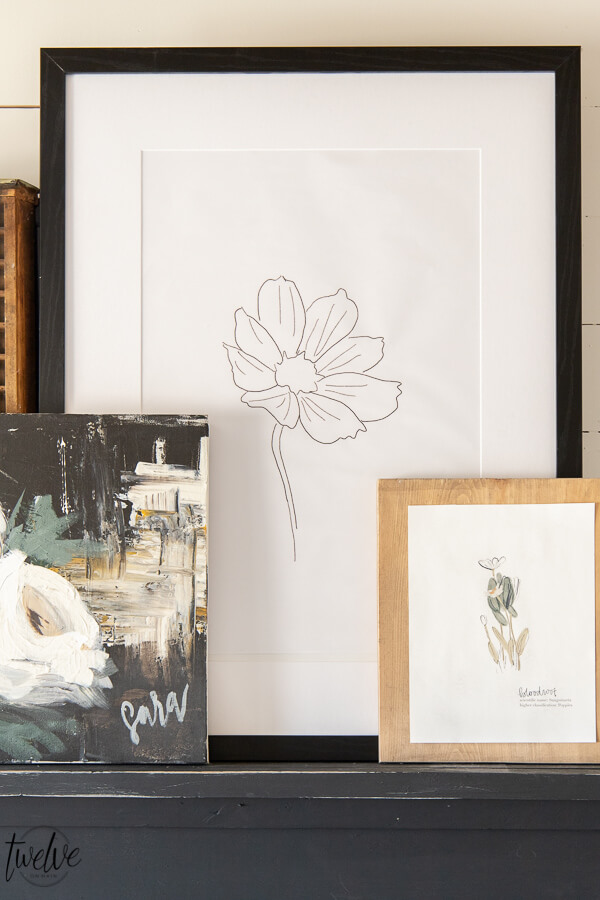 Here are the two more floral sketches that are not used in my home currently. You get 6!
With so many options and ways to use these printables, get them today!
Make sure to PIN IT for later use!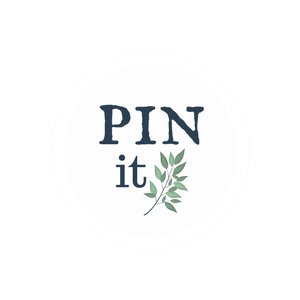 HERE ARE SOME GREAT FRAMING OPTIONS:

CHECK OUT MORE PRINTABLES!
FREE Spring Inspired Hand Painted Watercolor Plant Printables
Botanical Illustration Printables for Spring!
FREE Spring Printable Landscape Art
3 Stylish and FREE 2020 Printable Calendars for You!
FREE Rae Dunn Inspired 2020 Printable Calendar
7 FREE Snarky Black and White Wall Art Printables for Summer
GET YOUR FREE GUIDE to 30 DIY projects that can be done over the weekend!
By subscribing, you will gain access to my FREE guide with 30 DIY projects that can each be done in a day, or over a weekend!
You will also receive a weekly email with some of my favorite tips, tricks, and design ideas.