A few weeks ago I was approached by an amazing company Chairish, to style one of their coffee tables way I wanted. Haha, challege accepted. Farmhouse industrial coffee table was on the menu. Creating a storyboard is almost one of my favorite things to do. I love bringing items together and creating something stylish and desirable.
As many of you know, I love me some farm house style. Their industrial style wood and metal coffee table was just the piece I wanted to start with. I started by souring through some of my favorite home decor shopping sites and was quickly able to find more than enough pieces to style with. Did I mention that this was so fun. Really, I am not even lying. I loooove doing this type of thing. Anyone that wants this done, you just come to me! I think the next best thing would be shopping and styling someones home for them. Now, that I cannot even imagine.
This is the coffee table I picked. It is a custom wood base with a metal top. The cross members on each side are such a nice accent and really personify that farmhouse style in my opinion.
So, I wanted to create a calm, farmhouse feel with a touch of industrial flair. I started by looking through Chairish.com. They have some really great products.
This was the first thing I came across. I love this. I need this for my house, or maybe ten. Once I find a few things that I will use as my base items I can move on to smaller supporting pieces. One other items crossed my path that I could not live without. This galvanized metal container was just the right amount of industrial style I needed.
Now to soften it up a bit and add some feminine touches.
I found this throw blanket at Target.com and the color and design is just right for what I wanted. My plan is to fold the blanket lengthwise, lay it across one side of the table and set my galvanized container on top. I love combining textures like this together.
I added some old french books, a few plants, some antique glass containers and some more modern white jars.
Each item is numbered and you can check out my list to see where it is all from. I know many of these things are in my shopping cart right now.
I thought I would kind of draw up how I wanted to use these items. On the right side of the table I would drape folded blanket across. On top of the blanket I would place the french garden trug(2) and arrange my ceramic decorative balls(3) inside of it. On the left side of the table I would add the industrial steel storage drawer(7) I would arrange the collection of antique English bottles(6). To the right of the industrial storage container, I would place my vintage french paperback books(9) and set the faux boxwood topiary on top. I may aff a few of the paperbacks into the steel storage bin in case the stack is too high. It is nice to spread the love around. I would add the two bisque mason jars(4) just to the left of the throw and garden trug. adding a few of the blooming pussy willows(5) to the jars will add a little touch of spring, along with the boxwood plant.


Each of these items adds a unique element of interest. I love the combination of all of these items together. Man, I wish I had the actual table in my home. I could have so much fun with it. My goal for this styling was to achieve a balance for old world farmhouse with some more modern updated and industrial style finishes. Do you think I achieved that look?
I do think I need to have this, in my home, now.
Thanks for stopping by and remember……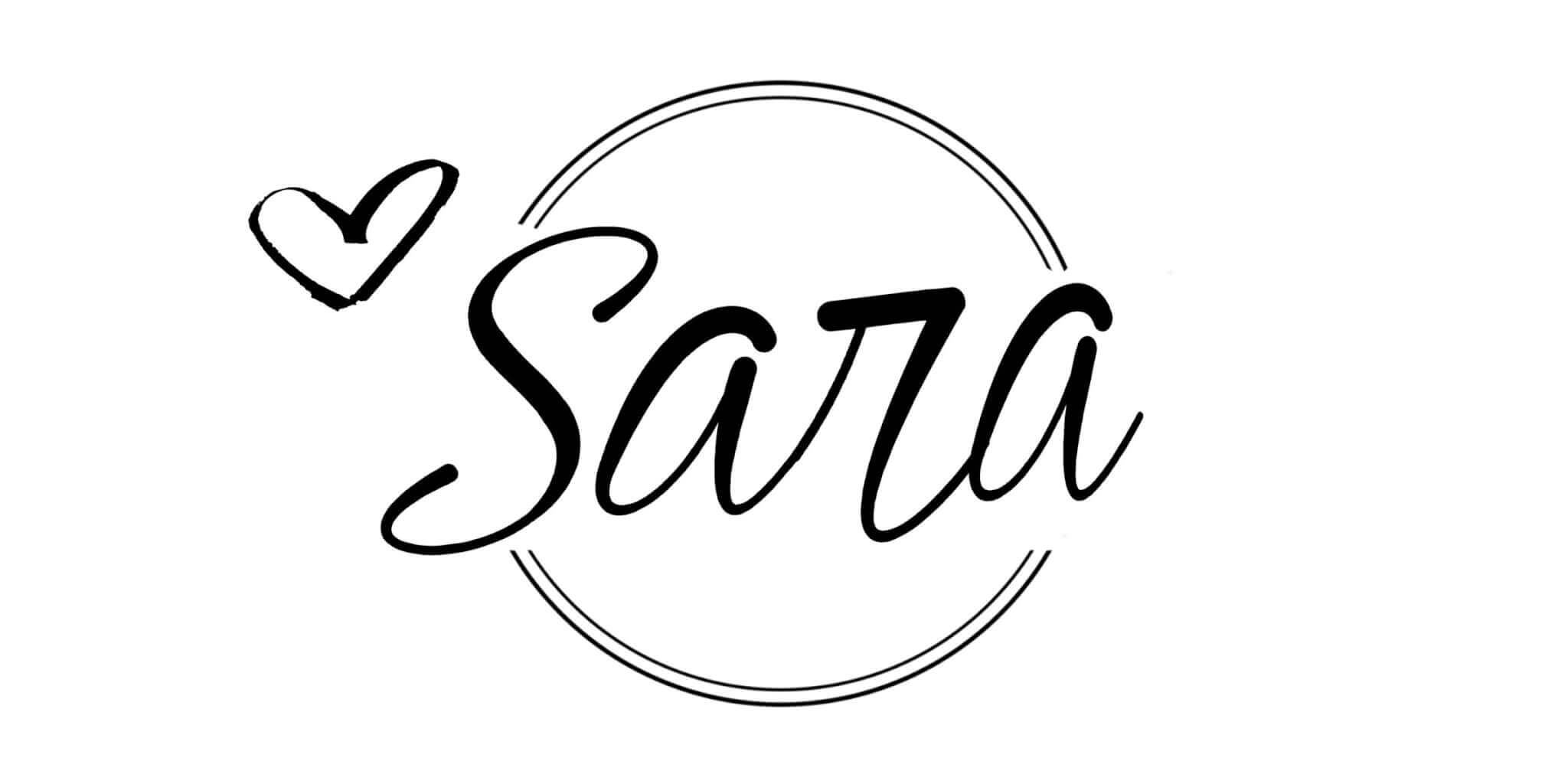 Styling Tips and DIY Chalk Paint
How to Make Easy Rustic Wood Shelves
How to Style Decorative Shelves Like a Designer
GET YOUR FREE GUIDE to 30 DIY projects that can be done over the weekend!
By subscribing, you will gain access to my FREE guide with 30 DIY projects that can each be done in a day, or over a weekend!
You will also receive a weekly email with some of my favorite tips, tricks, and design ideas.