Hey all!  Just wanted to shoot you a quick note that I have a new post live at The Interior Collective.  The Interior Collective is a blog create by Caesarstone to promote and inspire great design and I am as always super honored to contribute to their site.
Today I am posting about how I like to decorate with found objects.  I hope that you will stop by and check it out!  The link can be found here:
Thanks so much for being such awesome visitors and I truly appreciate all the sweet words that you leave me.  You truly make this job what it is.
Have a great day!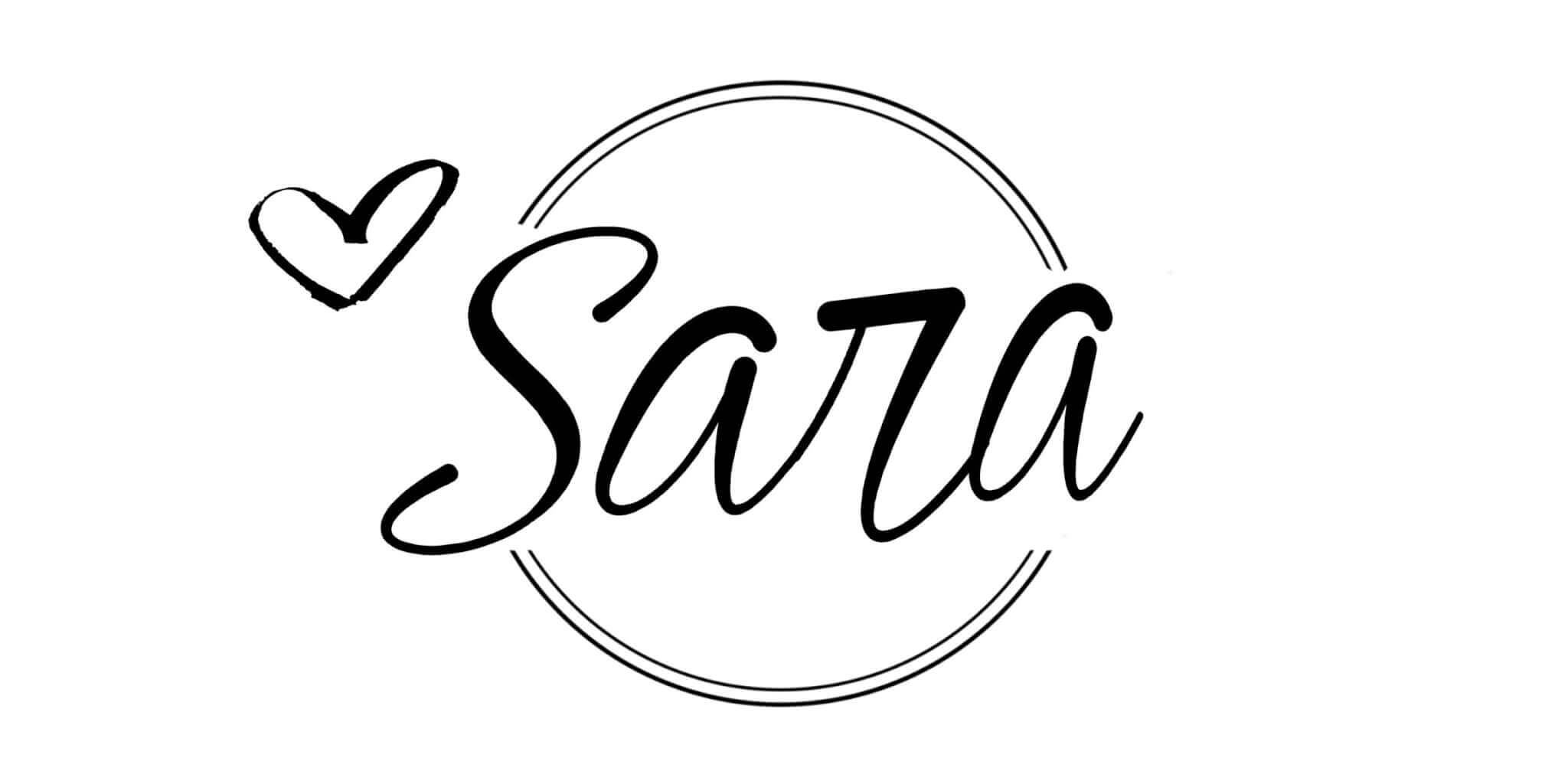 You may like these posts as well:
GET YOUR FREE GUIDE to 30 DIY projects that can be done over the weekend!
By subscribing, you will gain access to my FREE guide with 30 DIY projects that can each be done in a day, or over a weekend!
You will also receive a weekly email with some of my favorite tips, tricks, and design ideas.