I have been featuring a few pictures lately from my sisters woodland themed outdoor wedding on Instagram. Today, I am excited to finally be revealing what a beautiful event it turned out to be.
*This post contains affiliate links for your convenience*
But first, let me back up a bit. My sister had told me she wanted to do her wedding outside in the forest. My husband and his family own quite a bit of property right outside Bryce Canyon National Park. She mentioned that she night want to do it on our property if that was possible. Anythings possible, right?
She was in luck.
We started planning and brainstorming. I was really excited. Since she lived 4 hours away, I was to be the go between and make sure things were working out and I helped in practically every part of the planning.
My sisters main goal for this wedding was to do it on a pretty tight budget, which meant we would be doing a lot, and I mean a lot ourselves. That has never scared me. I knew we could do it.
We set out one Saturday morning to find the perfect location. After spending about an hour traveling up and down dirt roads we found the perfect spot. Everything else started falling into place.
We planned and prepared everything for the wedding, including the furniture setup, all decorations, flower arrangements, food setup, and lights. If we needed it to create this woodland themed wedding, my sister and I did it.
Here is a little tour:
For once, I took a break from the photography. All photos were taken by:

The Ceremony Site
We spent hours sanding and planing old beams from a junk pile and turned them into benches for the ceremony area.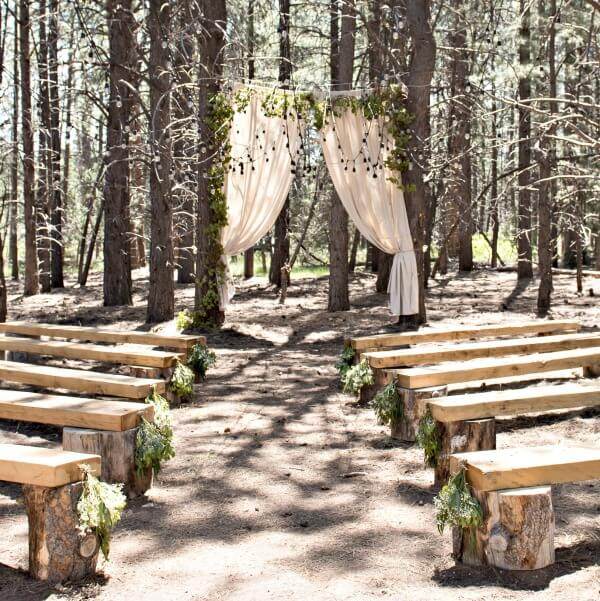 We created many areas specifically for the wedding and made pretty signs to designate each space.
Can you believe we used scrap pieces of plywood to create these beauties?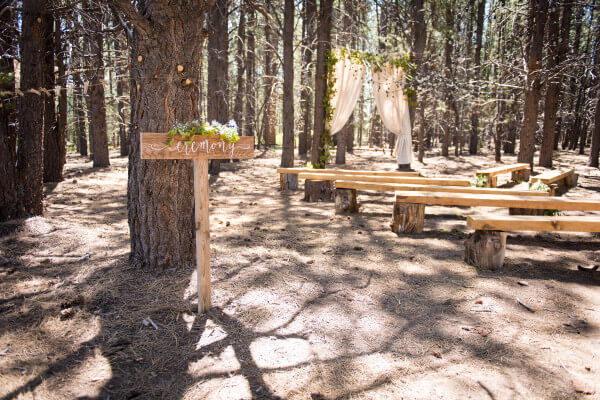 We made the backdrop with long dropcloths. I created a swag along the whole 10 foot wide backdrop with some Manzanita bush that grows locally in the area.
We hung clotheslines lined with pictures and you could enjoy them as you made your way to the ceremony site.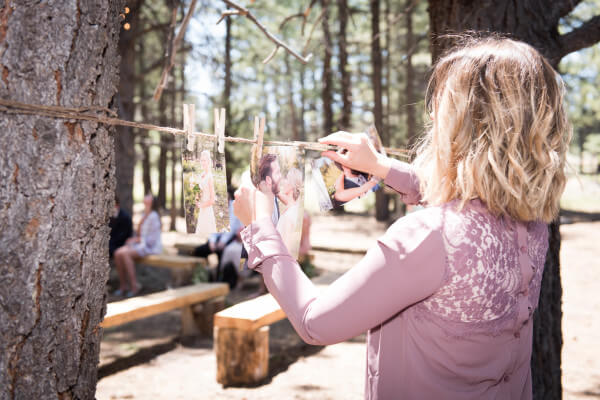 Here is some proof that I actually really did do this! My sister chose to keep the color scheme in the blush and neutral tones.
Here she is heading down the aisle with our dad.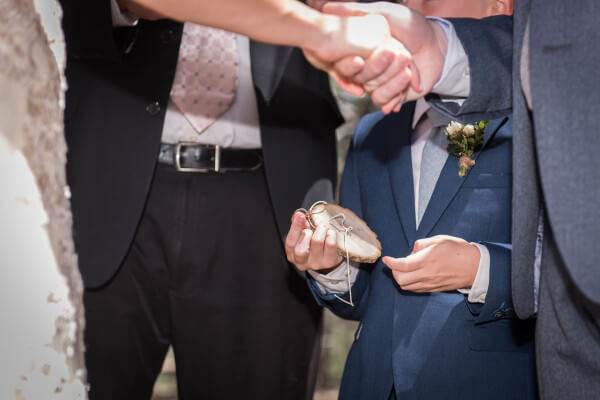 We tied their rings to a slice of wood with a hole drilled in the middle. We wanted to keep with the theme.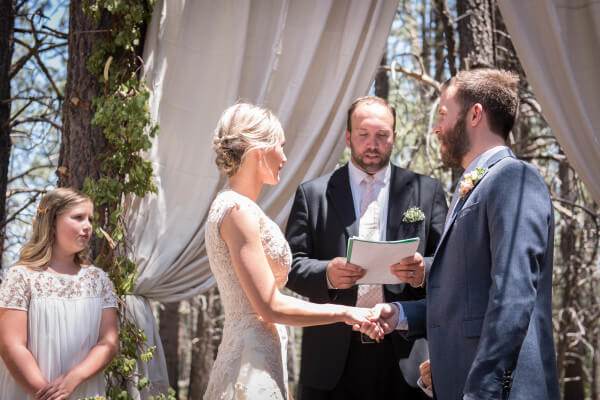 Here they are during the ceremony, which, I guess I should tell you, my husband was the officiant. That's right, he married them!
The ceremony setting was perfect, with tons of friends and family there to witness the celebration.
Now, on to the rest of the wedding!
Prior to the ceremony, we had hors d'oeuvre for the guest as they entered the wedding space. We wanted the guest to be able to spend some time enjoying the area while waiting for the ceremony to start. We used my white buffet as the focal point of this space.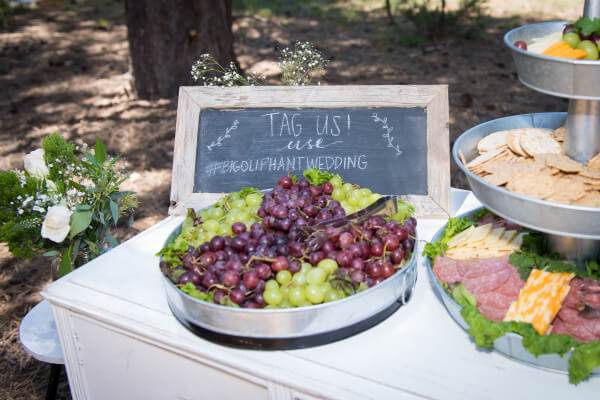 We also set up come casual teak seating, nestled back into the trees where people could lounge a bit.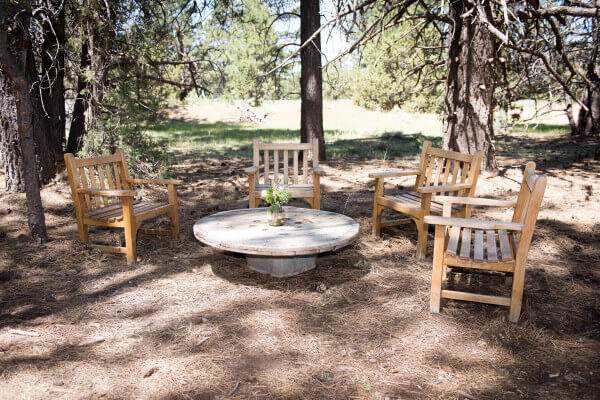 You may recognize this arrangement from my outdoor home tour.
Food and Dining Area: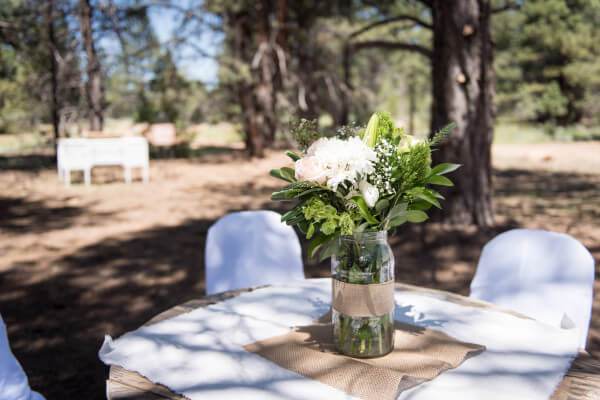 For the dining area, we set up old wire spools as tables and tucked them in shady little corners of the forest. We used white slipcovers for the chairs to keep the soft, classic look my sister was going for.
We laid a simple drop cloth and burlap runner along with a large pickle jar full of blush tone, white, and green flowers and greenery. I spent a few hours in the early morning the day of the ceremony arranging all the flowers.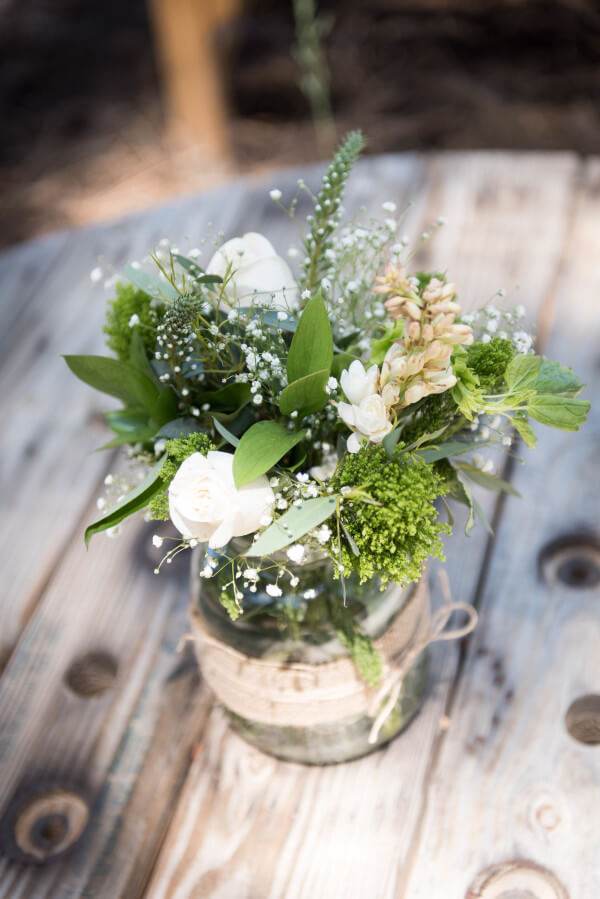 I love the contrast of the delicate flowers with the rustic touch of the old weathered wood.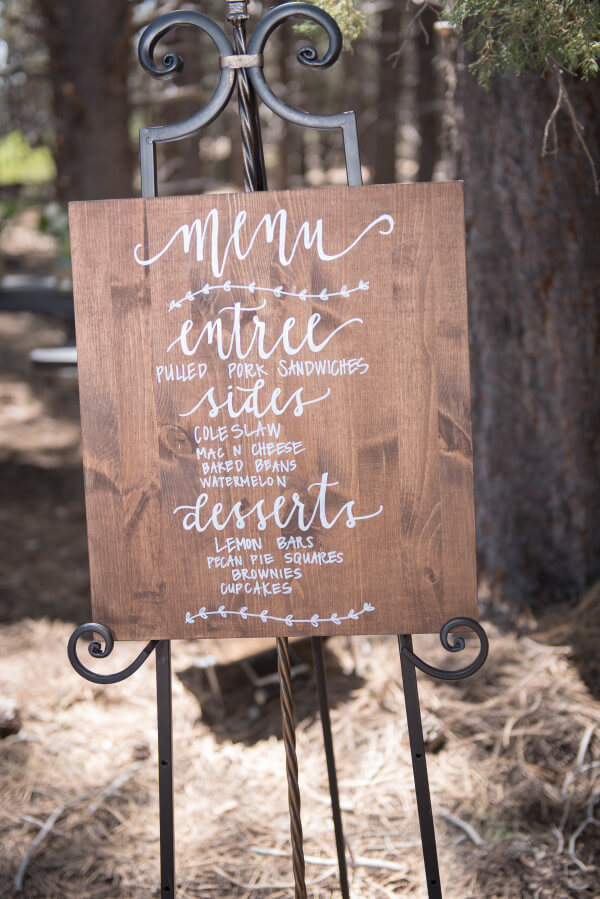 As you can see from the menu, it was a relaxed atmosphere. Pulled pork sandwiches, mac n cheese, and baked beans. Don't let that mislead you. There was attention given to every detail, including the simple but adorable barbecue sauce containers.

We used all white serving ware, as well as my sister and I's antique dough bowls. Once again, that rustic wood is such a compliment to the clean, soft white dishes. We had an amazing crew that came and prepared, cooked, and served the food. Many of our sweet aunts, a few uncles, and a few cousins helped my mom, who did the majority of it.
We also used my dutch tulip crate to display the silverware and plates. It was the perfect addition.
Who doesn't love watermelon and pickles?
The desert bar consisted of lemon bars, pecan pie squares, brownies, and handmade cupcakes made by yours truly.


Wedding Cake:
My sister wanted something simple…and I really had to talk her into a cake at all! We fell in love with the "deconstructed" style wedding cake. I put this beast together the morning of the wedding and added the flowers on site. They were the perfect touch for this woodland themed outdoor wedding.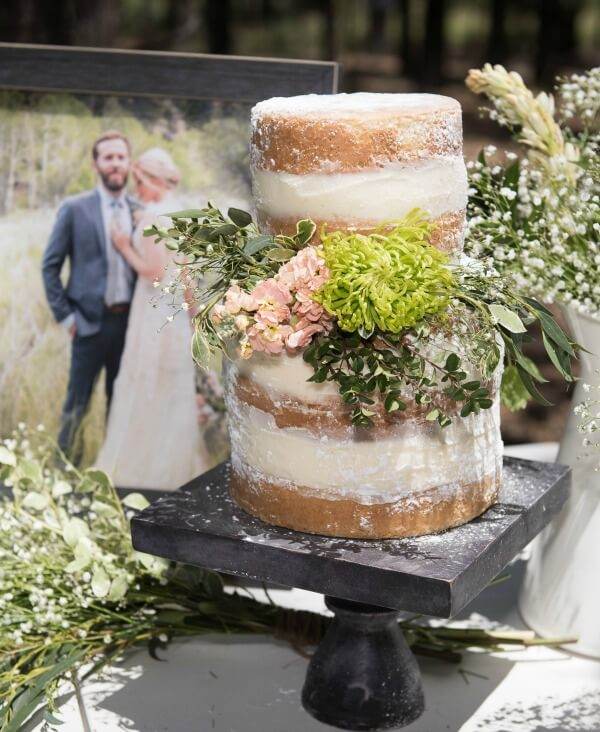 We found this cake stand while we were out one night at Marshall's. It was in the clearance area.
Dance and Play:
My sister wanted places for people to be able to have fun, let loose and especially have a place that kids could congregate.
So there was a teepee.
There was also a dancing area.
And in the end, there was a thank you.
My sister spent hours making individual bags of honey carmel with hand written messages.
I think it is safe to say that this woodland themed outdoor wedding was a huge success. I will also say it was a lot of work. So much work. But it was one I would gladly do again. I live and breathe for this stuff and to be able to work along my sister, and spend many, many hours creating the vision that we both had in our minds was the icing on the wedding cake.
I hope you've enjoyed this little tour. This was an amazing thing to be apart of, not only because it was so fun to work on, but because it was for my sister, and in the end, she gained a pretty amazing man who will treat her the way she always should have, and we gained a great brother in law, who I can tease and harass as much as I'd like.
Congrats Ashley and Magoo.
As always….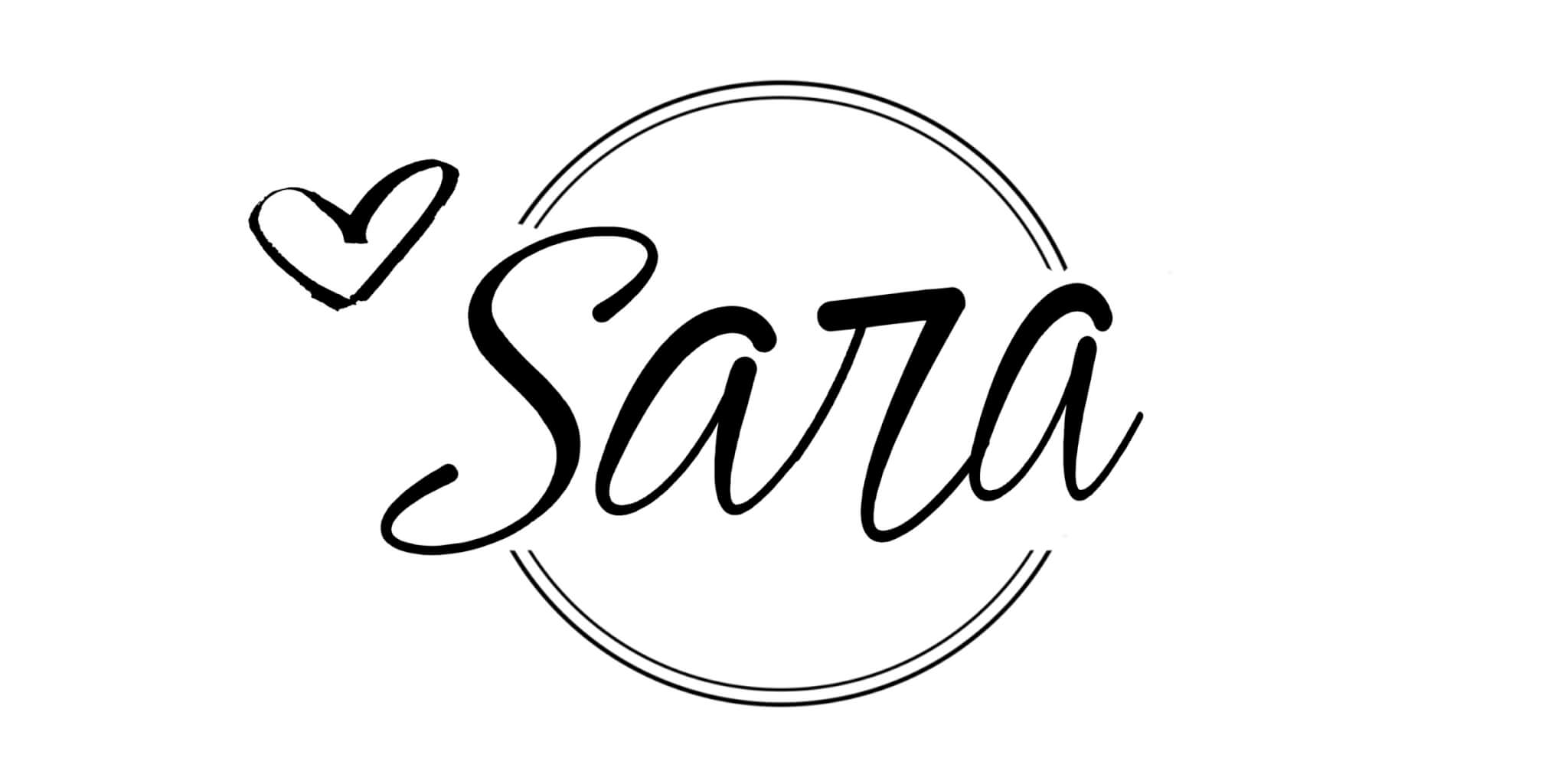 Make sure to check out these posts too:
Farmhouse Style Outdoor Dining Space Ideas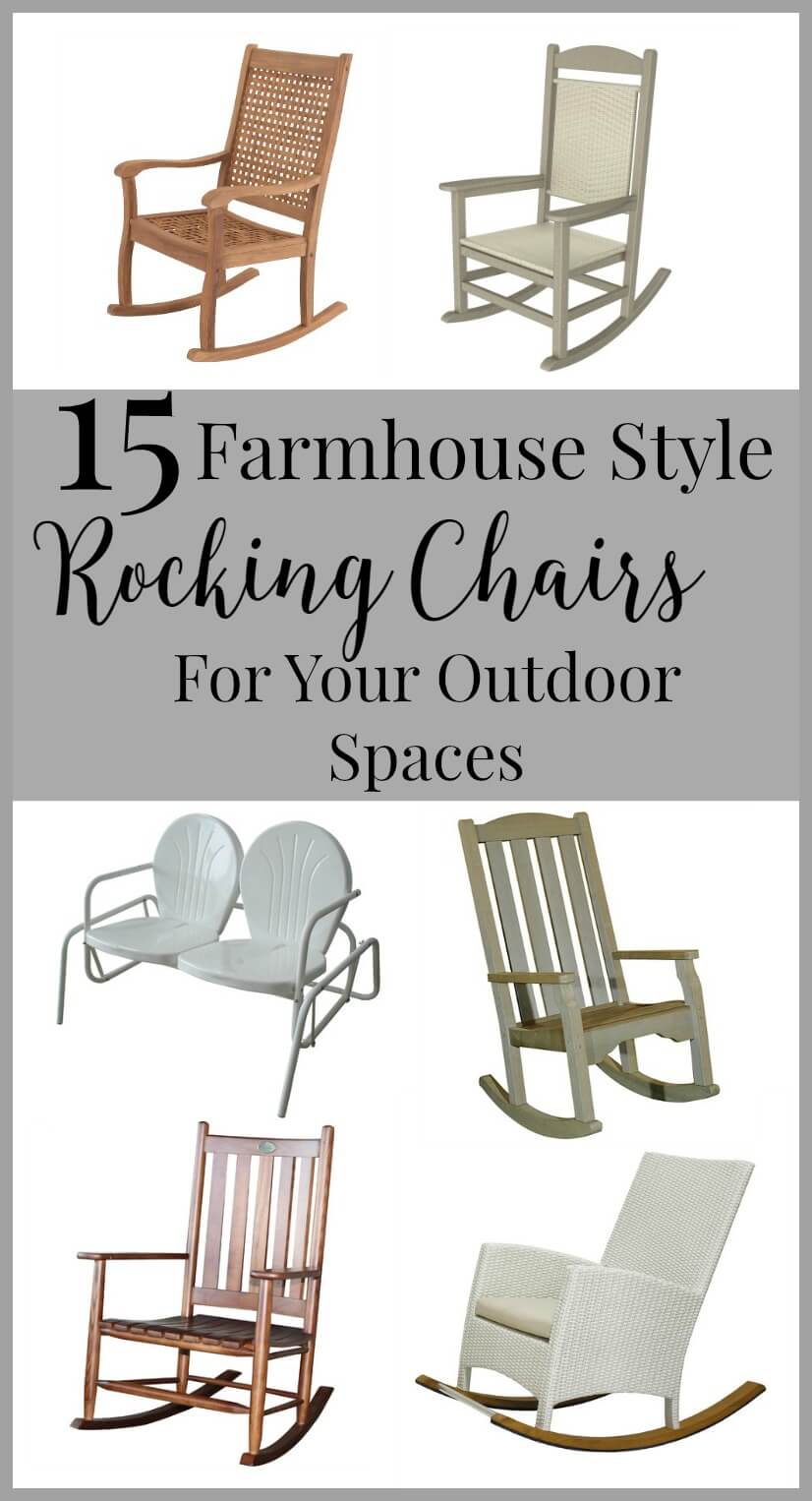 15 Farmhouse Style Rocking Chairs for Your Outdoor Spaces
GET YOUR FREE GUIDE to 30 DIY projects that can be done over the weekend!
By subscribing, you will gain access to my FREE guide with 30 DIY projects that can each be done in a day, or over a weekend!
You will also receive a weekly email with some of my favorite tips, tricks, and design ideas.