*This post contains affiliate links.  I only link to products I trust and clicking on the links may earn me a few pennies.  My kids gotta go to college too!*
Okay, so I am slightly obsessed with plaids.  Maybe its because I want to be Scottish?  I cant really explain my love for them, but it runs oh so deep.  I don't just love a plaid for the fall and winter seasons.  I use them all year around.  But, in light of the seasons, I thought it would be fun to do a post on the many ways you can integrate this pattern into your home without having to commit to plaid wallpaper:)
One of the easiest ways to add a little paid loveliness is with a throw blanket.  I just purchased this blanket and I love it!

I purchased this blanket
through Amazon and was very happy with the company it came through. They even send a thank you card for purchasing it.  I like little extra touches like that.
Here is another great plaid blanket
.  This on is also from Amazon, and it's also prime, so free shipping! 

Here are some other fun ideas you could add to your home.  This first buffalo check pillow is from Pottery Barn.
Right now, Target is running huge adds all about plaid.  Here are a few that I liked.  You cold add just a small touch with a candle, or make a statement with a rug or chair.  Hmmm, I might be putting these in my cart.  Target is also offering free shipping over 25 dollars, and there is always a good promo deal going on.
Another great way to add some plaid style is with window coverings.  I would love to add these curtains to my family room.  The are so lovely yet understated.
I love these curtains
from Amazon.

Okay I am ordering one of these right now.  This pillow cover
  from Amazon is just the right amount of plaid you can keep all year round.  The great thing is that since it is a  pillow cover, so you can change it out when needed.
Obviously I am a little smitten with the neutrals.  But there is nothing wrong with adding a pop of color.  The secret here is to not go overboard.  You can layer a few plaids if they are different patterns and have complimentary colors.  I like to layer patterns often.  I do it with rugs, and with pillows. Don't be afraid to add a little fun to your decor.  Just make wise choices and keep it simple.  You don't want the patterns competing with each other.  I would definitely not recommend adding all of  this into your home in one room, but maybe one or two items could really add some warmth and texture to your home.  And texture is one of my favorite design elements.   It can give any room that warm and cozy feel.  This is a bonus as the cold weather approaches.  Imagine sitting by the fire, sipping on some tea, wrapped in a warm plaid blanket, enjoying a little Jimmy Fallon.  That, my dears, is like a little piece of heaven to me.  If you follow me on Instagram, you might see me do this often this winter.  And just imagine adding a Christmas tree next to that roaring fire. That.Would.Be.Awesome.  Maybe a bit dangerous….keep that tree watered.   Check back soon for some new installments on things I am loving this holiday season.  Until then, have a great day!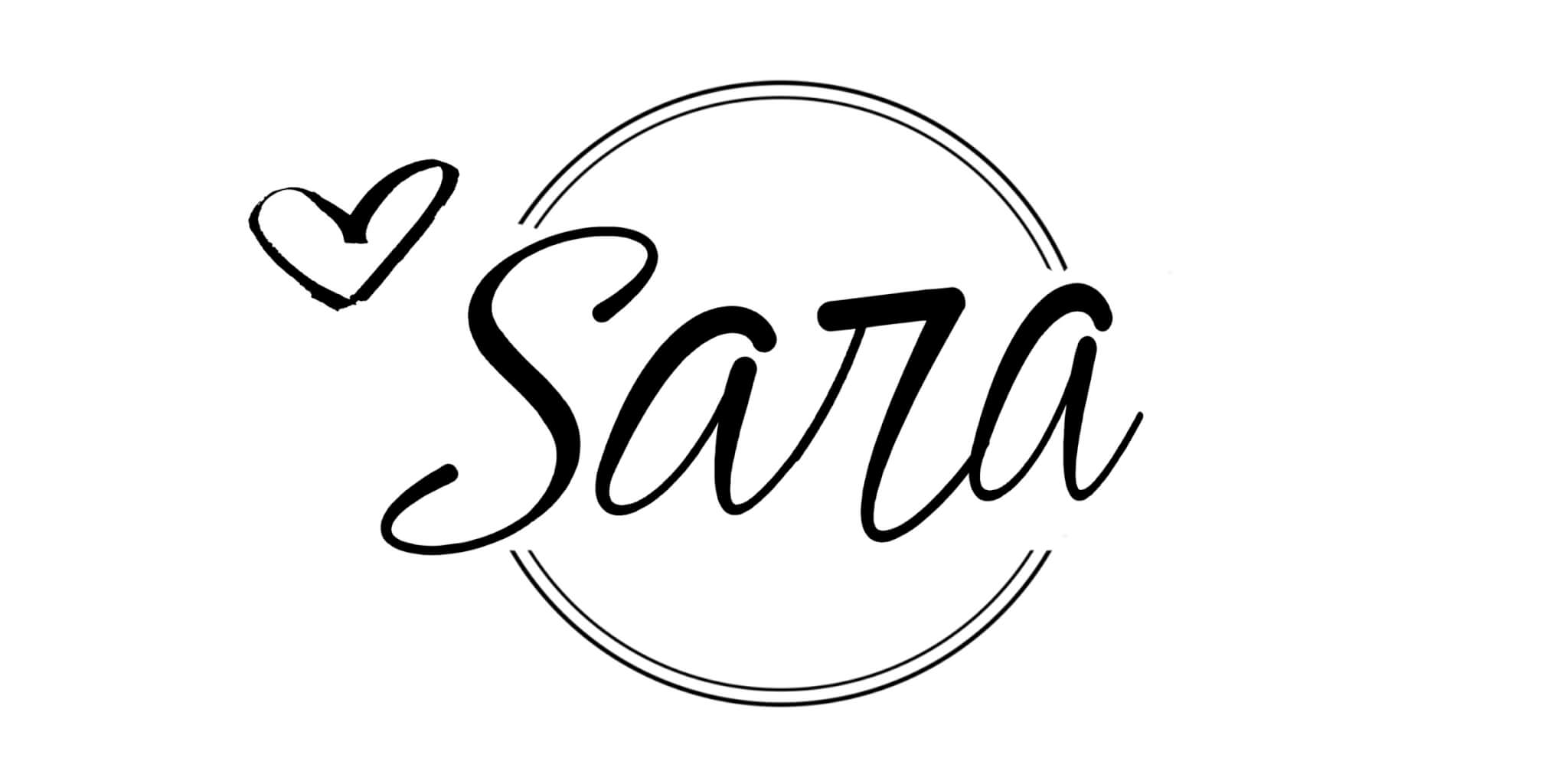 GET YOUR FREE GUIDE to 30 DIY projects that can be done over the weekend!
By subscribing, you will gain access to my FREE guide with 30 DIY projects that can each be done in a day, or over a weekend!
You will also receive a weekly email with some of my favorite tips, tricks, and design ideas.