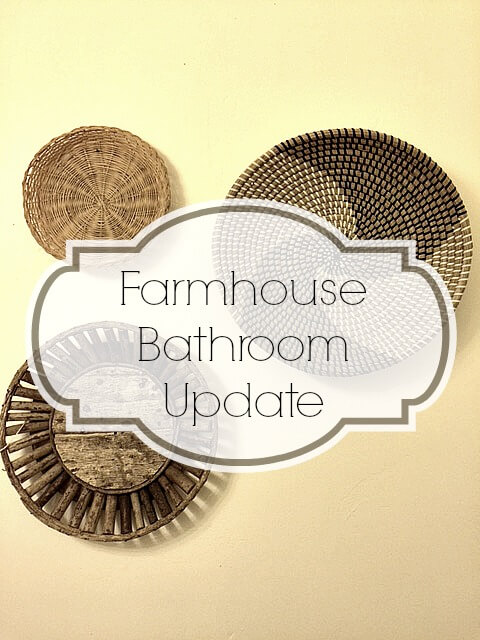 Alright, I have 4 boys in my home. Three young ones and one dad. I don't think I need to tell anyone what happens to your bathrooms when you have boys in your home. There are some things I have blocked out of my mind! I have four bathrooms in my home, and you can imagine only this one job of cleaning my bathrooms keeps me busier than I'd like! As I have slowly updated and changed most of the rooms on my main level(which I do more often than I care to admit), I have kind of ignored my entry bathroom. That was until a few days ago.
It needed some love. In a bad way. This project was one of those I did all by myself, and finished it way before it was time for my hubby to come home from work. The consensus with the kids was, if dad asked what happened to the bathroom, we would all say "I don't know what you're talking about, its been like that for months". We are slightly mischievous around here.
I think the last time I painted this bathroom was about 7 years ago, which is about 6.5 years too long when it comes to me. As you well know I am kind of loving the farmhouse atmosphere I have going on it my home. It was really no question as to what I was going to do in this small bathroom. White, bright, and simple.
I gathered up my tools. I really didn't need much.
Here is what I used:
True Value Antique White Eggshell Paint
– Now, this actually links to the exact paint I use. This is an amazing deal here, a 5 gallon bucket on discount with free shipping with Amazon Prime! Um, how dang convenient is that?
Roller Set, 9-Piece
– If you're just starting out, this is a great set to get!
Extension Pole
– While we are at this, this is a must have for any painting project. I bought one when we built our house 10 years ago and it is still in amazing condition, even though I have used and abused it way to much.
Okay, so besides being an awful picture, this bathroom needed some HELP. My boys had been pretty hard on this one. For some reason, it seemed to be their favorite. I had patched some screw holes over the years, but man, this place was UGLY.
One day, I just decided. It was happening.
I cleaned everything out, vacuumed and wiped down the icky areas. Then I went at it.
Here is my painting method.
I cut in all the corners. I try to get two coats of paints in the corners, at the top, around the bottom, and the trim. Since I was painting the trim and the walls the same color, I had no reason to tape off anything or be super careful. Once I have painted all the corners and edges, I can start with the walls. Two coats and I was done. I like to listen to podcasts while I am painting, what about you?
The next thing I did was build some floating shelves to put on the wall. I have had this idea in my head for a while, and was really excited to do it all by myself. I will be posting a tutorial on the shelves tomorrow, so check that out.
I added some simple neutral and natural elements to the bathroom with the use of baskets. I have collected baskets from so many thrift stores. That is the best place to find some good baskets.
The last thing I did was reuse some of my clipboards I used for my Halloween Clipboard Art. Since Halloween is over, I decided to take those down. I created some printables and I am offering them free to you today!
I have these positioned just in the right spot for most people using the bathroom. Just a little helpful hint:)
WipeTheSeatprintable
Washprintable
To gain access to these printables and my entire printable library, CLICK HERE!
The mirror was found at an antique/salvage store about 6 years ago. I love that it can now sit on the shelf. It adds a little bit of focus to it.
Styling this bathroom was so easy. Baskets, toilet paper, and a few pumpkins to add a touch of fall decor. I added 3 mason jars to the back of the toilet with some dried weed/flowers. I also added a little Poopouri for those that decide to use this bathroom like an animal. Guys, I'm giggling right now.
This bathroom is so wonderful to me. It was always a dark and odd shaped space. I have lightened it up and created a stylish place where people will feel more like they are in an adult bathroom and less of a bathroom that has been taken over by kids.
Listen, if I can do it, so can you! I promise, every part of this was done by me. No help from the hubby ever He didn't have a clue what was happening.
One more project down! Check back tomorrow when I show you how I created the shelves for this room!
If you like checking out my blog, I would love it if you subscribed to my email list!
Have a great day and remember….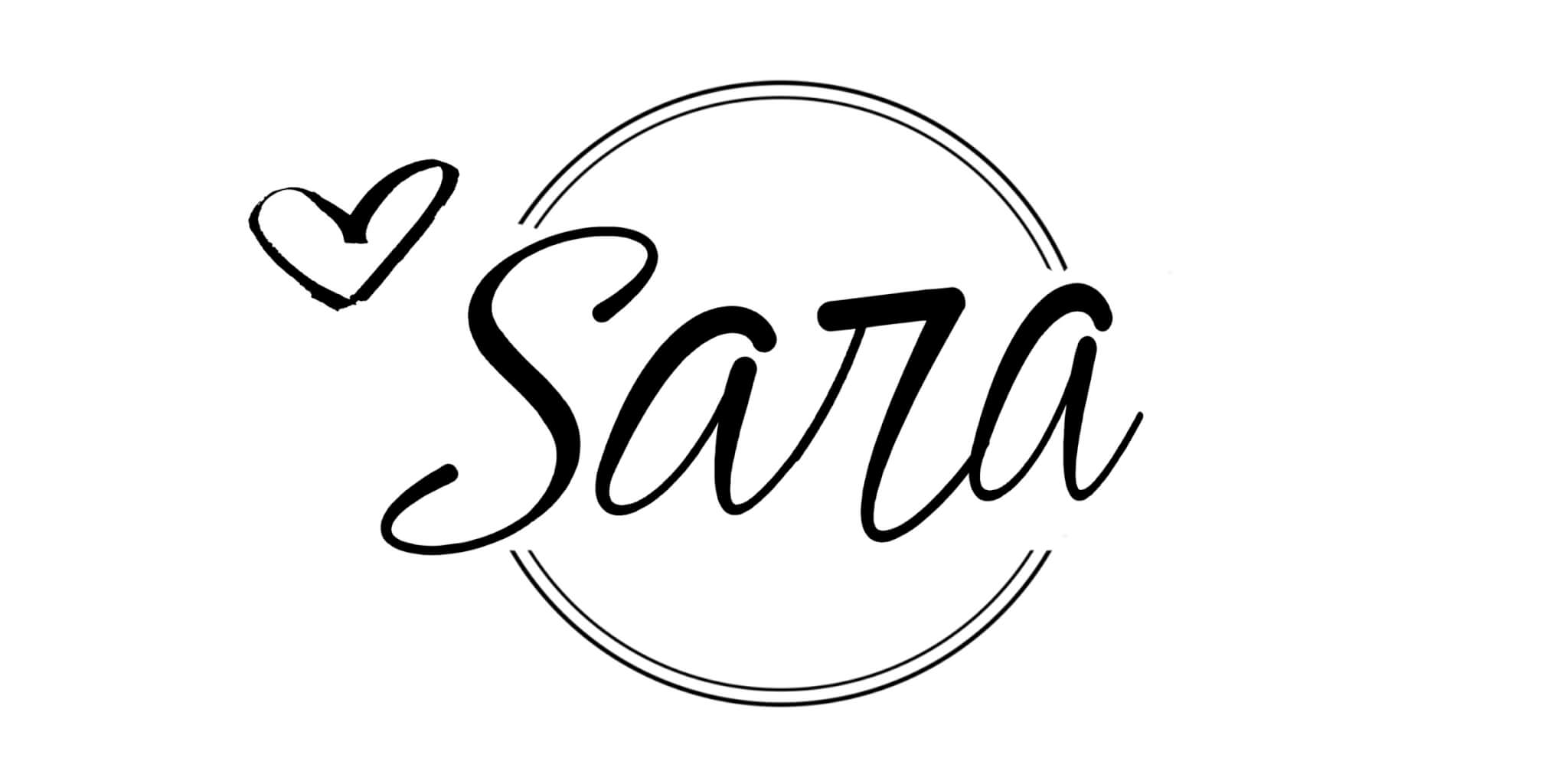 GET YOUR FREE GUIDE to 30 DIY projects that can be done over the weekend!
By subscribing, you will gain access to my FREE guide with 30 DIY projects that can each be done in a day, or over a weekend!
You will also receive a weekly email with some of my favorite tips, tricks, and design ideas.