So this is Christmas and what have you done
Another year over, a new one just begun
Have a merry merry Christmas guys, and welcome to my farmhouse Christmas home tour….part 1. I I am so excited to be joining up with a handful of amazing farmhouse enthusiasts for a farmhouse Christmas home tour blog hop. I have so much Christmas, I had to break it up. You can see more tomorrow. For now, lets take a gander and what I have been up to the last few weeks.
This Christmas season has been a hectic and crazy one so far. It was a final push to finish a really big project, which I am really excited about, and can't show you yet! So sorry about that!
If you are here for this first time, Hi! I am Sara and I am a mom, a wife, and an avid, very avid DIYer and interior design obsessed girl. I am especially obsessed with farmhouse style decor. I live in a small town, surrounded by fields, horses, and the occasional fox, deer, and these surroundings are what inspire my home decor.
I love to use nature as much as I can in my decor all year around. At Christmas time, it is especially wonderful to use that nature as much as possible. This year, some of the main focal points in many of my rooms is a Christmas tree. Whether large or small, the addition of a simple tree exudes more farmhouse Christmas than a hundred do dads or accessories.
I like to keep in simple.
Welcome.
My mom recently commented that my entryway was more like an actual room. I'd have to agree, since that was what I was going for. I wanted to create a space that was inviting and allowed someone to sit, rest, take of or put on shoes, or in a pinch, it could serve as a great time out chair 🙂
I have been waiting all year to use this vintage crate for Christmas. Its outside design has a definite Christmas theme. The colors are perfect. Perfect for my first Christmas tree on this farmhouse Christmas home tour
I styled this space simply.
Chalkboard…check
Garland…..check
Olive bucket and Santa bag? Double check.
I moved my vintage church pew into the hallway near the entry. The sides were practically begging for a little greenery. I happily obliged.
Looking at the pew, you can see my staircase, drenched in fresh cedar garland. I could swim in this stuff, its so luxurious and smells divine.
I hung some of my handmade salt dough ornaments in the cedar garland.
Have you heard of Jibe Prints? This girl creates these amazing prints. You can have them customized to anything you want. I, of course could not do without this farmhouse Christmas print. Amazing right? They have so many amazing styles to choose from.
Opposite of my church pew, you can see my second Christmas tree.
Placed atop of this amazing hall tree that my brother built for me…for Christmas. I find it only appropriate it should get its own tree. And why not a stocking.
Sometimes while I am taking pictures for a home tour, my pup wants to take part. Sometimes I shoo him away, but I cant get mad at him when he is so cute.
As you pass by my entry/hallway, you enter my family room. With the exception of my kitchen , this is the heart of my home. And its home to many of my beloved Christmas trees.
Christmas tree here, Christmas tree there, Christmas trees everywhere.
I used tree trimmings to create a swag above my leather couch on my DIY barn door. I flanked the barn door with simple butcher paper with Joyeux Noel written on them with a sharpie marker. Simple as that.


My mantel this year was inspired by these handmade drop cloth stockings and tobacco basket, both made by me. You can see the full tour of my mantel here.
This Christmas tree, it has my heart this year. It fought me every step of the lighting process, and I know it must have had something to do with the many strands that burnt out as I was hanging them. But in the end, I prevailed and this is my most favorite tree so far. I opted for large ornaments this year, all of them are DIY's of my own. This striped bunting was also a DIY project. What can I say, I don't like to buy stuff.
Did I mention I used my butcher paper to create a unique garland for the tree?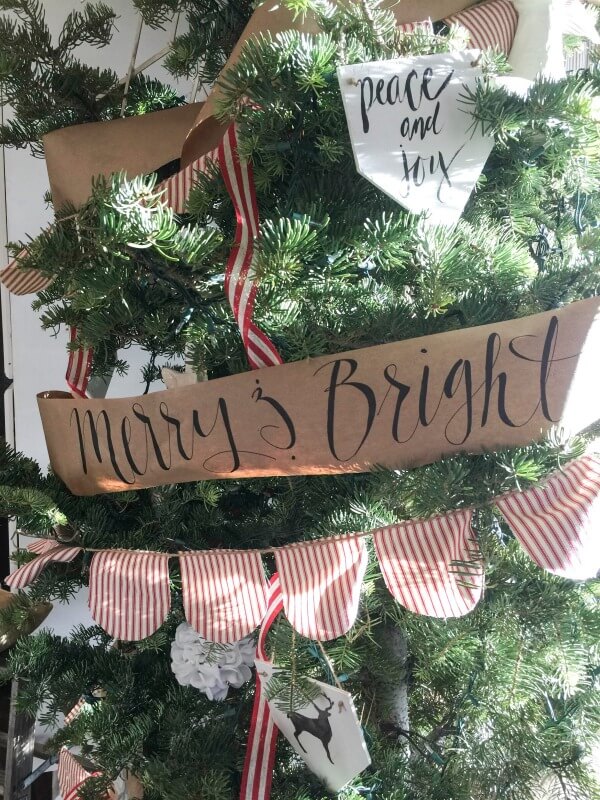 And here…this is my kitchen. Its a…semi new kitchen. Ill be showing the full tour later, for now, here is s sneak peek.
And that my dears is part 1 of my Christmas farmhouse home tour. I've gathered up a few of the items from the tour if there was something that might have caught your eye.
*This post contains affiliate links for your convenience.


Show CataBlog Gallery with gallery template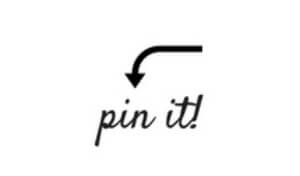 I hope you have enjoyed my farmhouse Christmas home tour. Thanks so much for stopping by! I hope you are all having a great December and enjoying all the holiday festivities!
Now make sure you check out these other awesome homes in this home tour hop! Just click on the names and you will be directed to their site!
Monday
Tuesday
Wednesday
Thursday
Have a great day.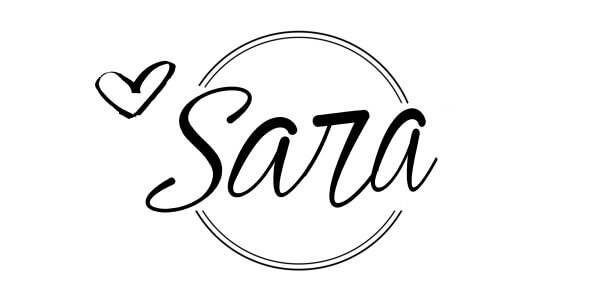 If you like this post, you'll love:
My Farmhouse Christmas Tablescape
Farmhouse Style Christmas Mantel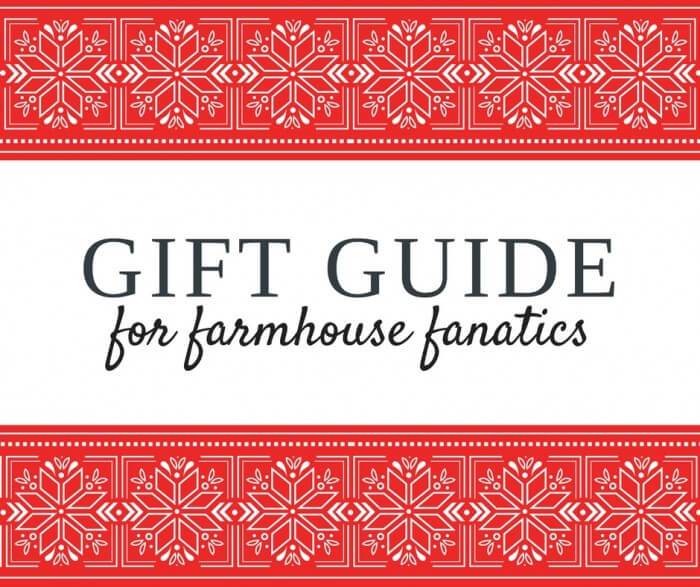 The Ultimate Farmhouse Gift Guide
GET YOUR FREE GUIDE to 30 DIY projects that can be done over the weekend!
By subscribing, you will gain access to my FREE guide with 30 DIY projects that can each be done in a day, or over a weekend!
You will also receive a weekly email with some of my favorite tips, tricks, and design ideas.