The Ultimate Farmhouse Gift Guide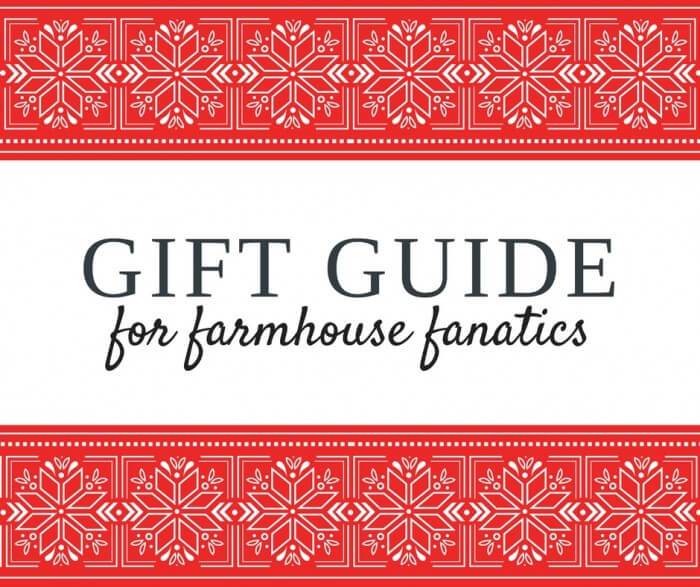 Do you know someone who is a farmhouse fanatic?  Are you wracking your brain wondering what to get them for Christmas this year?  Well, As a self proclaimed farmhouse fanatic, I have a whole slew of things I would die to have for Christmas.  Here is my ultimate farmhouse gift guide for the farmhouse fanatic.
There are so many people that have fallen in love with the farmhouse style, and most of the time these people are quite passionate about their home decor.  Why not give them something they would be thrilled to receive.
*This post contains affiliate links for your convenience*
Farmhouse T Shirt
Now, I know what you may be thinking….A pitcher?  Are you serious?  And a wooden bowl?  Cutting boards?  Well, each and every one of these pieces hold a special place in my heart and in the hearts of farmhouse style fanatics.  There is something so real about having pieces with character, in their raw beauty.
The other day my hubby asked me what I wanted for Christmas, and there are a few of these items that I begged and pleaded.  I am absolutely obsessed with the enamel bread box.  It needs to be on my counter.
Now, I promise that you will hit all the high marks if you give your friend, daughter, wife, sister, mother, or girlfriend one of these amazing farmhouse style gifts.
Now that you've seen it….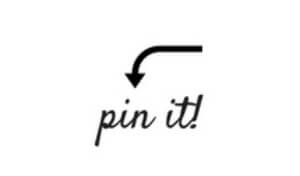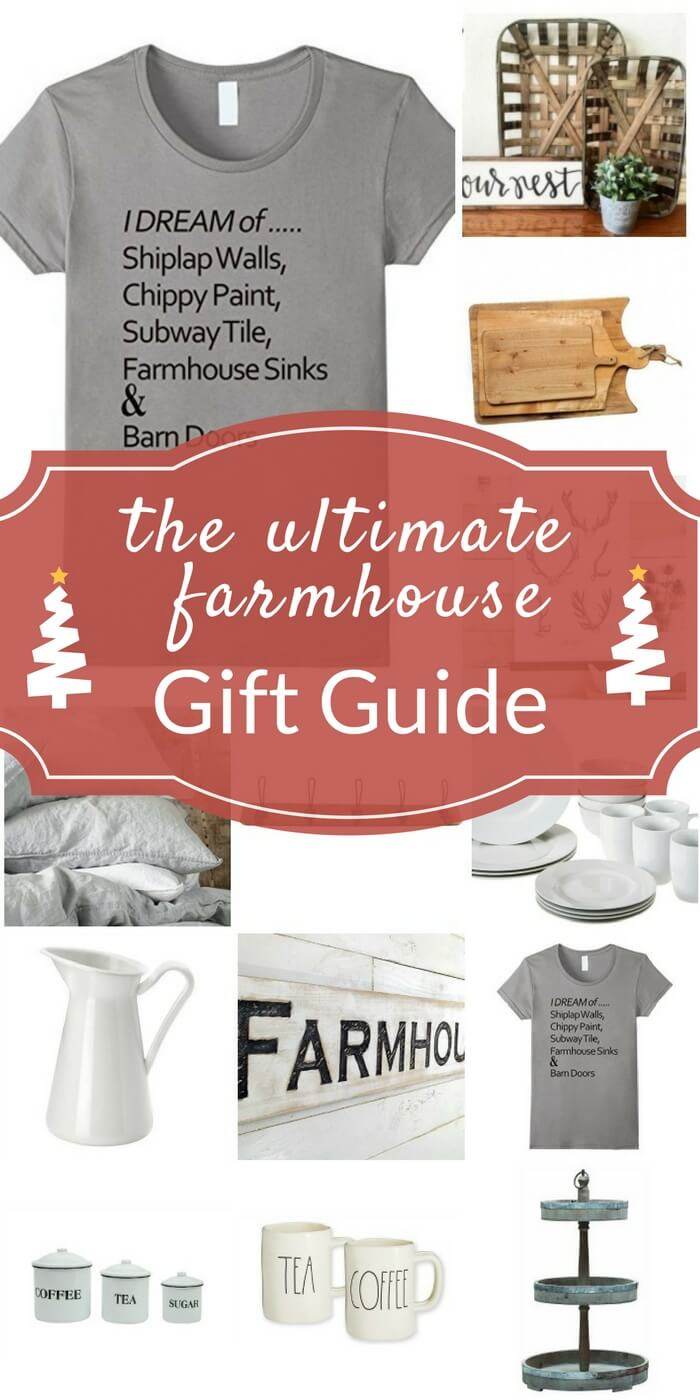 I'm so glad that you stopped by! I hope you were inspired by this farmhouse gift guide!   Make sure that you check out these other cool Christmas posts as well: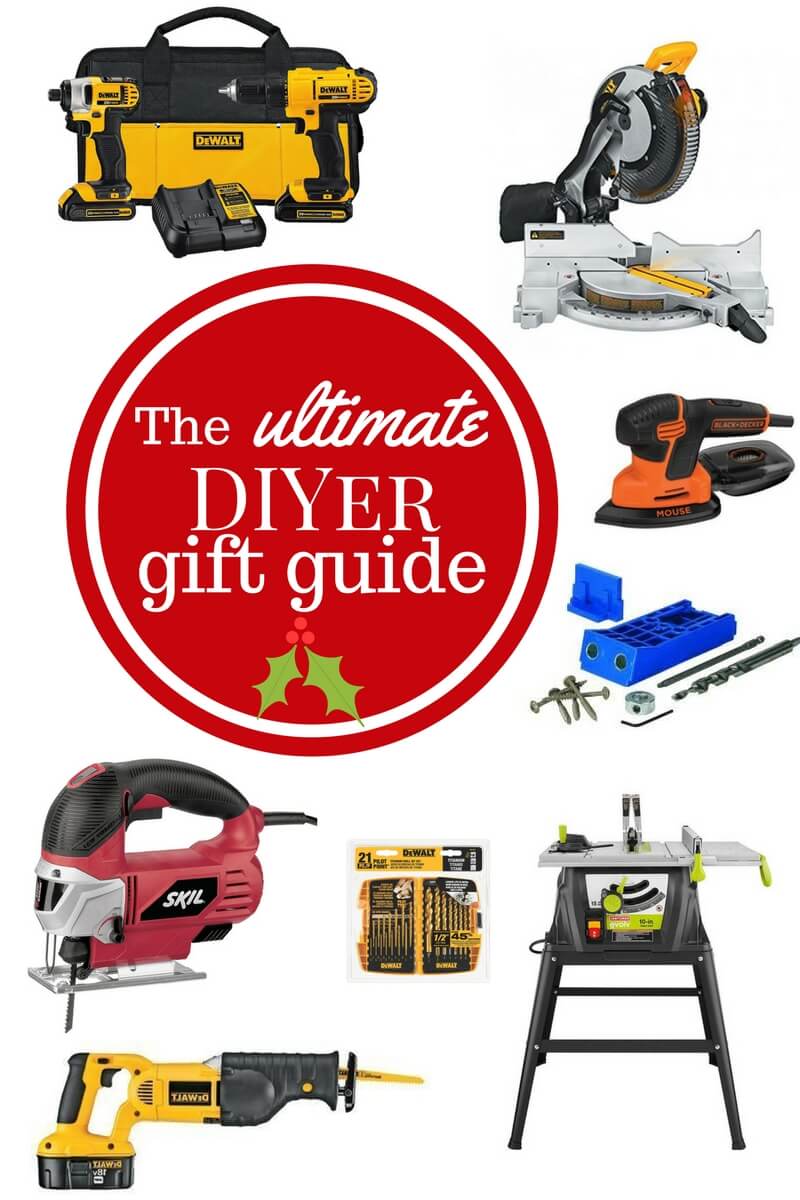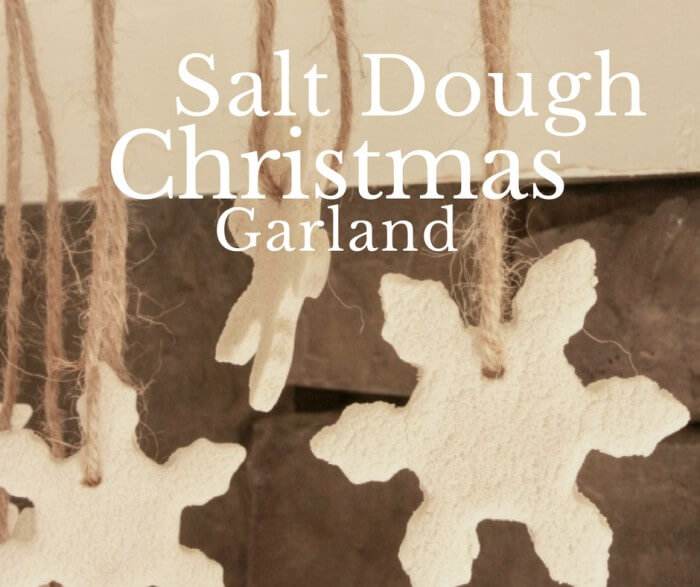 5 Elements To Add For A Simple Christmas Bedroom
Thanks so much for stopping by! I absolutely love having you here!  Have a great day and remember…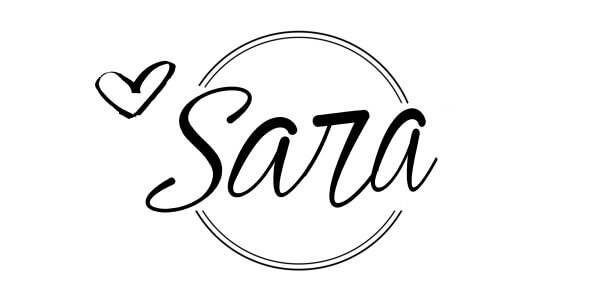 GET YOUR FREE GUIDE to 30 DIY projects that can be done over the weekend!
30 DIY Projects to do this weekend!