Looking for some new and unique Christmas wrapping paper ideas? Well look no further! I have 12 festive holiday wrapping paper ideas that you can do at home with ease! Keep on reading to see what else I have in store!
Join us for the 12 Days of Christmas Ideas Series along with eleven more talented bloggers. We've rounded up the best of the best Christmas ideas to make your holiday season more festive and fun.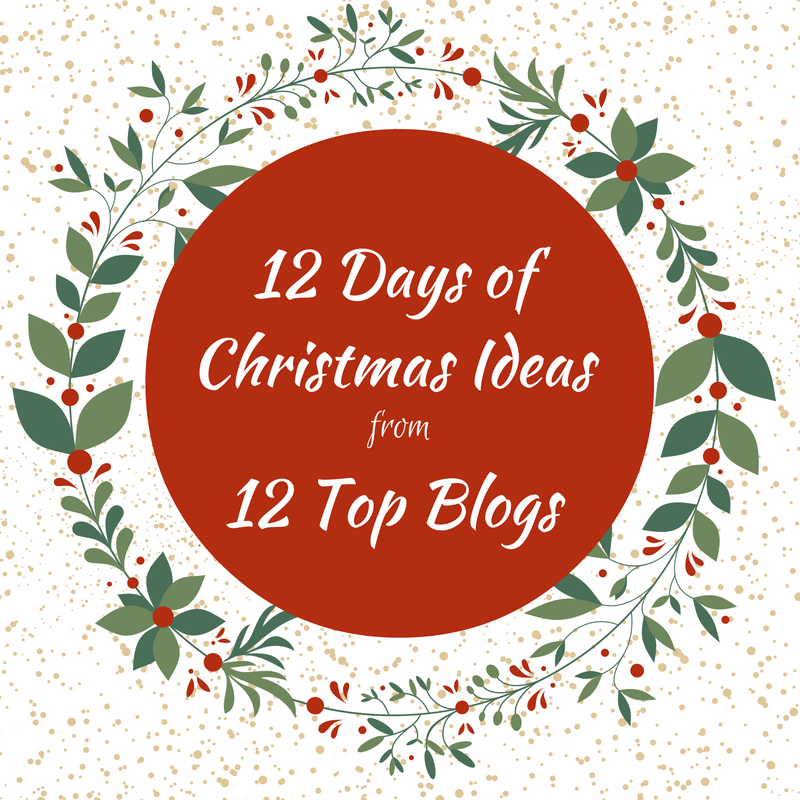 Meet The Hostesses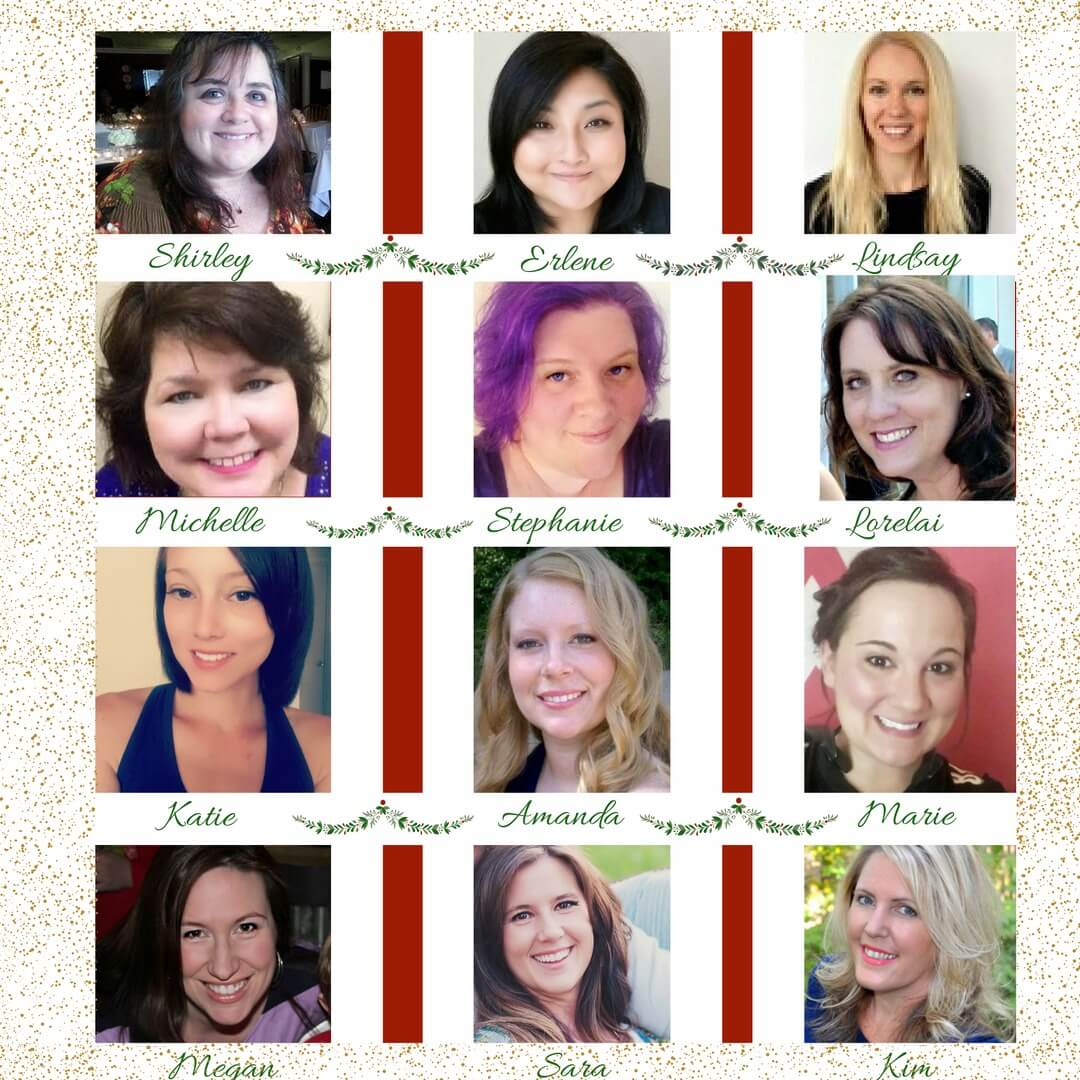 I love a good holiday gift wrapping post. I am always looking for fun new ways to wrap up those presents that I have yet to buy! I am also a procrastinator to the end. I think wrapping gifts for the holidays does not need to be an expensive investment. You can get creative and use so many easy, cheap, and even free items to create an awesomely wrapped gift. Check these out!
It can often seem daunting to feel like you have to reinvent yourself every year with your Christmas decor and your gift giving. But do not despair! I have found some really cute ideas that will take the guess work out of wrapping your Christmas gifts this year.
12 Christmas wrapping paper ideas to save your butt!
I think these are all super cute Christmas wrapping paper ideas, and I even included one of my own, since I like to create my own Christmas wrapping paper ideas. Try a few of the out! I think you will be the talk of the town and everyone will envy your holiday gifts! So what are you waiting for? Go buy me those Christmas presents and wrap them up like a winner!
I look forward to seeing what you got me!
Have a great day!
If you like this post, check these out!